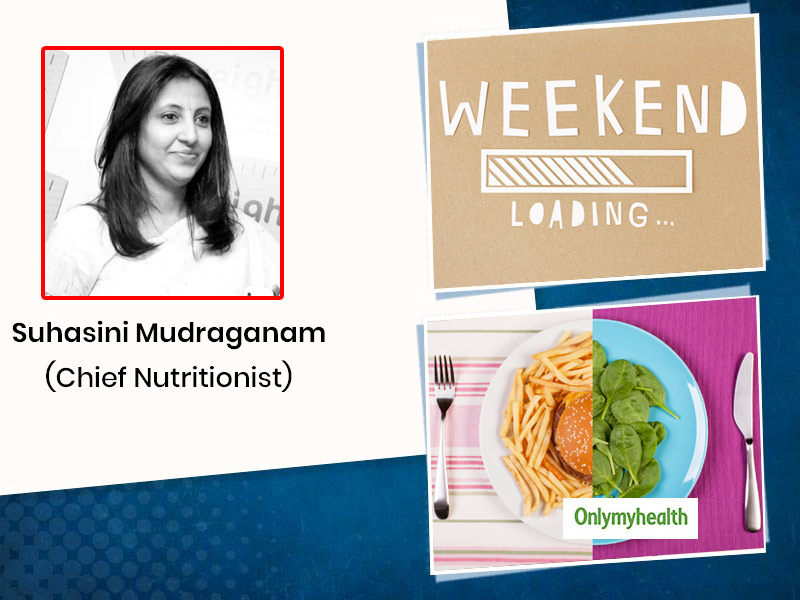 What's binge-eating and purging during the weekend: Thank God it's Friday! This expression reinforces the fact that the weekend full of leisure is here. It is the time when we hang out with our friends or spend time with our family at home. Of course, for many of us, weekends are all about binge-watching and binge-eating. Honestly, the decision to eat healthy over the weekend often goes for a toss. We find it challenging to maintain the same healthy eating habits that we follow on weekdays. Hence, we often fall off the wagon and find ourselves eating more indulgent foods on Saturday and Sunday. So how do we make sure we eat right even during the weekend? Before we talk about ways to start eating healthy, let's first make sure you know the benefits of following a healthy eating habit. The decision to eat healthy throughout the week and over the weekend provides several long-term advantages, including a disease-free life. A healthy, balanced diet can help us stay fit - both physically and mentally. Eating well can increase our metabolism, improves immunity, concentration level, and helps us get better sleep. Nutritious food has a direct impact on our cognitive performance as well as productivity. Even the World Health Organization, in one of its reports, mentioned that adequate nourishment could raise productivity levels by 20 per cent.
Keeping this in mind, let's have a look at a few ways of good eating habits that you can follow even during the weekends:
Avoid saturated and trans fats as it makes the digestive system work harder. It also reduces the oxygen supply to the brain making one feel sleepy, sluggish and overall impacts your work performance.
In your weekend diet, too, including fruits, vegetables, sprouts, a handful of nuts as these help in improving mental and physical health besides reducing hunger pangs.
You can have a healthy salad made of finely chopped carrot, broccoli, lettuce, mushrooms with pieces of cottage cheese or shredded chicken for lunch or dinner.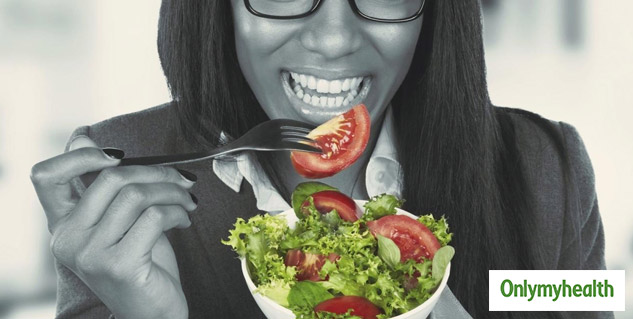 Keep a count on your tea/coffee consumption, If eating from outside, have it in moderation and choose healthy options.
Include low Glycaemic index foods such as whole grains, sweet potatoes, foods rich in proteins and less in fat.
While watching Netflix, make sure you binge on healthy snacks like makhanas, nuts, raisins, or almond bars.
The addition of prebiotics helps in improving your gut health that helps in better digestion.
Don't skip breakfast. Continue regular diet regime and stick to meal timings as weekdays.
Ultimately, take lots of liquid/water throughout the day to keep yourself hydrated.
For improving your brain health, including the following foods:
Folate - found in beans and greens
Omega-3 or fatty acids found in walnuts and flaxseeds
Vitamin C, found in berries and citrus fruits
Vitamin E found in nuts and vegetable oils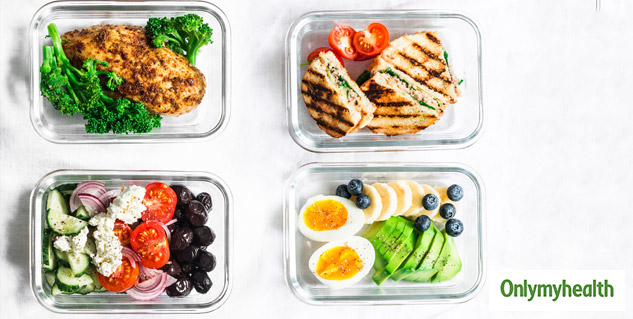 Here's How You Can Provide Healthy And Nutritional Meals To Kids On Weekends
During a pandemic like this, it is essential to pay attention to kids' nutrition and food habits because children are most prone to the virus and providing them with micro-nutrients can help fortify their immune defences. Meal portions should ideally be smaller, as this helps keep dietary saturated fat in check. Below are some tips by Rohit Shelatkar (Nutrition and Fitness Expert & VP at Vitabiotics) to give kids healthy and nutritional meals on weekends.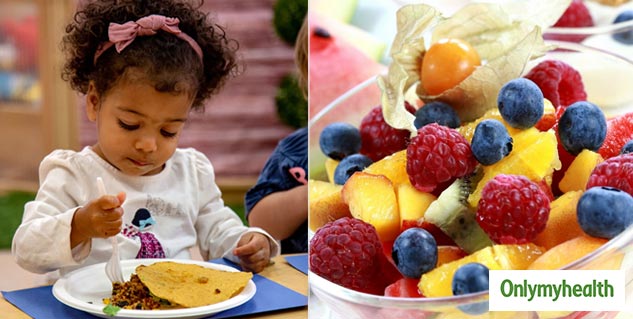 Consuming Home Cooked Food: Children should ideally consume freshly-cooked home food that is hygienic and safe. This helps decrease the risk of them getting any abdomen diseases. Adding milk and milk-based products such as curd, cheese, and cottage cheese (Paneer) will also help maintain children's Vitamin D levels.
Set a Routine: With schools having switched to virtual classes, there has been a considerable disruption in kids' schedules. Hence, it is essential to maintain a sense of routine and normalcy. Ensure that children have their meals on time and go to bed at designated hours; this will help form a healthy pattern.
Stay Alive: Exercise and yoga keep the mind and body healthy. Parents can take up a sport with their children or engage them in activities like cooking or painting to keep them away from the TV and mobile screens.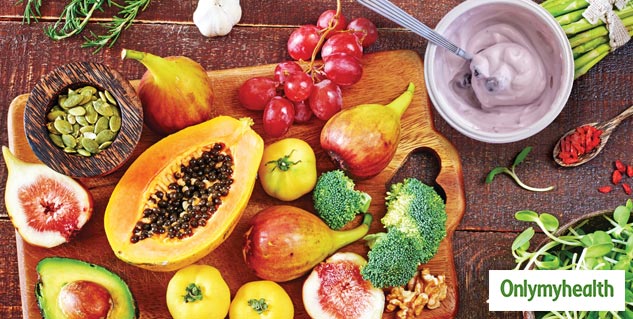 Ayurvedic and Holistic Tips for a healthy weekend
'You are as old as you think' is just a state of mind. Each cell in your body has its memory, so make sure you pour it with all positivity. For holistic physical, mental, social and spiritual wellbeing, one should look towards Ayurveda. Ayurveda is the only science that is not about the cure but also about maintaining health. For, e.g. Food with preservatives, junk food or refined products should be avoided by self-control. By doing this, there will be drastic improvements in one's health (TIP: excess bakery products, biscuits and namkeen should not be consumed daily).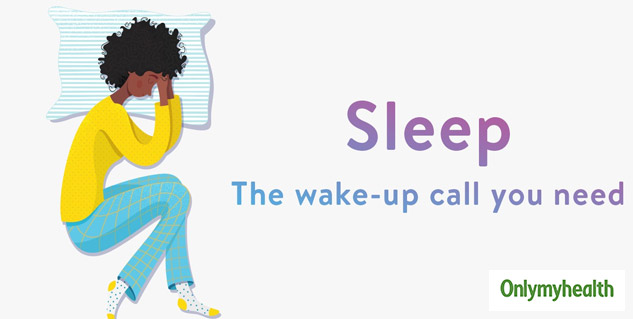 MENTAL HEALTH: Whenever stress, anxiety, depression, or other mental complications come, give yourself some space to reflect and relax. Give time to apply all your positive energy for new growth and development again. Instead of overthinking, do some creative work that you always want to do. For, e.g. Learning music, painting, sketching, etc. Whatever that interests you. Always remember it's never too late to do anything!
SYMPTOMS SPEAKS: Our body is the most incredible system on earth; as the sages said: "whatever is in the universe is present in our body". So observe your body; little differences will tell you a lot. So do what your body says to do - eat when it demands, sleep when it requires, etc. Your body does not lie, so consult an Ayurveda physician at the onset of problems and difficulties.
YOUR INNER SOUL IS MIRROR: Whatever we think, whatever our body demands are the reflection of our soul. Make sure you incorporate the positive thinking of your soul by adopting the above points in every positive aspect (TIP: making your passion as meditation).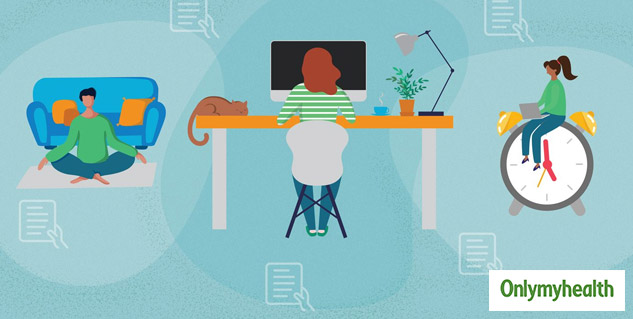 EMOTIONAL STABILITY: A destiny without emotional stability can never be achieved. Mental peace comes when we are entirely emotionally stable, and having a partner and a confidant who can provide such support help achieve your success.
BEING HEALTHY IS NOT SHOW OFF: People think modernization with a flexible lifestyle shows how healthy they are, but they forget, health is not to show off. If you have a healthy body, takes care of it by following a disciplined lifestyle.
COSTLY CAN NEVER BE HEALTHY: Ayurveda teaches us that health comes with simple things and ordinary things! Money cannot buy health. Never forget God can never be cruel by making health costly, so invest your energy in nature!
Conclusion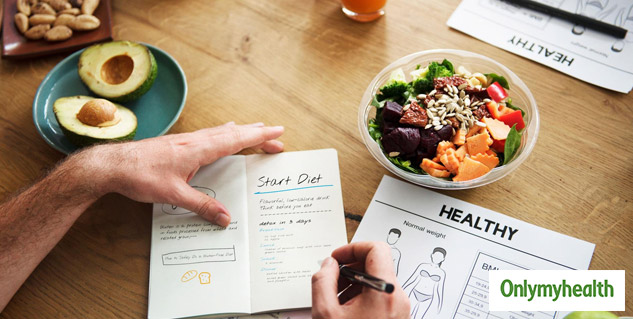 If you keep following healthy eating habits, it will help you reduce stress levels, mood swings and work better. While this might look like a daunting job, it is achievable if you are self-disciplined and stay focused. These are also some of the most effective ways to boost your productivity. So, be it on weekdays or weekends, bringing a small amount of nutritional change into your diet leaves a positive impact on your body and mind.
(With inputs from Ms Suhasini Mudraganam, Chief Nutritionist of Possible)
Read more articles on Healthy Diet