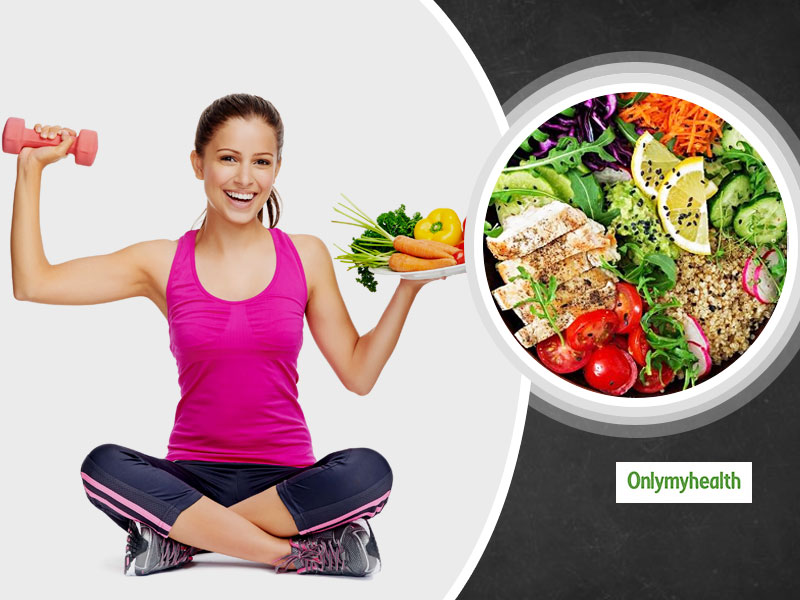 Eating is indeed one of the most important things as it fuels the body to keep working. In the days of hectic schedules, we focus on everything but eating! In order to not get late and save time, we often skip our food which might seem unimportant but it is of utmost importance to our body. We have normal meals on normal days but when we are busy, eating needs to be first and not the last thing on our mind. Eating healthy on the go is all the way more difficult. Takeaway meals are enticing when we are running late and hungry and as we all know, they are either packaged or processed both of which are unhealthy! If you are unable to fix things and feed yourself on time, here are some strategies that you can adopt to adopt good eating practices.
Rule #1 Never skip your breakfast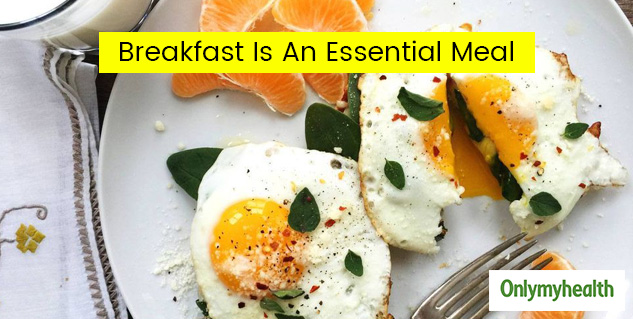 Breakfast is the morning energy dose. Never skip it. It fuels the body to kickstart the day. A balanced breakfast is crucial in providing you with the right amount of nutrients and calories. Nutritionists advise eating low-fat and high-protein breakfast to keep you full. The simplest wholesome breakfast you can have is boiled eggs, low-fat Greek yogurt, low-fat cottage cheese, oatmeal, multigrain bread and fruits. If you have an early work call, prepare your breakfast at night. Overnight oats is the best bet!
Also Read: Adele's Weight Loss Secret Is Out. Know How She Lost Oodles Of Weight With The Sirtfood Diet
Rule #2 Keep snack boxes with you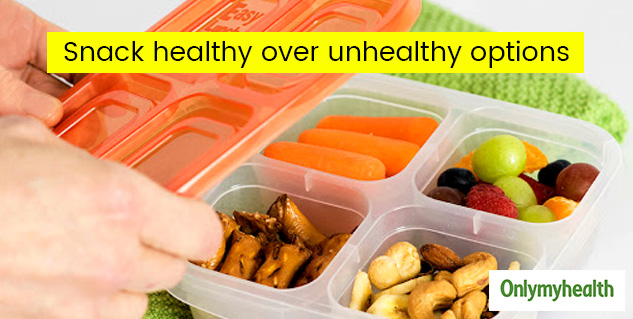 Keep your snacking sorted with healthy snack boxes so that you don't run for most accessible junk food items in times of hunger. There are plentiful snack options that you can keep with you as per your interest. Fruits, greek yogurt, mixed dry fruits & nuts, whole wheat cookies, protein or granola bars, etc. are the best snacks.
Rule #3 Make it a habit to eat an only balanced diet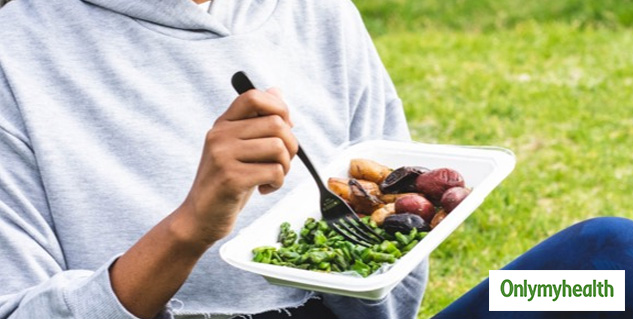 While our diet is sorted when at home, eating on the go means an imbalanced diet and poor nutrition. Sticking to healthy eating and managing the diet is tad a task. Here's a trick for you. Divide your plat into two sections- fruits and vegetables. Set a goal to fill half of your plate with fruits and a half with vegetables.
Also Read: Clean Keto Diet Vs Dirty Keto Diet: Which is Better?
Rule #4 Search for only healthy dishes on the menu card
We get overwhelmed with the menu of a restaurant and order something that we wished to eat for a long time but this is a dangerous practice. If you are willing to control, you can control it. Instead of ordering a meal, order a salad or soup first. This would curb your hunger to an extent. Next up, order boiled or grilled dishes to fulfill your hunger without compromising on your health.
Rule #5 Plan your meal beforehand
If you learned to practice this then half war is won. Prepare a weekly meal plan and stick to it. Hand it over to your cook so that he or she keeps everything ready for you. If you cook by yourself, the prep a day in advance. Being busy doesn't mean compromising on your health. If you struggle to eat healthy on the go, here are some tips for you.
Read more articles on Healthy Diet