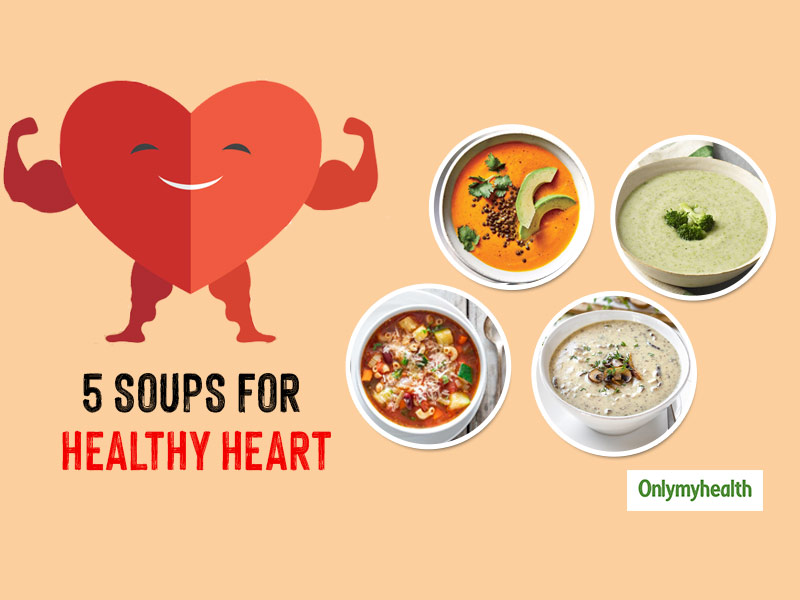 Every year thousands of people die due to heart diseases in India including both men and women. Not only this, the death toll due to cardiovascular ailments is the highest in the country. Poor eating habits and sedentary lifestyle are the major factors behind this. Poor eating and alcohol consumption are the main causes of heart diseases as these put you to the risk of blood pressure, blood sugar, etc. Therefore, it is most important to correct your dietary practices first before anything else.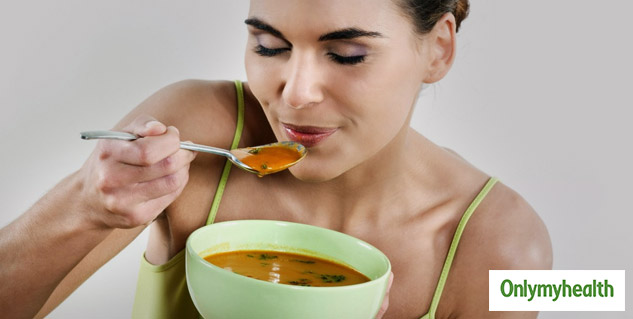 Talking about heart-healthy diet, soups can the best option. These are usually low in calories and full of nutrients, so these soups are also very beneficial for those who are trying to lose weight. Perhaps you do not know that being fat or excess weight is associated with the risk of heart diseases. In this article, we are telling you about 5 such heart-healthy vegetable soups.
Beans and Lentil Soup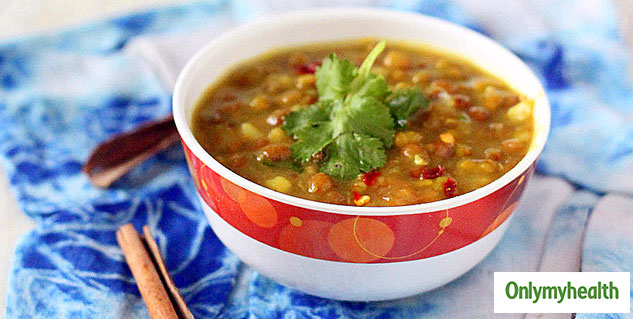 Beans and pulses soup is considered the most healthy. Actually, beans and lentils are the best source of plant-based protein, so it contains neither saturated fat nor cholesterol. Beans and lentils contain a lot of fiber and potassium and both of them disappear from the diet of most Indians. Explain that not taking enough potassium increases blood pressure . One cup of beans contains 425 milligrams of potassium, which prevents blood pressure from increasing.
Broccoli-Potato Soup
Nothing can be more good for a healthy heart than a broccoli-potato soup. Yes, do not use high fat cream when making it. You can also use pure white beans or potatoes and tofu instead of cream. It will give you a creamy feel without the fat. It is also very easy to make. Take a saucepan, add chopped broccoli and two finely chopped potatoes. Add a well chopped onion, 2 cups of water and black pepper and nutmeg to taste. Boil this mixture on medium flame and do not turn off the gas until the vegetables are choking. If you want, put something on it.
Also Read: This Fruit Juice Can Control Blood Pressure
Mushroom Cream Soup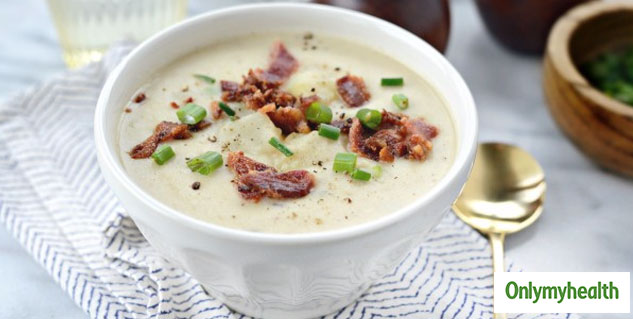 Mushrooms are rich in potassium, which helps to maintain the health of your heart by controlling blood pressure . It contains a lot of fiber, which is also good for your heart. You can also use un-fat milk and corn starch to give it a creamy appearance. You can also add mushrooms, garlic and onions in a delicious and hearty soup. Put all these things in a pot and cook on low flame for 20 to 25 minutes.
Creamy Cabbage-Potato Soup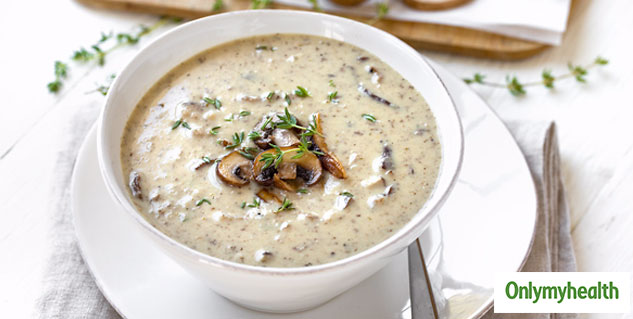 Do you feel like eating something creamy, which is good for your heart? There are some easy options that can make good creamy soups for your heart. To make this soup, you will need potatoes, cabbage, low-salt vegetables, brown rice flour and non-fat milk. Cabbage is very good for your heart because it is a very good source of fiber and vitamin B.
Also Read: 7 Reasons Why You Must Drink One Glass of Carrot Juice Daily
Herb soup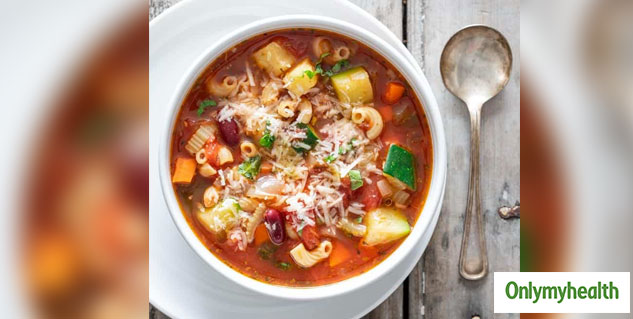 This famous Italian vegetable and bean soup is very beneficial for your heart. In this soup you can opt for healthy vegetables like carrots, cereals, green beans and tomatoes. You can also use white beans in it, but this soup with chickpeas looks very tasty. Canned beans serve to enhance its flavor, but when choosing a brand, look for a product with a low sodium count. You can also use olive oil to increase the benefits of this soup.
Read More in Healthy Diet