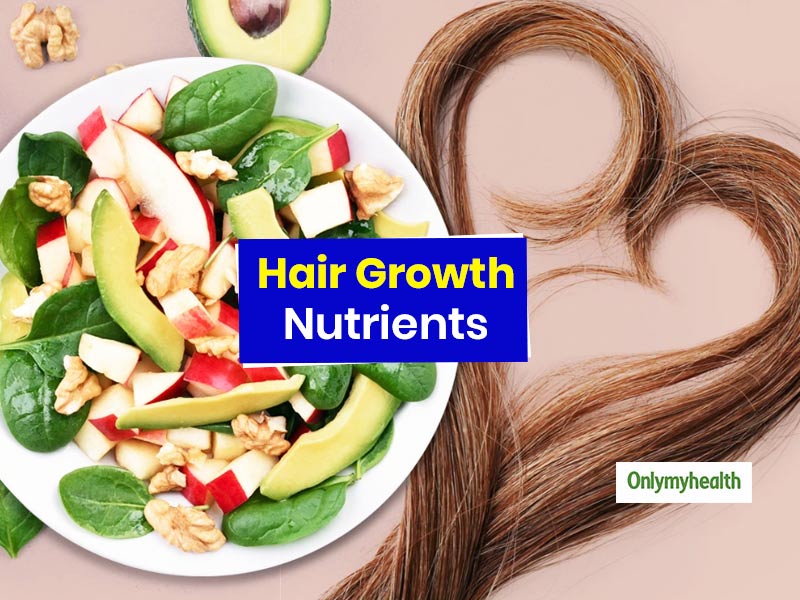 Long gone are the days when lovely, shining hair was an asset for every woman, now even men have joined this league of self-care. Along with a balanced diet, one should not forget our ancestors used reetha, amla and shikakai as a hair cleanser and often massage the hair with essential oils like coconut oil or olive oil or sesame oil. Using these oils along with few drops of bhringraj oil and massaging onto the scalp increases hair circulation and stimulates hair growth.
Hair is the crown of our face so let us make this crown shine with some of these nutrition ideas.
Vitamin B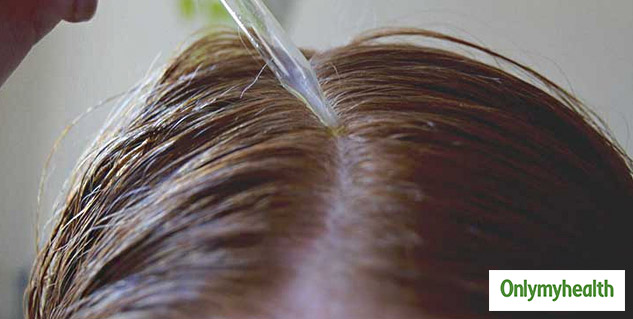 If you are looking for hair growth, Vitamin B is one of the most important vitamins which influence hair growth. Hence, Biotin one of the essential vitamin for hair growth. If you have undergone a restricted diet regime or restricted your food menu only to proteins and fats, you may lack this vitamin. Millets like jowar, bajra, ragi are good sources of biotin, sunflower seeds, biotin, eggs, almonds are also good sources of biotin. However, absorption of biotin in the biotin is questionable, thence if you are suffering from severe hair fall, a good biotin supplement with 2,500 micrograms a day is beneficial.
Also Read: Cook Yourself A Healthy Meal With These 2 Simple Recipes By Dr Bathwal
Vitamin C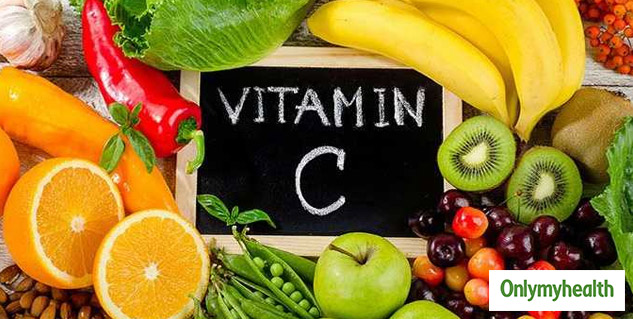 Vitamin C plays a vital role in the production of healthy hair, as it helps in the production of collagen. Did you know Amla is one of the richest sources of vitamin C fruit in the world with 600-700 mg of vitamin c per fruit? Winter fruits like amla, oranges, lemon, green leafy vegetables provide us with an excellent opportunity in getting vitamin C. This nutrient also assists in the absorption of iron, which is also an essential mineral for hair growth. Hence, one can use lemon dressing with chickpeas or rajma or sprinkle daal or lentils with coriander leaves. Add some coriander in your jar of water and sip it through the day, or mix some lemon or lime juice or fresh amla in your daily juice.
Vitamin E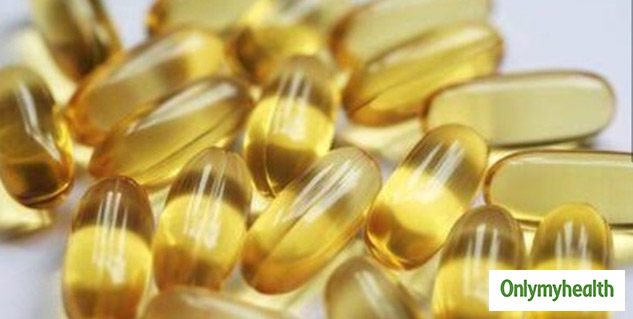 Sesame seeds, nuts like almonds, peanuts, sunflower seeds and wheat germs are some of the richest sources of Vitamin E. Vitamin E provides support for hair growth by providing protective hair to the scalp. It prevents hair loss and also adds lustre to your hair.
Also Read: Dietician Swati Bathwal Talks About The Top 5 Ways To Lose Weight
Iron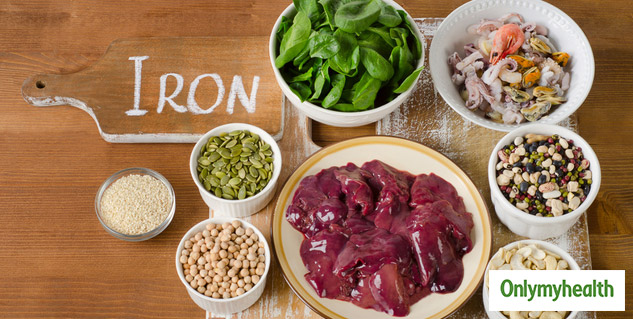 Iron boosts hair circulation in the hair by providing oxygen to the hair roots. If you are a vegetarian and your diet is not balanced with iron-rich sources like green leafy vegetables, chickpeas, rajma, sprouts or pulses, you may suffer from hair loss. Other sources of iron include chicken, turkey, fish, lamb and other meat sources. Iron-rich foods must consist of some vitamin c for its absorption. When iron-rich foods are combined with tea or coffee, it reduces the absorption of iron by 30%.
Vitamin A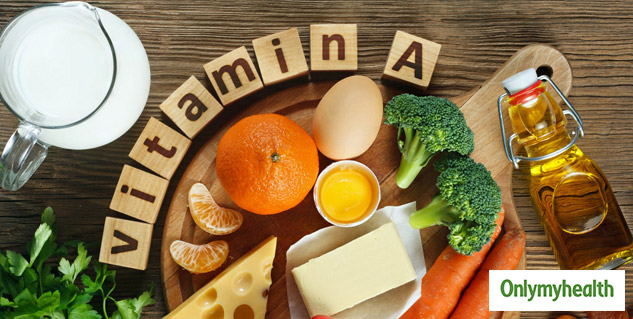 Vitamin A plays a significant role in hair growth; it also reduces hair breakage and helps the scalp produce sebum. Dietary rich sources of vitamin A include carrots, mangoes, red capsicum, sweet potatoes, fish, seafood and soybeans.
Read more articles on Healthy Diet