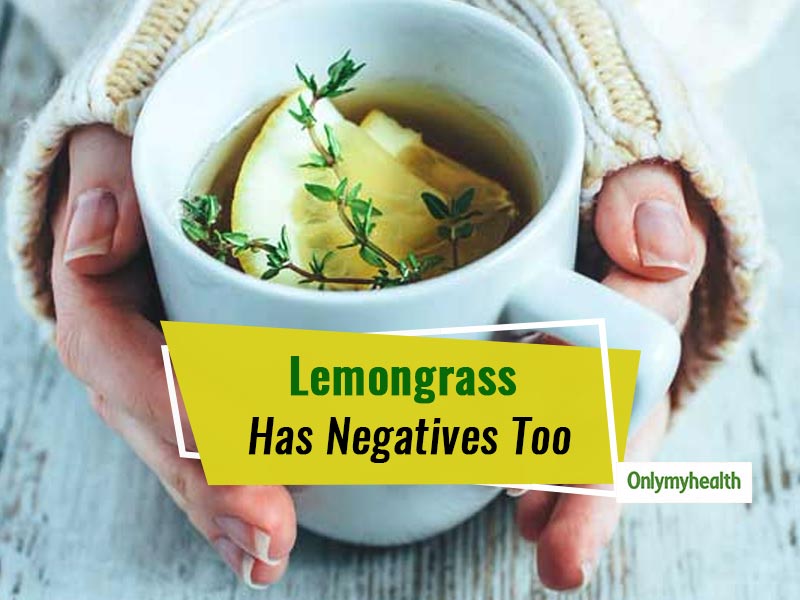 Lemongrass is a member of the grass family. It is a herb that is extensively used in the states of India and Srilanka. Lemongrass is known for its lemony flavor and fragrance. It is a multipurpose herb that can be used for aroma, taste, beauty and even in medicines. Many of us are well notified about the dishes we drool over that encompasses lemongrass as the foremost ingredient. Lemongrass is a very healthy herb, one would realise this fact once we look at its nutritional composition. A cup of lemongrass contains 99 calories and zero fats, 25gcarbohydrate, and 1 g protein. Having a healthy-looking composition does not mean that lemongrass is a magical and extremely healthy herb there is something more to the story. Lemongrass is metaphorically that coin which has another dark side, too. Hence today we'll present to you the other side of the coin, the dark side.
But, did you know that side effects of lemongrass can be a little heavy on overall health? Here are some side effects that you should know about:
Allergen
Being a member of the grass family allergy is in its blood. Usually, people are often found allergic to grasses. Lemongrass is no less on the list. Lemon grasses cause citrus allergy. Citrus allergy causes redness in the skin, burning sensation in the skin, Itchiness, blisters, and swelling. People suffering from citrus allergy end up having very sensitive and vulnerable skin.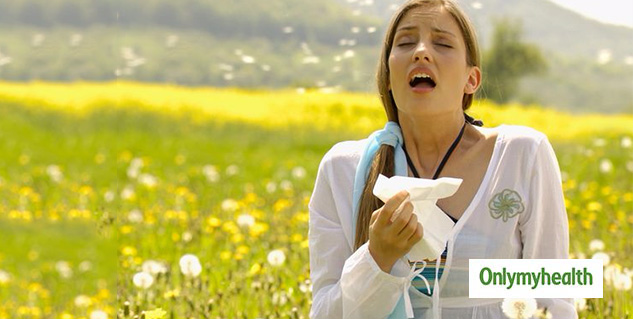 Also read: Still sneezing? Blame the rain
No long Lasting effects
Though lemongrass is used in a lot of medicinal products, scientists state that it does not have any long-lasting effects. In such cases, lemongrass may lose its further medicinal inclusion. Its removal also becomes important while keeping in mind the fact that lemongrass could prove allergic to many patients. The ancient medicinal use of lemongrass was in curing stomach aches.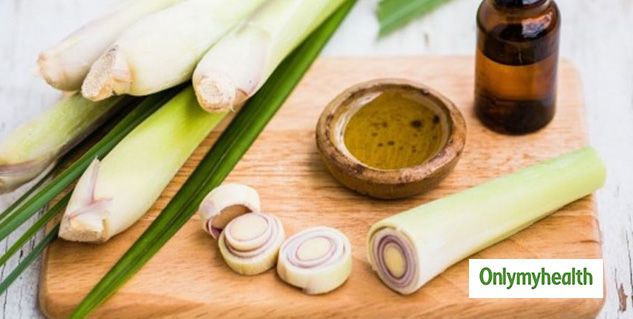 Optimism is the ray which stimulates everyone to work. Let us look at the positive side and know that in how many ways lemongrass could prove to be useful.
Bad for pregnant women
It isn't evidential till now but a lot of symptoms have been observed in pregnant women who had consumed lemon grasses. It is advisable that while pregnancy women should avoid consuming lemongrass as it may cause a little harm to the mother and the child.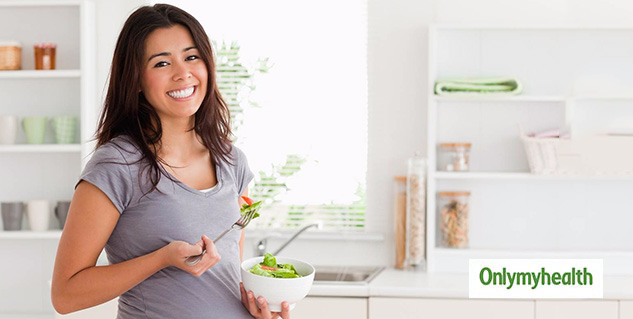 Also read: Ayurvedic pregnancy diet
Uses of lemongrass
lemongrass is beneficial in curing digestive tract alignments.
It is a tastemaker and a magical ingredient especially if one talks about south Indian cuisine.
A very ancient and medicinal property of lemongrass is the presence of oils. Lemongrass has essential oils that can be used for curing headaches and joint pains.
Lemongrass has a very lively fragrance. presence of such an aroma in the ambiance makes one feel awake and happy. Apart from these aesthetic and luxurious benefits, lemongrass can also be used as an aroma, in cases of curing muscle pain through aromatherapy.
Read more articles on Healthy Diet