Adele's weight loss journey is inspiring the masses,. Seh recently made an appearance in london where she did show off her 100 pound weight loss in a white top. Fitness is no more a goal to keep your body healthy, fairly a purpose to look good. We are heading towards a gymoholic age where every other person is thriving to get in perfect shape. So here we have for you a brand new addition to this health industry, Sirtfood diet. Sirtfood diet has its roots in the United Kingdom and is formulated by two celebrity nutritionists. Today most of us are blaming the inherent genes for us being in our 'not-so-desired' shape, Sirtfood diet is the savior in that case. Sirtfood diet is probably said to have turned on the 'skinny genes' in our body.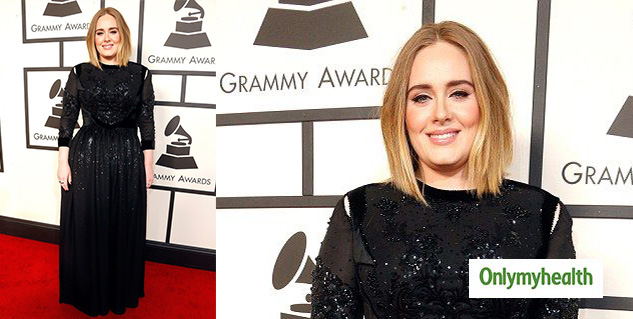 Also read: Adele's Stunning Transformation: Her Three Stone Weight Loss Is Every Bit Inspiring, Know How It Is Done
How Powerful is it?
Sirtfood diet is a calorie-restricted weight loss program. Though it is the fact that if skinny genes are turned on, weight loss will be more effective. In such cases, it is easy for the person to maintain the desired weight after achieving it once. According to the formulants, this diet stimulates a chain of proteins in the body called sirtuins. These are said to have properties which conserve the homeostasis in the cells, encourage anti-oxidant production, prevents aging, boosts metabolism and prevents inflammation. The diet plan includes very healthy food products, these not only work for weight loss rather they prevent certain diseases, too.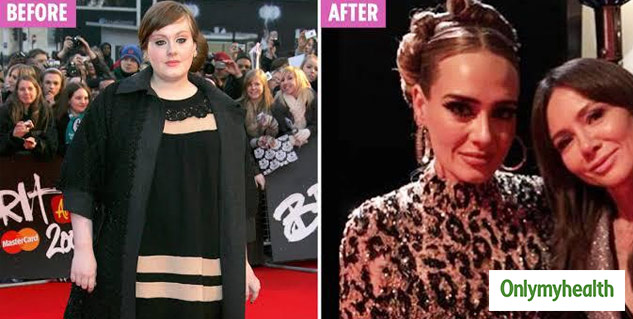 The authoritarians of the Sirtfood diet make firm claims about the effectiveness of this diet regime. Though, evidential data is still not clear about their claims. People believe that calorie-restricted diet plans are obvious in boosting weight loss. Whenever a person is deprived of calories or carbs, stored fats burn to release energy and one often ends up losing weight. Though it could be one of the best-restricted calorie diet plans, the reason being the inclusion of healthy elements. Hence following this diet plan can be a no harm but 'a lot of gains' deal.
Phases of Sirtfood Diet
This diet plan has two phases, for three weeks. After the duration of three weeks, one can switch over to include maximum Sirtfoods into their diet.
Phase one:
The first phase will last for seven days. In the first three days, do not exceed a calorie intake of 1000 calories, take green juices thrice a day. The meal should be Sirtfood-ingredient centric. Green Juices are the key ingredients of the first phase. One is supposed to follow a very focused carb-restricted diet plan. The inclusion of green juices will help to detoxify the body and infuse the blood and body serum with anti-oxidants. After 4-7 days you can increase your calorie intake to 1500 calories per day. Juice intake should be twice a day. With 2 meals, though their centric ingredient should be Sirtfood.
Ingredients:
75 grams kale ( a type of cabbage)
30 grams (arugula)
5gram (parsley)
2 celery sticks
1 Julian of ginger
half of the green apple
half a lemon
half a teaspoon matcha green tea
Note: Add everything to the mixture jar, except lemon and green tea powder.
Also read: 5 Healthiest Juices You Should Be Drinking
Phase two:
This phase is for two weeks. This phase has a constant graph where you'll have to maintain the weight loss journey. Here there is no restriction of calories, just maintain an optimum intake. Juice can now be once a day, 3 meals are also acceptable with proper and healthy ingredients.
This diet plan can be an 'on-off-diet', whenever one desires to lose weight further they can switch it on.
Read more articles on Healthy Diet