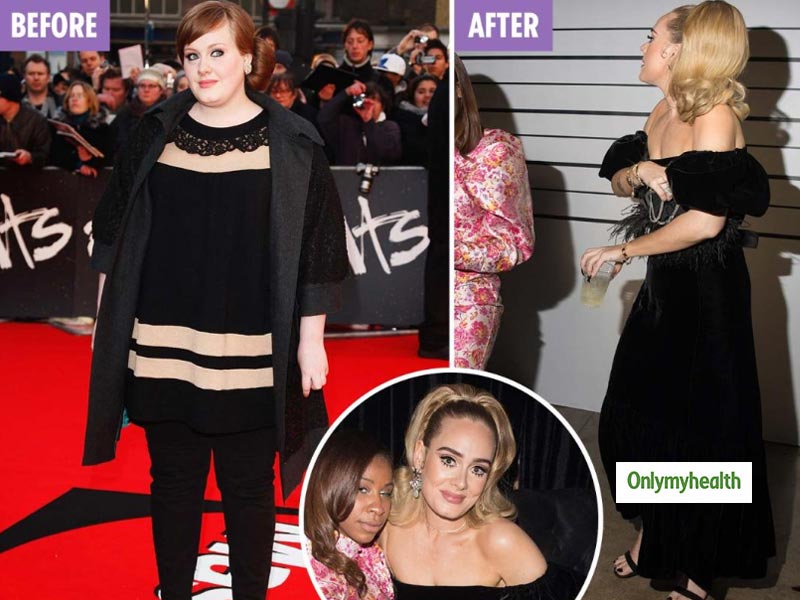 As per reports, she owes her weight loss to her Body Coach and celebrity trainer Dalton Wong
The present era is all about transformations, so whether be it the transition from your previous hairstyle or your weight loss journey. The recent celebrity to surprise us all is a famous singer and songwriter Adele. Even though Adele is no stranger to media attention, but she took everyone by surprise with her incredible transformation. She threw a holiday party and looked her ravishing best with a heart neckline, puffy statement sleeves and a thigh-high slit, which left everyone raving.
Wondering what a three stone weight loss is? Here are some tips and tricks: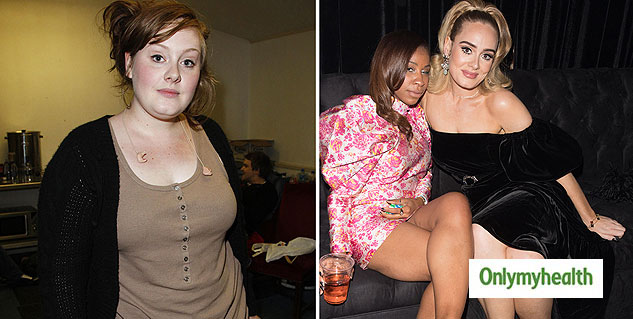 A protein-rich breakfast
The first steps towards weight loss always begin with a healthy, protein-rich and substantial breakfast. Though you can always rely on protein bars and shakes but going natural is the safest option. Adding a bowl of cereal, pulses, and omelette would pamper the stomach and the taste buds as well. Apart from this, a hearty hello to the day would keep you going.
Green dinner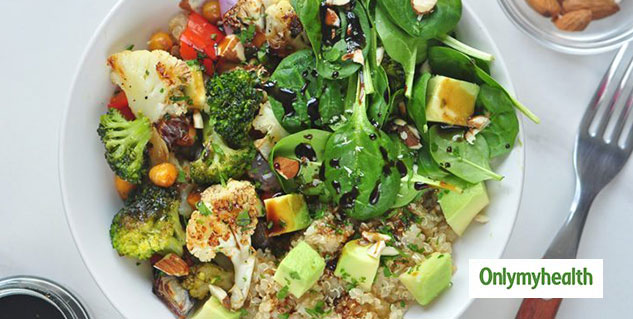 At least half of your dinner bowl should consist of green vegetables. Carbohydrates are converted into simpler forms called sugar. These sugars, if not consumed by the body, are converted to fats. As we don't indulge in physical activities during the night, it is advisable to consume more vegetables and take a low-carb diet. Apart from that, green vegetables are rich in vitamins, minerals, and fibre. All these nutrients work as intoxicants for the carbohydrates.
Also Read: Bhumi Pednekar: The Inspirational Diet and Workout Secrets Of The Bollywood's Beauty
Snack healthy
It is not the main course, instead of the unhealthy snacks which are imitating us to gain extra kilos. Hence it is essential to keep track of our snacking items. Dry fruits could be the best satisfying switch for the evening snacks. They keep us fee full, happy and glowing.
Cardio
Practising cardio at least 5 times a week can be the best option out there. It not only has benefits of losing weight but also keeps us in a safe circle away from various health issues. It increases lung capacity, maintains a healthy circulatory system, makes us feel less lazy all day and maintains the body rhythm.
What you also drink matters
While precisely tracing what we eat, we tend to forget that what we also drink matters. Sugary drinks and alcohol can cause bloating of the stomach. Therefore less intake sugary drinks can also drastically help in the case of weight loss.
Water is the key
Our body is 70% water. Regular water intake can keep you full and fresh the whole day. Apart from weight loss benefits consuming optimum water, i.e. 12 glasses a can also make your skin glow like never before.
Read more articles on Weight Management