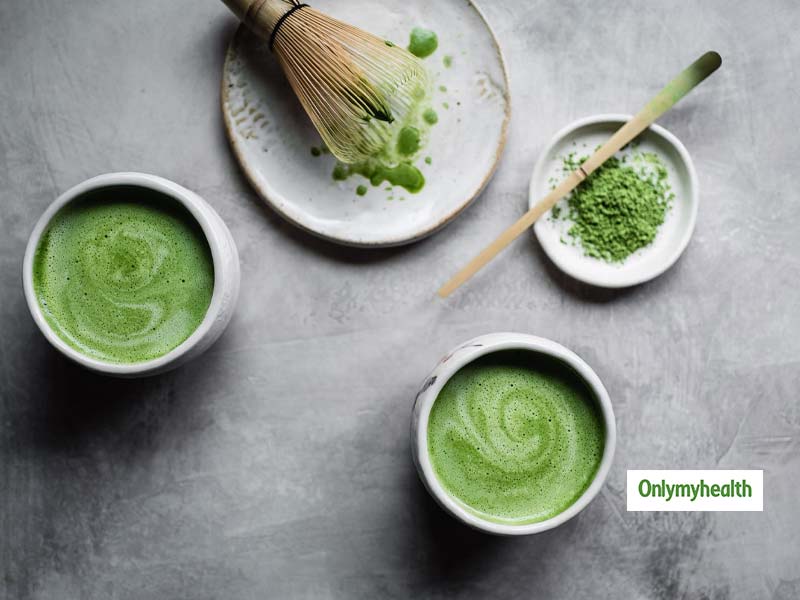 Matcha Tea is nature's greatest gift that as it is supplemented and augmented with numerous benefits for the entire body. It is high in antioxidants that benefit in soothing the effects of damaging free radicals that damage cells and cause chronic diseases in the human body. The leaves of the Matcha Tea have a higher concentration of nutrients that benefits the body.
Matcha is a powdered Green tea that helps in flushing out the unwanted and toxic elements from the body. It has been gaining prominence in the country and its benefits are truly natural and indelible. The body simply absorbs the benefits of Matcha Tea making an impactful difference in the entire body. It even balances the pH level making the body healthier and better.
READ: Osteoporosis In Women: Chemical Found In Soap, Toothpaste Linked To Weakened Bones
Intake of Matcha Tea improves the mood and makes one feel brighter and better. It eases out the tension levels of a person by stimulating calmness and tranquillity in the body.
It helps in stabilizing and boosting the energy levels and maintains metabolism while aiding in weight loss in the body. Matcha Tea works excellently for people dealing with excess fat in the body.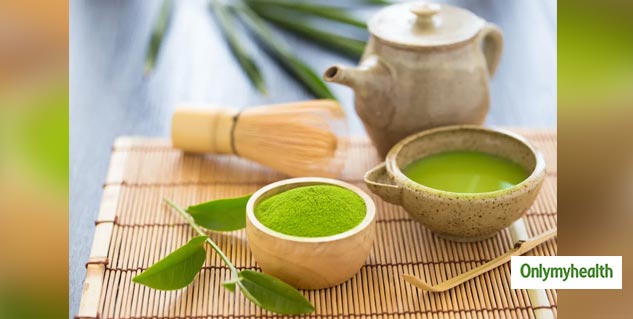 Matcha green tea is a remedy for those who want healthy and glowing skin. Matcha tea helps in dealing with dead skin cells, acne, pigmentation and skin irritation. It rejuvenates and refreshes the skin by making it look better and improved.
The Matcha Tea is fruitful in cancer prevention agents that wipe out insensitive free radicals in the body. Matcha green tea weakens the danger of harming illnesses.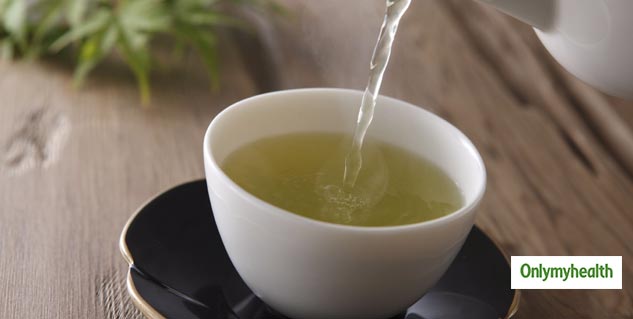 Matcha powder is wonderful for liver health. It helps in flushing out toxins from our body. Matcha green tea helps in turning away liver problems. Along these lines, it cuts the danger of liver harm.
Matcha green tea increases the oral wellbeing of the person. The Matcha tea powder has benefits that keep the teeth solid and foils the arrangement of hollows in the tooth.
Matcha powder is perceived for its remarkable cholesterol and triglycerides dropping properties. Drinking Matcha tea supports a sound heart and cuts pressure.
(In conversation with Amit Goel, Co-Founder, National Food and Beverages)
Read more articles on Mind & Body