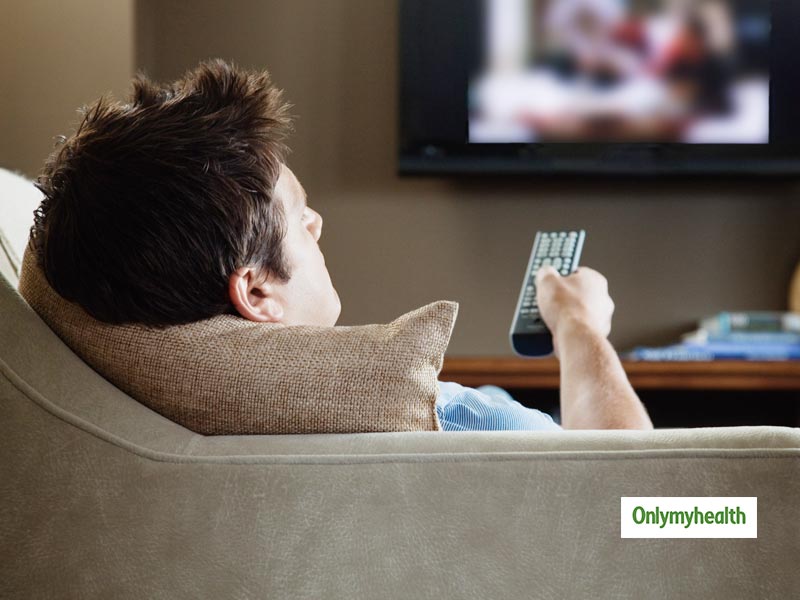 'Till what time are you awake?' This is a general question we ask everybody these days. Because all of us have the habit of binge-watch our favorite tv shows till midnight. Moreover, if there is a new web series in the market, then it's essential to complete it at one go. The best examples are Netflix, amazon prime, alt Balaji and several others. But have you ever thought about its impact on your health? Sleeping at 3 AM in the morning or even sometimes at 6 AM causes serious health hazards. The impact can be seen on your face with huge dark circles, also the problem of indigestion, constipation is detected in several humans. According to health experts, a healthy lifestyle leads to a healthy life and this process will also lead to a healthy family planning too. According to recent research, those males who are planning to have a family might have to opt the golden rule of, 'early to bed and early to rise'. As staying up till late in the night may raise the risks of conception.
How does it work?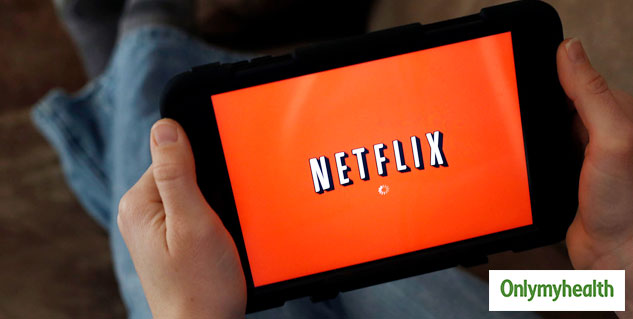 As per the research, males who sleep early, i.e. before 10.30 PM, are more likely to have sperm of good quality. If we distinguish it with other males, who sleep after 11.30 PM, then the quality of the sperm deteriorates.
READ: Can Paternal's Obesity Effect Children's Health?
However, past researches have depicted how 'sleep' can make a huge impact on the fertility of males and females. Even though, there is no such evidence associating the 2 types of research directly. But somehow, the portion of the brain, which commands sleep hormones also commands the process of sperm composition and ovulation, which affects both of them.
Insomnia is the root cause of the overreaction of the sperm. According to co-author (of research), Hans Jakob Ingerslev, there could be several reasons which include psychological reasons too. Insomniac males are subjected to experience more pressure, which could have an effect on virility.
READ: Can coffee help you fight obesity? Here what a study revealed
Admirably, both male and female should take up to 7 to 8 hours of continuous sleep. Moreover, the timings of sleep should not fluctuate, it should be fixed. Good sleep guarantees good sperm quality and also improves the capability to have a child naturally.
Read more articles on Health News