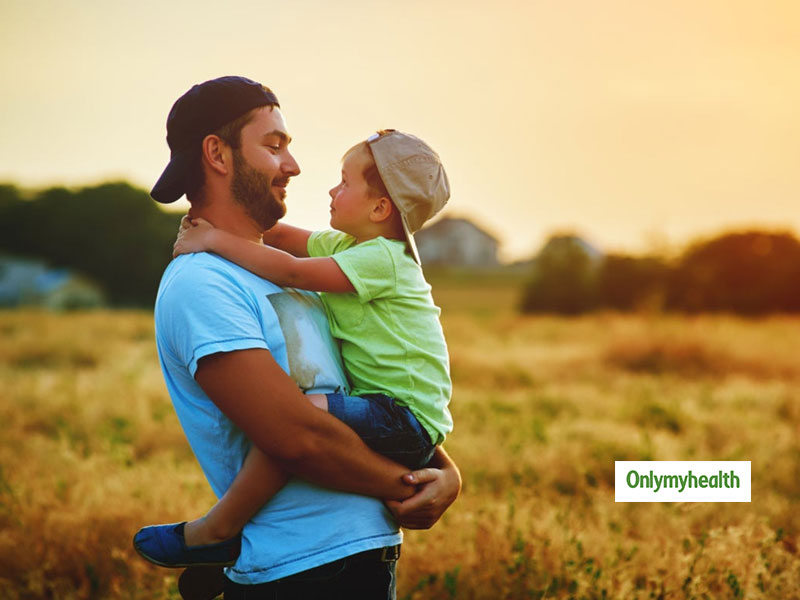 The study of DNA from umbilical cord blood leukocytes found that paternal obesity is linked to hypomethylation at the offspring's insulin-like growth factor (IGF2) gene, reported Contemporary Pediatrics.
Everyone must have heard this proverb, 'like father like son!' We know that it is said due to the effect of genes and DNA, which shows similarities between a father and a son. Some habits we develop due to our surroundings and rest are inherited by our parents. It could be inherited either from the paternal or maternal side. It all depends on the chromosomes and DNA. Here's a new research od DNA, which states that fathers' obesity could be associated with the child's development. It was reported by Contemporary Pediatrics and the study was authored in the 'BMC Medicine'.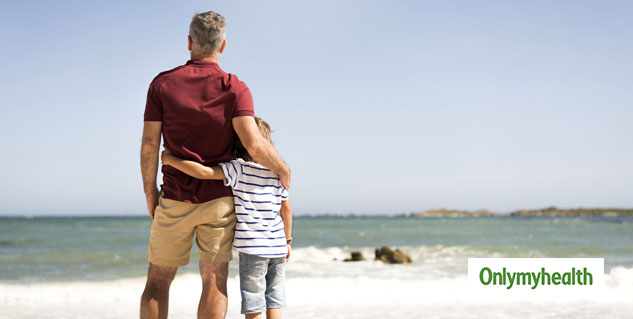 The study also stated that the father's routine and day to day activities could be easily transferred into their children by an epigenetic mechanism. You must be thinking that there are some kids who are prone to diseases such as diabetes, here is the correct answer. If the child is conceived during the period of that particular disease, then there are chances that it might be transferred to the children(again depending on the genes).
READ: Can coffee help you fight obesity? Here what a study revealed
The research writer Susan K. Murphy, Duke University Medical Center stated that she doesn't think that earlier they gave a thought that the paternal could biologically contribute more to his children than the DNA in his sperm. However, most of the study has only kept an eye on how the mother's well-being could change a child's growth.
READ: Just one glass of wine is enough to impair your sense of control: Study
Murphy further said that this study with the help of other information has shown clear results. It states that the father's well-being which consists of his body mass index, diseases like diabetes are able to put an effect on the DNA of his offspring. However, this effect is not due to the hereditary variation, but instead epigenetic shifts which counts how the offsprings' DNA is regulated.
For the research, Murphy and her team studied around seventy-nine new-borns' blood leukocytes from the umbilical cords. With the help of surveys and medical history, the scientists received information about parental characteristics. As per Susan, pediatrics may use epigenetic information to distribute data that paternal's routine and well-being could affect their unborns' health.
Read more articles on Health News