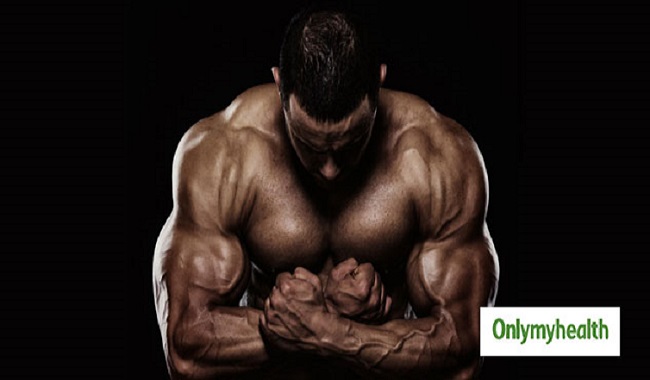 Protein is an important nutrient that everyone is aware of. There are many benefits of including protein-rich foods in your diet (including weight loss and making muscles). Fortunately, we have many tasty options that suit our diet needs. Although a healthy protein source can be very expensive for some people! Do you know that many inexpensive things produce healthy proteins too? If you are unaware of this, then we are going to tell you about 5 such inexpensive things, which are a good source of protein (as well as has a lot of ease in buying).
Peanut Butter
Peanut butter is full of protein and it fits your pocket too (cheaper). This easily available item (in the market) gives you 8 grams of protein in just two teaspoons (creamy nut butter). In addition to being a great source of protein, peanut butter can be used in many ways. It can be added to your favorite: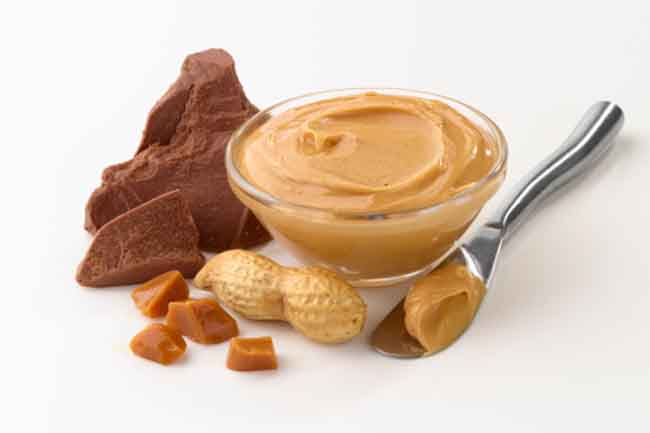 Some studies have shown that people who include peanuts and peanut butter in their diet reduce the risk of heart disease and diabetes.
Also read: 7 Super-Berries That You Should Be Eating Every Day
Eggs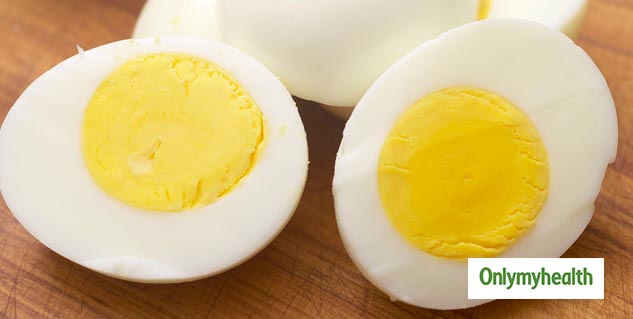 Eggs are one of the cheapest nutrient-rich foods on the planet. Eggs are not only full of vitamins, minerals, and healthy fats, but they also contain high amounts of protein. A large egg contains 6 grams of protein. Including eggs in your diet is a great way to increase protein intake and can also help you reduce calories and lose weight. Many studies have shown that eating eggs at breakfast allows you to consume fewer calories throughout the day.
Greek Yogurt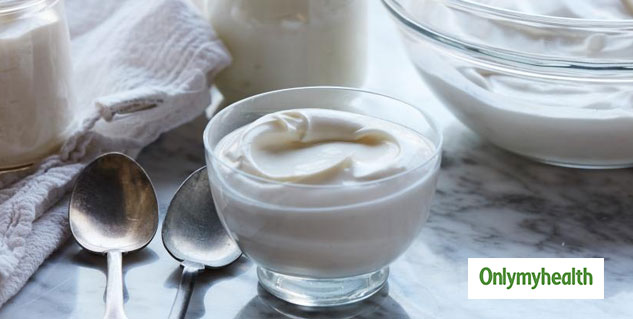 Greek yogurt is a portion of delicious and inexpensive food, which is very beneficial for our health. It can be eaten plain, or you can eat it by adding it to the smoothie. Additionally, yogurt is an excellent source of protein. The 224-gram Greek yogurt contains about 17 grams of protein, (providing about twice as much protein as plain yogurt). Look for a brand with a label that has beneficial probiotics. It can improve stomach health and can also help you lose weight.
Also Read: Sprouted Brown Rice: How To Make, Health Benefits and A Lot More
Sunflower Seeds
Although sunflower seeds are so tiny in size, they contain an impressive amount of protein. Nutrition-rich seeds are a powerhouse of protein, as well as nutrients such as:
Sunflower can be purchased comfortably at most stores (online/offline). You can eat them with salad or yogurt or they can be used in dishes.
Milk
Although some people do not deal with milk and other dairy products, for your information it is a cheap source of excessive protein (for those who can digest). Milk comes in numerous fat percentages and is available in huge quantities in the market (which is why it is a convenient protein option). A cup (244 grams) of milk contains more than 8 grams of protein along with vitamins and minerals. Milk is also high in: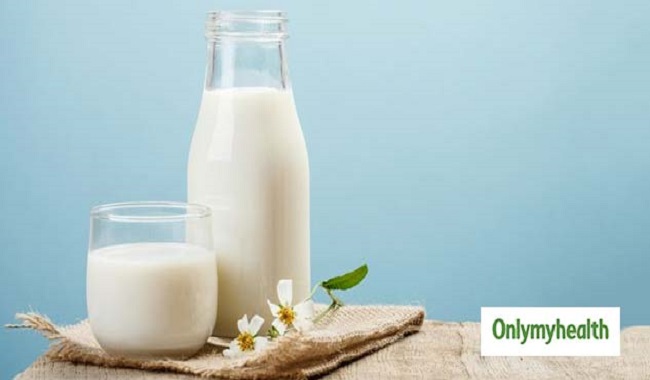 which helps to keep bones strong and healthy.
Read more on Healthy Diet