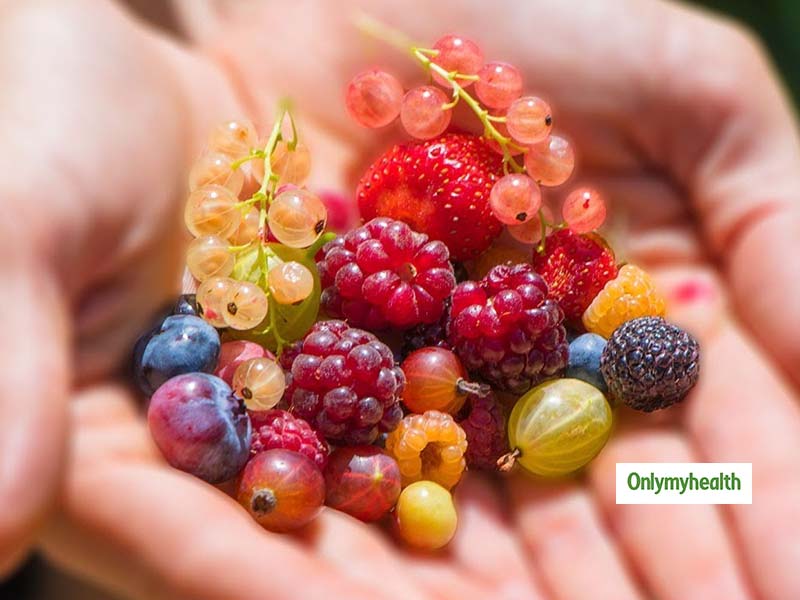 Upon listing the healthiest fruits on Earth, berries definitely top the list. These tiny bombs are loaded with vitamins, minerals, antioxidants and fiber which are all vital for our wellbeing. These not only suffice the nutritional needs of our body but also protects against oxidative stress or free radical damage. These low-calorie fruits are beautiful, beneficial, delicious and perfect for managing body weight. Here are 7 super berries that you should include in your everyday diet.
1. Strawberries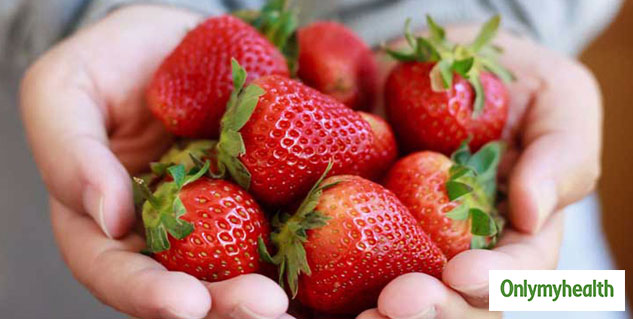 Strawberries are one of the most common berries that you can easily find in a grocery store throughout the year. One cup of strawberries has only 53 calories but a lot of vitamin C, potassium, magnesium, calcium and folate. You can have them as it is or make delicious snacks with strawberries, whichever way you like.
2. Blueberries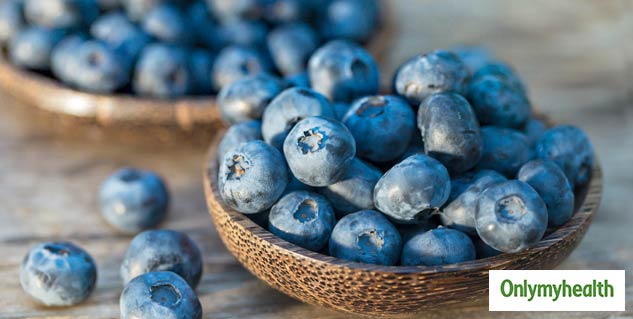 Blueberries are a powerhouse of antioxidants. Their deep blue color is due to anthocyanidins, the phytonutrients present in them. The phytonutrients neutralize the free radical damage and help reduce a lot of health risks including heart disease, varicose veins, peptic ulcers, glaucoma, hemorrhoids, cataracts, etc. Eating blueberries daily can also delay aging!
3. Blackberries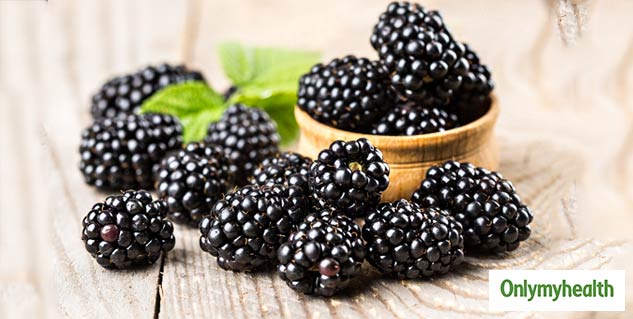 These tangy berries are high in vitamin C, calcium, potassium and fiber. Also, one cup blueberries have only 60 calories which means it won't mess with your metabolism. You can have them fresh or make a smoothie. Either way, these are extremely delicious.
4. Goji Berries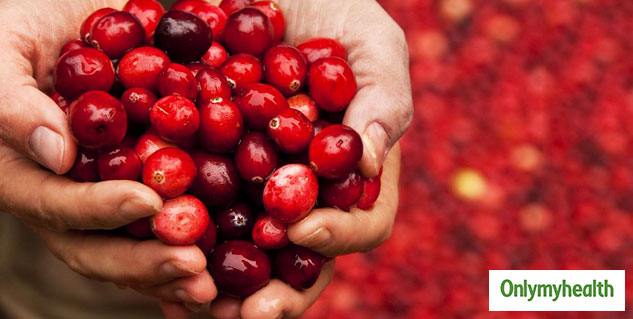 Deep red colored Goji berries are linked with longevity, vitality and increased sexual performance. These are scientifically proven to better the health of the consumer while protecting the liver from harmful contaminants. These are largely grown in Nepal and Tibet. Goji berries contain as many as 21 trace minerals, 18 amino acids, vitamins E, B1, B2 and B6, beta carotene, linoleic acid, etc. According to studies, goji berries were found to benefit cancer patients.
Also Read: Dried Fruits or Fresh Fruits – What's Better For You
5. Cranberries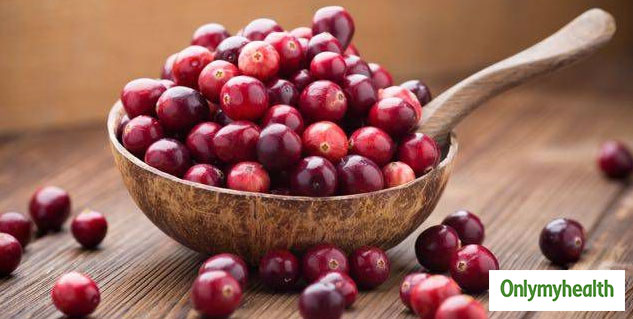 Cranberries are grown in North America but are available all over the world in both fresh and frozen state. In fact, you can also get cranberry juice instead of the fruit, depending upon the availability. As far as health and nutrition are concerned, cranberries are rich in antioxidants and vitamin C. They also have certain compounds that supposedly prevent bladder infections.
6. Cherries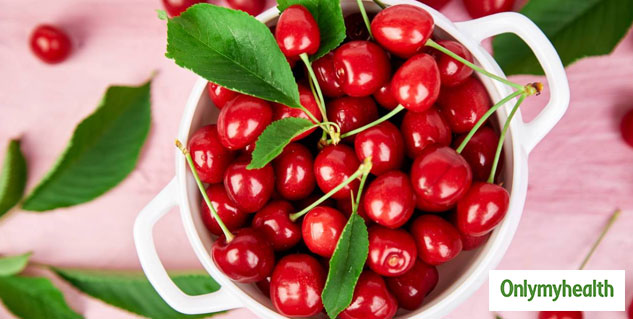 Though some people don't consider cherries to be a part of the berry family, these are equally great with nutrients as compared to other berries. Cherries contain an essential antioxidant flavonoid ellagic acid and quercetin. These promote tissue and cell health. Cherries also contain bioflavonoids and anthocyanins which reduce muscle and joint discomfort. Cherries also have melatonin, a brain chemical that manages the sleep cycle.
Also Read: Sour Cherry Juice To Enhance The Thinking Ability During Old Age. Know The Benefits
7. Bilberries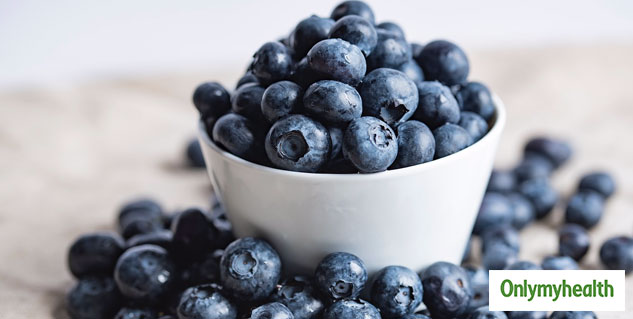 These are similar to blueberries in appearance but about three times smaller in size. Bilberries are good to be eaten by diabetic people as it contains powerful antioxidants which improve oxidation. Bilberries are also known to improve eye health by aiding cataract, poor vision, night vision and macular degeneration.