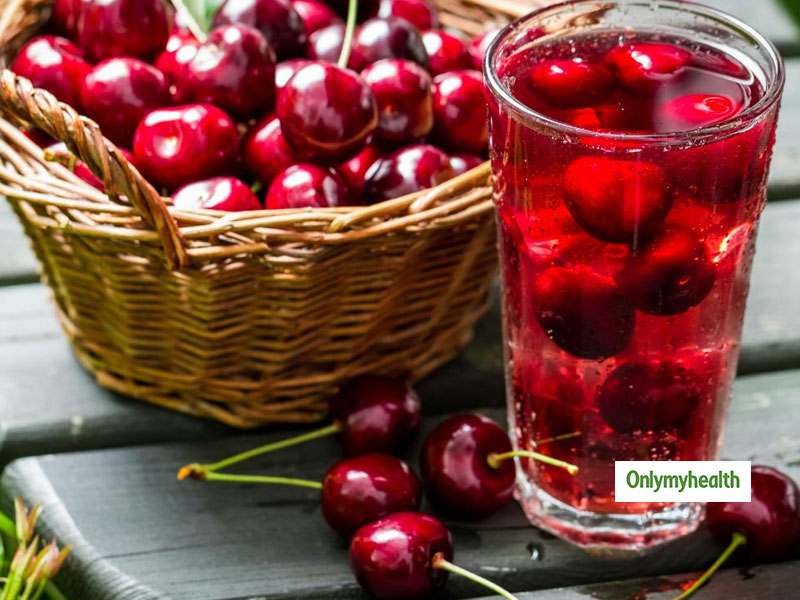 Many people like sweet cherries, but a study has revealed that sour cherries or montmorency cherries may not stand up to the taste of fresh cherries, but it is very beneficial for the mind.
Sour red cherries are believed to be effective in providing relief to gout patients, athletic injuries and sleep troubles. Now in a new study, another significant benefit of sour cherries has come to light. Research has found that including sour cherry juice in the diet helps the elderly to maintain and improve their ability to think and understand. According to a study published in the Food and Function journal, drinking cherry juice daily strengthens the memory of people between the ages of 65 and 73. It also helps in enhancing their health.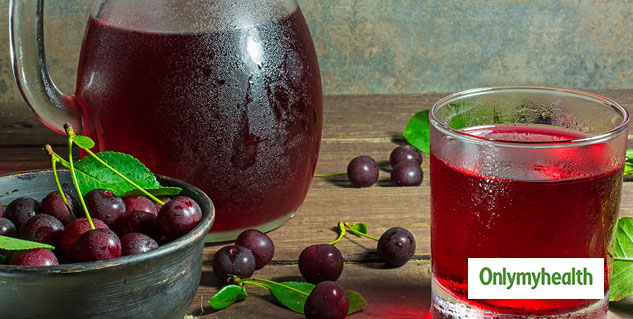 According to the lead author of this study, this benefit of sour cherry may be related to the bioactive compounds, namely polyphenols, anthocyanin, melanin. Also, the fruit's ability to reduce blood pressure may be responsible for this. Blood flow is directly related to the brain. If this is in control, the brain functions healthily and correctly.
Also Read: Why Drinking Tulsi Milk Is Good For Your Overall Health?
Study Prognosis
Thirty-four people were selected for this research and were asked to take 480 ml of cherry juice in the morning and evening for 12 weeks. All of these participants were not suffering from any diseases. Along with the juice, they were asked to maintain the same routine.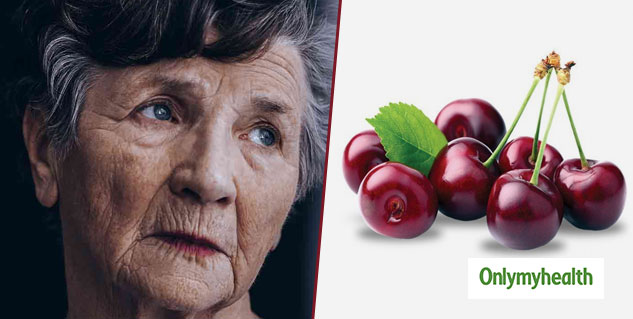 After 12 weeks, the brain capacity and memory of these people were tested. It was revealed that the people who drank cherry juice had an increased brain capacity as compared to earlier. The ability to remember and recognise things by looking at things was also improved. On this basis, it was concluded that drinking cherry juice daily helps to maintain and improve brain health.
Also Read: Moringa Tea: A Unique Tea With Amazing Health Benefits
Health Benefits of Sour Cherry
Apart from enhancing brainpower in elders, this fruit has some amazing health benefits. Some of them are as follows: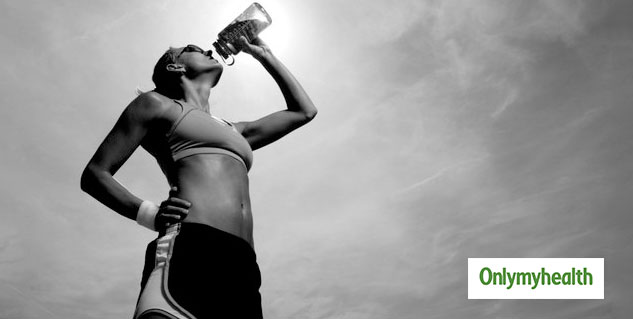 Enhances Athletic Performance: Sour cherry concentrate helps in improving the agility and other performance-related aspects in athletes. This fruit is excellent for those undergoing intensive exercises and athletic practices.
Provides relief in muscle soreness: Cherry juice or cherry supplements help in reducing the muscle soreness in the body. It is essential to know that this wonder fruit is excellent to enhance brain power, which is necessary for those indulging in sports activities.
Soothes infections caused by exercising: As per a study, cherry and apple juice together helps cure the inflammation in the body. It also helps in clearing the throat, nasal passage and sneezing right after the race. This fruit juice is great for those dealing with a lot of wear and tear in the body.
High BP: Those suffering from the problem of high BP should take a glass of sour cherry juice to balance the levels in the body. It was ascertained in research that the top blood pressure number reduces by taking sour cherry concentrate for at least 1-3 hours.
Treat Insomnia: If you are suffering from sleeplessness or irregular sleep patterns, sour cherry juice should be your go-to drink before hitting the sack. It helps improve sleep patterns because of the melatonin content present in the juice.
Read more articles on Health Diet