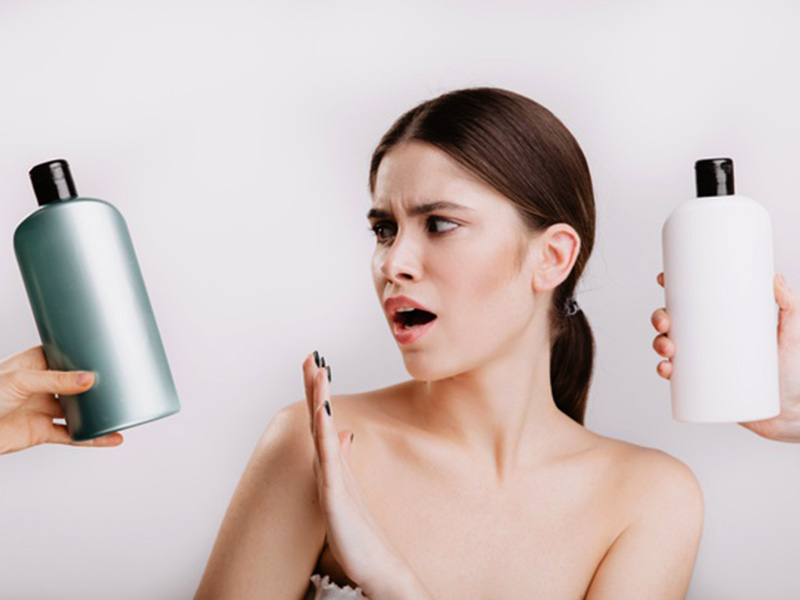 Shampooing your hair is a part of your routine and something that helps to keep your hair and scalp free from dirt, dust, debris and pollutants. When you spend so much time in the shower washing your hair with those chemical baked shampoos it is important to know that they are doing more harm to your hair than any good. Commercial shampoos are loaded with various chemicals which can strip off the natural oils from your hair and scalp which would eventually make them dry and dull. Where over washing your hair with these harsh chemical based shampoos is the biggest hair care sin of all it is important to find a natural alternative. Without any further ado let us take a deep dive into this article and learn about the problematic chemicals present in your shampoo along with 4 natural DIY alternatives you can prepare at home for healthy and luscious locks.
Harmful chemicals present in your shampoo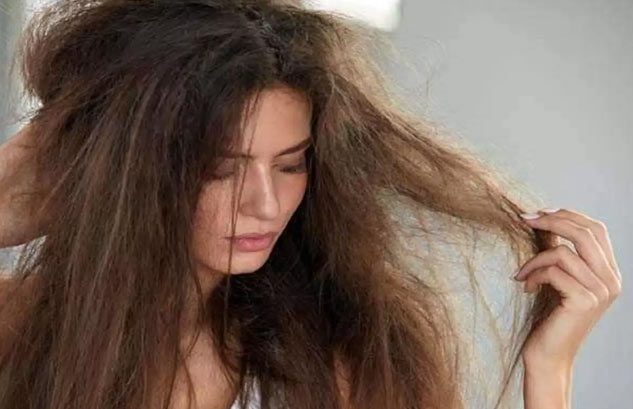 Image Credits- TOI
Where not all chemicals are bad for your hair health, it is important to figure out the damaging ingredients present in your shampoo Next time whenever you go out to buy a shampoo make sure to check out for the ingredients and composition of the product and figure of if any of these damaging chemicals are present in it.
#1. Surfaceactants
If you are someone who likes a shampoo which lather ups with lots of suds then you need to stop right away. The more lather your shampoo produces, the more surfactants it has. As these surfactants are the main ingredient or key ingredient in any shampoo, along with cleaning out the dirt and debris, it srtips out the natural oils from your hair. Moreover it also increases the net negatively charged hair and hence leaves your hair dull and dry.
#2. Preservatives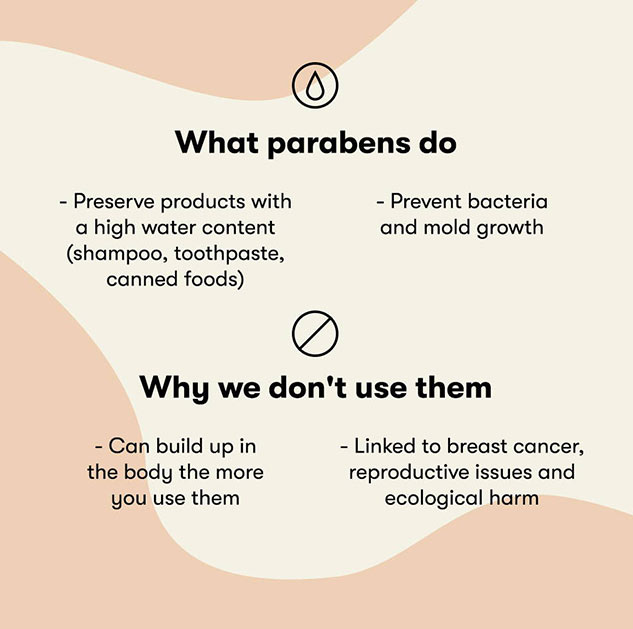 Image Credits- Odele Beauty
Not just your favourite packaged food but your shampoo consists of preservatives too. Commercial shampoos are full of preservatives which provide them with a long shelf life. These preservatives present in your shampoo prevent the growth of bacteria, yeast and moulds as they are designed to kill these substances. It is not just that it strips off the natural oil from your hair but preservatives like parabens can actually leave your hair to look frizzy, damaged, dry, dull and rough. A long exposure to some of these preservatives is also associated with the potential to trigger cancer.
#3. Fragrance
Everybody loves to smell nice and fresh and hence we usually opt for shampoos that are loaded with fragrance to make our hair smell good. Where fragrance is used as an umbrella term for about 100 of chemical substances by the commercial shampoo brands, it is very important to look out for this in the list of key ingredients. Out of these chemicals some like phthalates and synthetic musks can be really dangerous for human health and are associated with some reproductive problems.
DIY Natural Shampoos
As by now we have learnt all about the harms that these commercial chemicals can do to our hair and overall health. Let us go a little further and learn how to make some simple, easy yet effective DIY shampoos to treat different hair conditions and make your hair long and healthy.
#1. Coconut milk
Where coconut is known for its various health benefits, coconut milk can do wonders to your hair. Coconut has taken over the beauty industry in recent years and can be found in many hair care products. It can make your hair soft, frizz free, protect them from sun damage and provide them nourishment. Here is how you can use coconut milk to nourish your hair and get a fresh dirt and dust free scalp.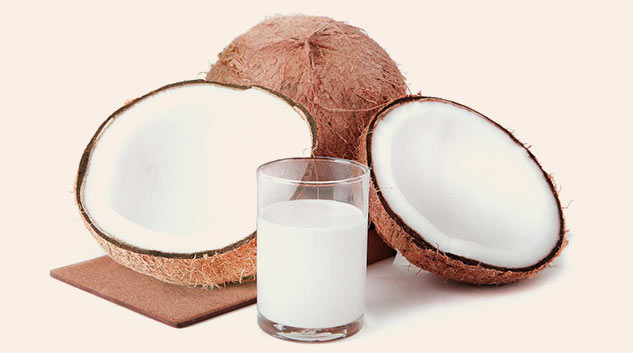 Image Credits- Roxas Sigma
Ingredients
Method
Take a coconut and grate it with the help of a grater.
Take the grated coconut and wrap it in a cheesecloth
Squeeze the shredded coconut in the cheesecloth and collect the milk in a pan.
Heat this milk in a pan for about 5 minutes.
Transfer the coconut milk into a bowl and allow it to cool a bit.
Place this in the refrigerator and use it to wash your hair.
Also Read: Benefits Of Coconut for Hair: Make These 5 DIY Coconut Masks To Get Healthy And Nourished Hair
#2. Apple Cider Vinegar
One of the most versatile ingredients that is a part of almost every other home remedy. Apple cider vinegar has a lot many health benefits and it can aid weight loss, lower blood sugar levels, lower cholesterol, improves digestion and has also been linked with the reduced risk of cancer. Rich in vitamins like vitamin A and V and minerals like alpha-hydroxy acid which will help to prevent dandruff and keep your scalp fresh. It will help to maintain the pH balance of your scalp and keep bacteria, fungus and yeast away. Follow the given steps to provide your hair with the mineral benefits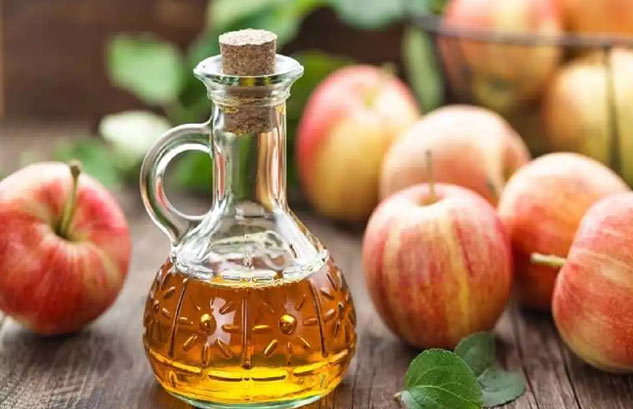 Image Credits- Times Of India
Ingredients
2 tablespoons of apple cider vinegar
2 cups of water
Method
Take a large bowl of water and dilute apple cider vinegar in it.
Mix it well
Rinse your hair with this mixture and follow it with some plain water.
#3. Green Tea
A healthy low calorie beverage, green tea comes with many health benefits and has gained a lot of popularity in recent times due to its weight loss properties. Green tea can help to keep your heart healthy, improve brain functioning, prevent type 2 diabetes, prevent bad breath and also help to reduce the risk of cardiovascular diseases. Not just this hut green tea comes with a lot many beauty benefits as well and can help to reduce the appearance of dark circles, reduce acne, reduce early signs of aging, combat dandruff, clear the clogged pores and gently remove dirt and pollutants from the surface of the skin and scalp. Here's how you can use green tea to eliminate dandruff and get a fresh scalp.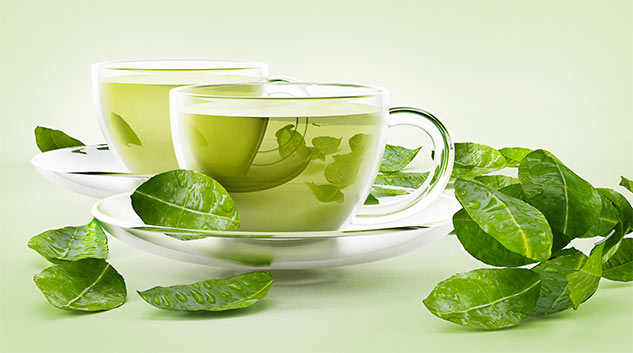 Image Credits- Healthy Women
Ingredients
½ cup green tea
3 tablespoons of honey
1 tablespoon olive oil
¼ cup castile soap
1 tablespoons of aloe vera juice
1 tablespoons of lemon juice
Method
Brew some green tea in water for about 5-7 minutes.
Till the tea is prepared, take a large bowl and add honey, olive oil, aloe vera gel, lemon juice and melted castile soap to the bowl.
Mix everything well,
Add inthe brewed green tea to the bowl and combine well.
Let this mixture cool down a bit and transfer it into a plastic or glass bottle.
Also Read: Green Tea For Skin: How And Why To Use This Beverage For A Flawless Skin
#4. Aloe Vera
A plant which is known for its nourishing and moisturizing properties, even the benefits of aloe vera juice are not hidden from the world. Aloe helps to detoxify your body, improve liver functioning, treat constipation, boost nutrition, provide relief from issues like heartburn and provide you with a clear skin. Being used in many commercial skin care products and DIY remedies, aloe vera helps to provide hydration, moisturisation and soothe any kind of itching or irritation either on skin or scalp. Follow the given instructions to prepare an aloe vera based nourishing and moisturising shampoo.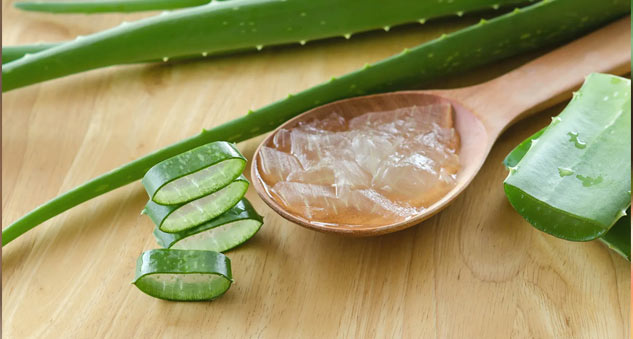 Image Credits- Prevention
Ingredients
⅓ cup aloe vera gel
½ cup water
4 tablespoons of almond oil
½ cup water
Method
Take a double boiler and place the castile soap in it to melt.
In a bowl take some fresh aloe vera gel, almond oil and water
Combine these ingredient well and set aside
As the castile soap gets melted add it into the bowl and mix everything well
Let this mixture cool down a bit and then transfer it into a glass or plastic bottle.