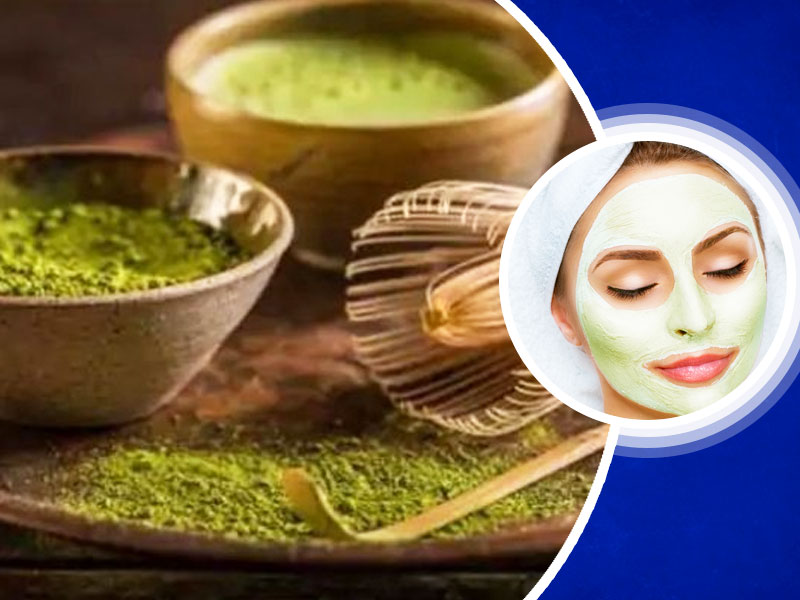 No matter what you say but secretly we all aspire that acne free, soft , smooth supple and glass like skin and are ready to do anything to achieve that because thais has been fit in our minds since the very beginning of our lives and we all are ready to do anything to stand up to these perceptions of beauty created by the society. From using harsh chemicals on our skin to going for those really expensive skin treatments we are ready to do anything to attain that so-called flawless look. Well I can not pull you back from following those beauty standards created by the society and promoted by the beauty industry for their own benefits but can surely save a few bucks of yours and your skin from undergoing those harsh chemical treatments. Here are some beauty benefits of using green tea and 3 all natural green tea face masks that you can try to get that flawless look with a gentle care.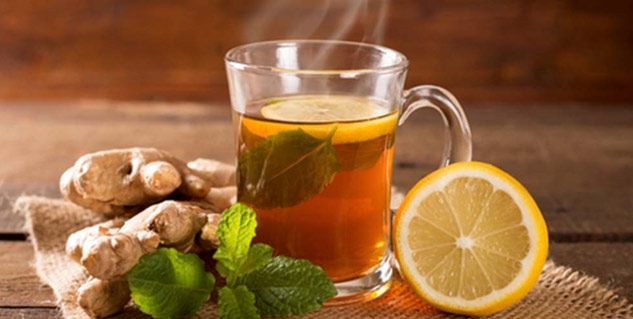 Also Read: 5 Health Benefits Of Drinking Green Tea Everyday
Beauty Benefits of Green Tea
Best known for aiding weight loss and its other health benefits such as preventing cancer, curing diabetes, treating cardiovascular diseases and much more but this healthy beverage has many other benefits as well. Green tea is a magical ingredient that can do wonders to our skin. Here are 5 beauty benefits of adding green tea to your skin care regime.
1# Fights Acne
Known to detoxify your whole system, green tea comes with anti-inflammatory, antimicrobial and antioxidant properties that are proven to be really helpful to treat acne and oily skin. The main cause behind these pimples and acne is the excess production of sebum which clogs pores and leads to the stimulation of bacterial growth on your skin.
The presence of a compound called catechins have antibiotic and anti-inflammatory properties which helps to cure inflammation, stop bacterial growth and also attack the acne causing free radicals.
The antiandrogenic properties of green tea helps in lowering the lipid levels which in turn reduces the excretion of sebum in the skin.
How to use green tea to cure acne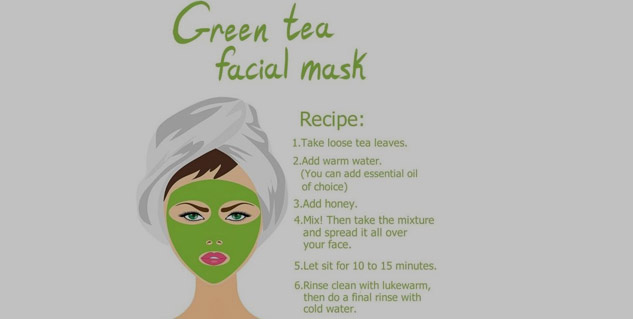 After cracking the science behind the ways in which green tea can actually help to reduce and minimize the appearance of acne and give you a smooth skin let us quickly jump into a simple DIY green tea home remedy that you can follow to cure acne.
What do you need?
2 unflavoured green tea bags
1 teaspoon of honey
Water
How to use?
Cut the tea bags and put its contents into a bowl of warm water.
Let the tea leaves moisten well for about 5 minutes.
Strain the tea leaves and transfer them into another bowl.
Now add honey to it and mix well.
Apply this pack on the affected area and leave it on for 15-20 minutes.
After 20 minutes wash this off with some cold water and pat dry your face with a soft towel.
Repeat this process twice a thrice a week to get better results.
Also Read: What Are Blind Pimples And DIY Remedies To Treat Them
2# Anti Aging Properties
Here's a call for all the people who have been observing the early signs of aging for quite a while now and are scared that they are going to lose their youthful glow soon, well here we are for your rescue along with a cup of green tea to help you retain that plump skin for a little longer.
Drinking green tea has many benefits of its own and this superfood packed with antioxidants comes with a lot many anti aging properties. By fighting saggy skiing, fine lines, dark spots, wrinkles and other such signs of aging green tea helps you to maintain that youthful glow.
Rich in oligomeric proanthocyanidins a regular use of green tea can give you a radiant and spotless glow.
It also helps you to get a soft and supple skin due its natural moisturizing properties.
How to use green tea as an anti-aging treatment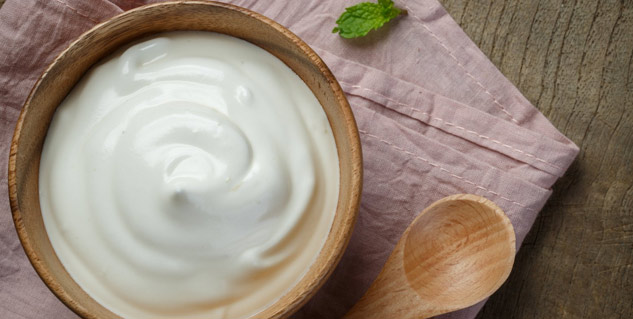 Well after getting to know all the reasons to use green tea as an anti-aging treatment in your late 30s let us quickly move forward and learn how we can actually use it to get a radiant and youthful glow without using any chemicals.
What do you need?
1 teaspoon of green tea leaves
½ cup of plain yogurt.
How to use?
Take the tea leaves and grind them using a grinder to make a fine powder out of it.
Add this green tea powder to the bowl of plain yogurt and mix it well.
Apply this paste evenly on your face and keep it on for 15 minutes.
Wash it off with some lukewarm water and pat dry with a towel.
3# Helps to reduce irritation and redness
Popular for its anti-inflammatory properties, green tea consists of high polyphenols content due to which it can help to reduce itchiness, redness and swelling of the skin. Not just itchy skin but green it is also said to be helpful to soothe sunburn and minor cuts .
Due to its rich antioxidant properties green tea is a handy remedy which is proven to be useful to soothe the cases of itching, irritation and redness caused by dermatitis, keloids, psoriasis and rosacea.
How to use green tea to cure irritation and redness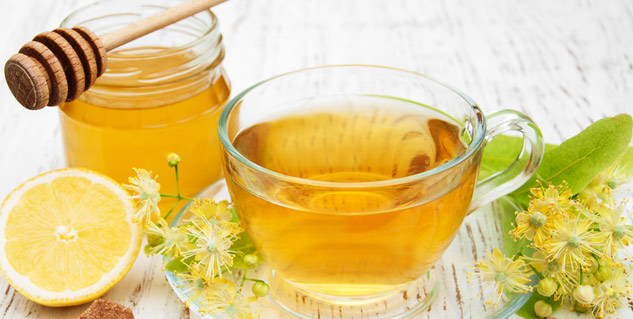 Sunburns and itchy skin can be really annoying that too in summer and monsoon season. Follow this super easy, all natural DIY method to cure sunburns and itchy skin this monsoon season.
What do you need?
1 tablespoon green tea leaves
1 tablespoon honey
1 tablespoon baking powder
Water
How to use?
Take the tea leaves and allow them to brew in a cup of warm water for 5 minutes.
Once it gets soaked nicely, strain it and transfer to a mixing bowl.
To this bowl add some honey, baking powder and a little water, then mix it well.
Apply this paste to the affected area and leave it on for 15 minutes.
After 15 minutes rinse it off with some tap water.
Repeat this method thrice a week to get better results.
Also Read: Common Monsoon Skin Problems, Preventive Measures And DIY Remedies For Relief
The healthiest beverage has proven not just to be good for your health but for your skin too. Follow these easy and quick home remedies to cure your skin problems in a very natural and hassle free way without the use of harsh chemicals. Although all the ingredients used for these DIY are natural, we would still recommend you to take a patch test before using them to assure that you are not allergic to any of the ingredients used.
Read More Articles in Skincare