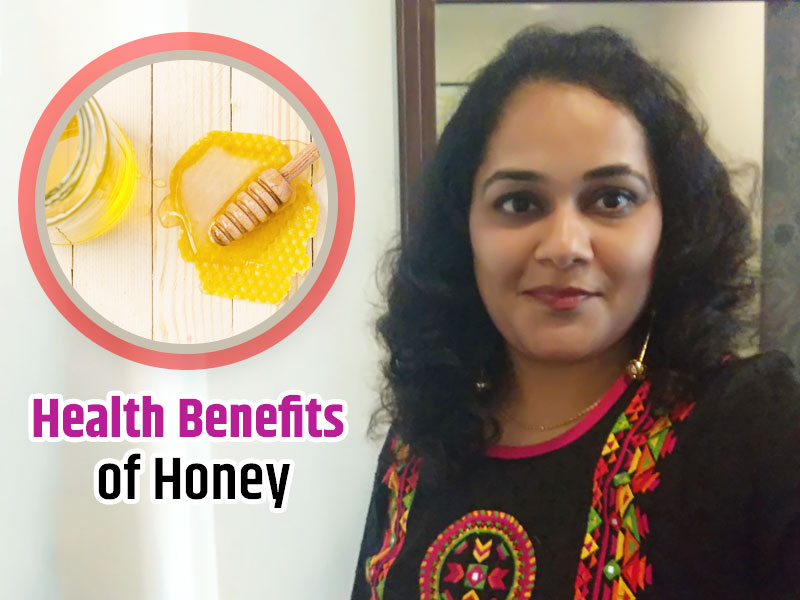 A magical golden syrup with a divine taste, honey is something that can be found easily in any Indian household and is used for various purposes. A kitchen ingredient which is used in many different food items and is an integral part of your grandmother's home remedies. A magical ingredient which comes with a lot many health benefits, honey is something that can do wonders to your body and is capable of fighting various diseases and issues. Here we have listed 9 health benefits of honey that you actually need to know about that will compel you to add this magic ingredient in your daily diet with our expert Dr Priyanka Rohatgi, Chief Nutritionist Apollo Hospitals
Health Benefits Of Honey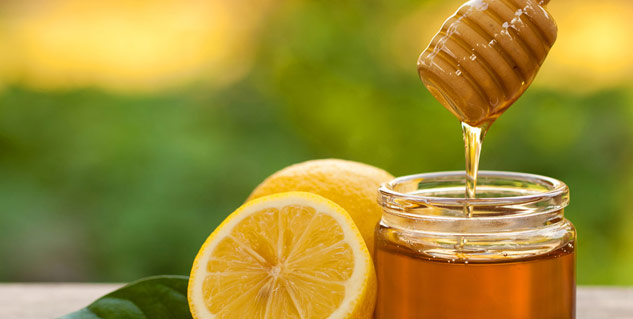 Image Credits- Dabur Honey
From going into your cup of tea to topping up your cereal bowl and soothing your throat, honey can actually do wonders to your body. Read along to know about the top 9 health benefits of this wonder ingredient and how including it in your diet is beneficial for you with Dr Priyanka Rohatgi.
Also Read: How Does Vitamin C Boost Immunity? Know What Experts Have To Say
1. Strengthens Immunity
For the past two years or since the time of the virus outbreak, immunity has become an important topic to talk about and people have actually started pondering ways to strengthen their immunity now more than ever. Rich in antioxidants and bacteria-fighting properties, honey helps to fight against any kind of infection that has been caused due to bacteria, fungi or viruses. It is proven that due to the antioxidant properties of honey it can be very beneficial in boosting the immunity in the long run if consumed on a regular basis.
2. Relieves sore throat
The best known home remedy of wet or dry cough, honey comes along with many medicinal properties and hence it naturally helps in curing the sore throat. Honey comes along with some antibacterial properties that acts as a natural wound healer and offers immediate pain relief and also reduces the inflammation in the throat. The reduced inflammation results in reduced irritation in the throat and its lining naturally.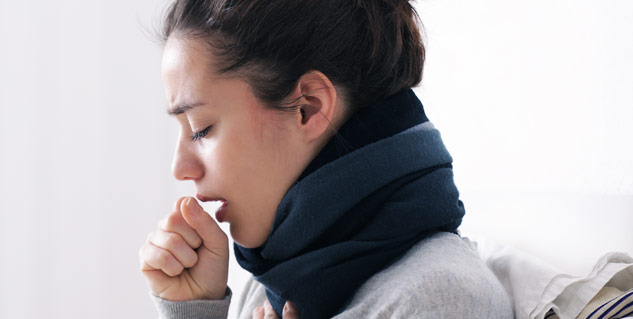 Image Credits- Vicks
Take a teaspoon of honey and a teaspoon of ginger juice and combine them together. Consume this mixture throughout the day to ease your sore throat
3. Eases Sinus related issues
A problem that many people have been suffering through due to increase in pollution and dust particles moving around. Before understanding how honey can actually help with sinus let us take a minute and understand what sinus is. Sinuses are basically some small cavities in the skull that are responsible for the production of mucus in order to guard the respiratory system from the infection and allergies caused due to the foreign particles . When a person suffers from any kind of infection, the infection causing virus blocks the sinus and traps air and mucus into a cavity which causes distress.
As honey is a natural antiseptic and antibacterial, it helps to reduce inflammation and clear the infection. In addition to this, it also strengthens the immune system that results in causing less sinus attacks.
4. Helps in Weight Management
A very popular use of honey that most of us know about and the reason it is part of our diets is that honey can actually help with weight management. Honey is considered to be one of the best foods for weight loss as it burns the body fat even while a person is sleeping.
Honey helps in increasing the metabolic activity which in turn helps to lose weight faster. Consuming a little honey with a glass of warm water early in the morning is said to be one of the most effective ways to lose weight.
5. Natural Sleeping Aid
For all the people out there who have trouble falling asleep and need to change several positions before they could actually fall asleep in peace, honey can surely be your best friend. Honey is a magical ingredient that helps your brain to release a hormone called 'melatonin', a hormone responsible for restoring the body's sleep naturally.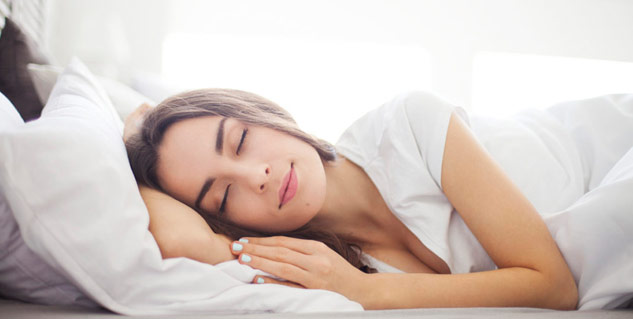 Image Credits- NAU
Try adding a teaspoon of honey to a cup of warm milk and consume it at night before hitting the bed.
Also Read: What Is Calorie Deficit And How Can It Aid Weight Loss?
6. Boosts Memory
Yet another benefit of honey that will drive you closer to it. According to researchers honey is an ingredient that helps to reduce the oxidative stress in the brain, increase the brain derived neurotrophic factors and reduces the acetylcholinesterase in the brain homogenates.
Due to all these benefits honey helps to boost up a person's memory and increases the brain power as well. It prevents metabolic stress and calms the brain which helps in augmenting the memory in the long run.
Moreover the therapeutic properties of this golden syrup helps to boost up the circulation and cholinergic system of the brain, which reduces the cells that cause memory loss.
7. Natural Wound Healer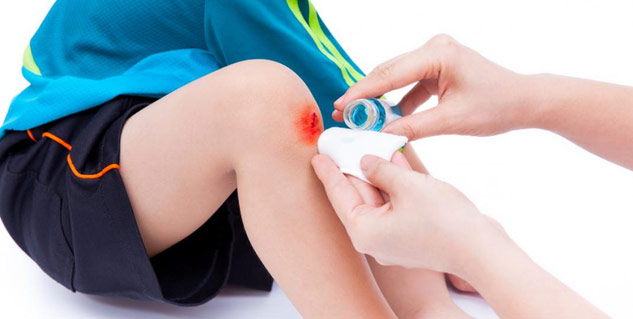 Honey is a popular wound healer as it is packed with antifungal, antibacterial and antioxidant properties. Honey is proven to be helpful in destroying the bacteria that lives on the skin and has the potential to penetrate the wound site. It promotes improved and rapid healing of the wounds due to its osmotic effect and antioxidant properties.
8. Leads to healthy gums
Honey is an ingredient that helps with bleeding and receding gums, gingivitis and plaque. As it releases antiseptic hydrogen peroxide that acts as an antimicrobial agent and prevents the growth of bacteria in the gums. Using honey as a mouthwash by mixing in a glass of water can be helpful in keeping gum issues at bay and you can also rub honey directly on your gums.
9. Nourishes Skin
An ingredient which is an integral part of the beauty industry and is used in almost every other beauty product like creams, facial masks, hand creams, etc. Honey is known for its moisturizing properties and is very helpful for soothing dry and flaky skin.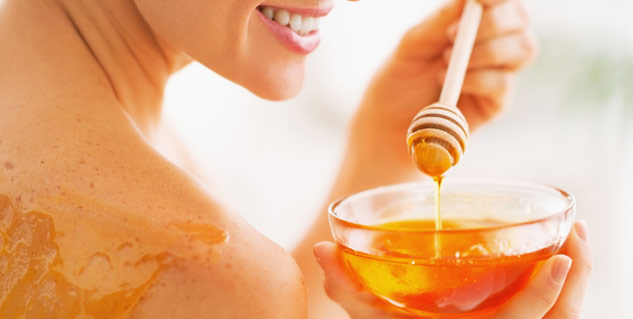 Raw honey does not just help to moisturize dry skin but also is great for unclogging those pores. Use honey to get an even toned moisturized skin, to treat bruises, wounds, cuts and burns along with giving you supple and soft lips.
This Article has been verified by Dr Priyanka Rohatgi, Chief Nutritionist Apollo Hospitals
Read more articles on Healthy Diet