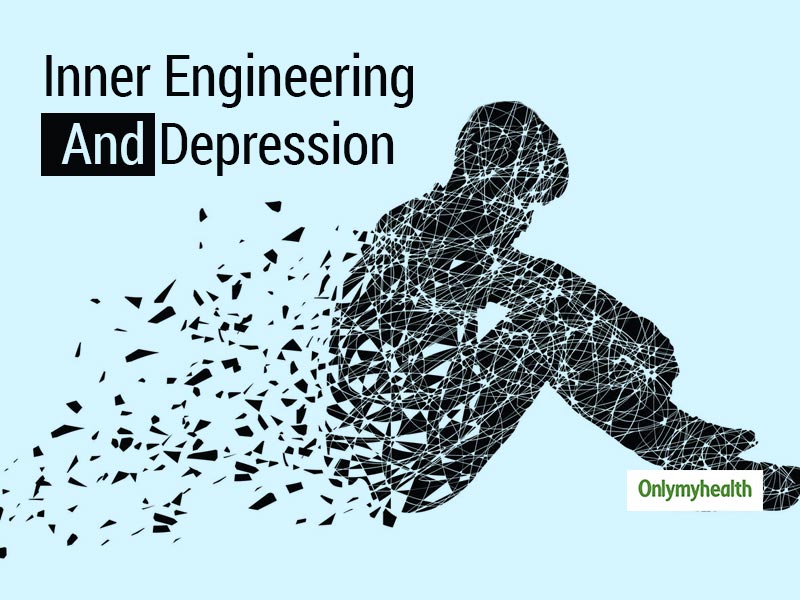 Depression is real and it's time we must accept it. It has been a difficult year for everybody not just confined to a county or region, but the pandemic is a global event. What we have seen is different aspects, such as lockdown, people's inability to travel, business and job losses and have affected people in quite a different way. Hence, we must focus on dealing with mental health issues which itself is a multi-layered issue and must be tackled at both the individual and society level. As per Mr. Shivang Mathur, Inner Engineer and Prolific Media Buff, we must understand that the most sophisticated machine on this planet is the human mind. Our thoughts, feelings and behaviours are interconnected. It is normal for people to experience feelings of sadness and despair in effect to adverse life events. To overcome this barrier, a mechanism has been designed for one's goodness and self-satisfaction taking into consideration the science of yoga. Hence the term 'Inner Engineering'. It is a process of activating your energies. The very fundamental chemistry of joyfulness, blissfulness and happiness and the better understanding of your own system is Inner Engineering.
What is inner engineering?
Inner Engineering let us grow as a satisfied individual and further mend your ways for successful living, comprehend the reason for your existence, work and social life. It is a way of sourcing your positive energies for the right purpose, beginning with yourself. When we are depressed numerous thoughts keep gushing in our empty heads now and then. The overloaded thought process can trigger invariant physical emotions and activities which then directly affects our mental health. In these tough situation's low-grade depression and anxiety clutch our minds. Fear of losing out someone, fear of not performing well in office, fear of social disaffection and many more; the word 'FEAR' is so dreaded then that it completely changes a person. Therefore, these sad situations can be a part of anybody's life who does not know how to take care of their ever-important Mental Health. Inner engineering provides you with a chance to self-explore and transform yourself to lead a life with fervor and satisfaction. The process further assists you to get rid of the word 'FEAR & DEPRESSION' to transform your life in a better way.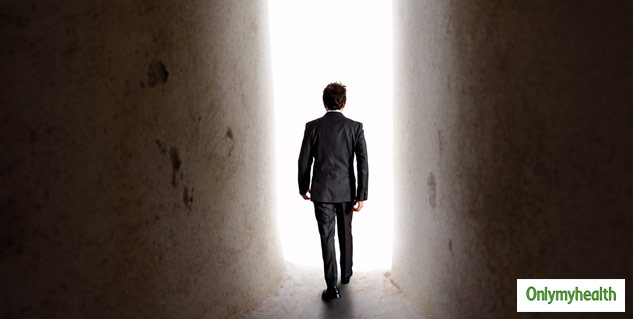 What is included in inner engineering?
The study of inner engineering is an assemblage of different methods which is derived from traditional practice of yoga that addresses each prospect of human life to deal with depression. Guided meditations and highly engaging pedagogues involved in inner engineering help the affected to engage deeply in science of mind and wisdom to deal with various difficult situations in life. Meditation and yoga are one of the best tools in inner engineering to improve your depressed state of mind. Mantra chanting and deep breathing exercises helps to calm your body and makes it easier to find that unidentifiable inner peace. It also assists you in improving your personal growth as well. Inner Engineering has long been known as a powerful tool and an extensive method to cope with every aspect of human mind and emotions.
Also Read: How Can Meditation And Yoga Prevent Suicidal Thoughts?
Inner Engineering Programme
The programme exclusively provides an individual with several benefits. It helps you in better communication and improves your social life. Inner engineering enhances your mental clarity, and it gives you a sense of satisfaction, containment and fulfilment in life. It provides you a great sense of joyfulness, blissfulness and enthusiasm. It renovates the way you perceive and experience your life and work and world you live in; through this process one explores the potential of self-transformation. Your ability to live and the process of your enhancement is nothing but Inner engineering.
Also Read: 5 Most Common Myths About Meditation That You Need Not Believe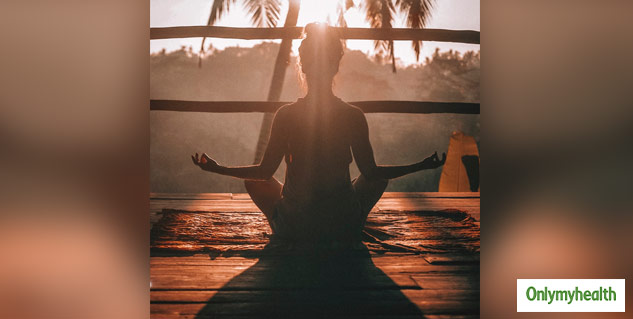 What are the benefits of inner engineering?
The programme also helps in doing away with mental strain, fear and distressed psychological state. It even assists us in finding relief from prolonged disorders like hypertension, insomnia, and obesity all of which which lead you to chronic depression.
Inner engineering brings forward the whole plan of action in alliance to your mind, body and soul, eventually all working harmoniously. It empowers people to embrace a feeling of positivity in their lives.
A better understanding of the science of inner engineering helps the masses achieve strong tools to deal with depression and manage the hectic pace of modern life.
Just like the science and technology involved in creating a better external environment, a whole of tools and engineering are perfectly blended in creating an improved inner well-being to deal with depression effectively. Life has so much to offer once you embrace Inner Engineering, a powerful tool to take charge of your mind, body and emotions. To bring emotional balance, mental clarity, fulfilment, joy and liveliness do join "Inner Engineering".
Read More Articles in Mind and Body