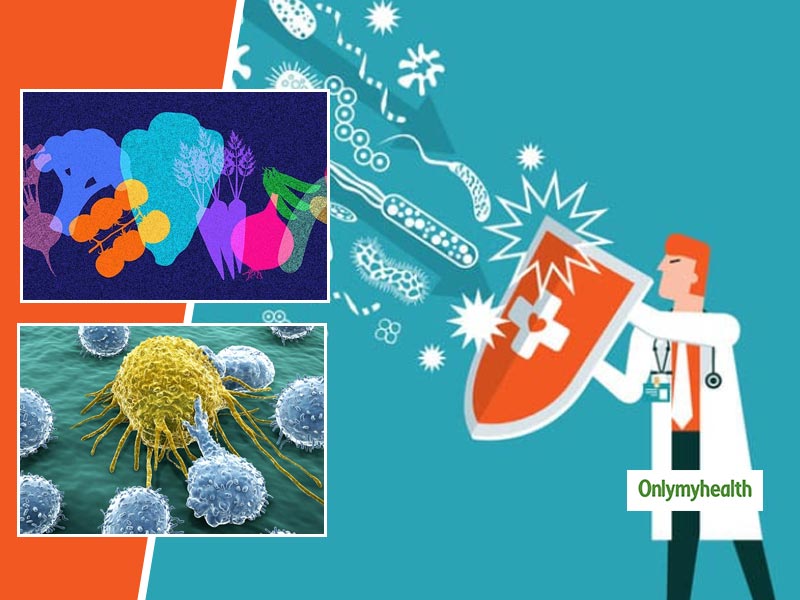 What directly impacts your immunity? Lack of sleep inhibits the body from resting which affects other bodily functions.
The COVID-19 virus has been grappling the world across, and while we are practising social distancing, maintaining good hygiene and keeping those hands away from the face, it has become more critical than ever to have a strong and healthy immune system. While we are confined in our homes, many of us have been putting on weight which can ultimately lead to low energy level and a weakened immune system. Many believe that a healthy immune system can help prevent or reduce the risk of COVID-19 infections. Here are a few necessary and relevant ways by Fitness Expert Meenakshi Mohanty, in which one can increase their immune system's ability to ward off coronavirus or other diseases (during weather change) and keep you safe during the pandemic.
So what can we do to intensify our immunity?
Maintain a healthy and balanced diet: Food is essential to your immunity and overall health. Ensure your diet consists of a lot of fresh fruits, vegetables and whole grains as they are loaded with immunity-boosting capabilities, including essential nutrients such as vitamins A and C. Certain vegetables like mushrooms, tomato, bell pepper, broccoli, and spinach also help in building resilience in the body against infections. You can also include supplements rich in omega-three and six fatty acids in your regular diet.
Maintain an active lifestyle: A nutritious diet needs to be followed by regular exercise. It would be best if you exercised for at least 30 minutes a day; even if it is light exercises and without equipment. Regular exercise improves metabolism, which is directly related to your body's immunity. These habits lay the foundation for a robust immune system and a healthy body that fights infection.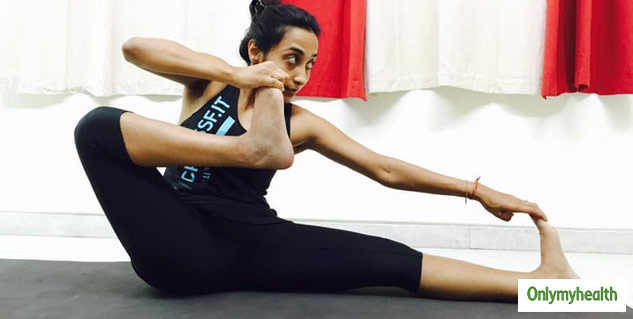 Keep Stress at Bay: These prolonged periods of confinement can take a toll on our mental wellbeing. Stress indirectly affects sleep, which leads to fatigue and poor habits, which ultimately affects the immune system. During times like these, stress is usually overlooked; however, reducing stress is one of the essential components for a healthy immune system.
Remember to stay Hydrated: It is suggested to take lots of water as a properly hydrated body is best equipped for maximum immunity. Water delivers vitamins, minerals and nutrients in the body. Therefore, hydration is a crucial element to a well-functioning body, and thereby it becomes essential to adopt healthy hydration habits all day long.
Ensure basic hygiene: The first line of defence is to maintain good personal hygiene habits. It is essential to keep germs at bay and prevent infection before it begins and becoming contagious; by simply maintaining hand and respiratory hygiene and avoiding crowded places.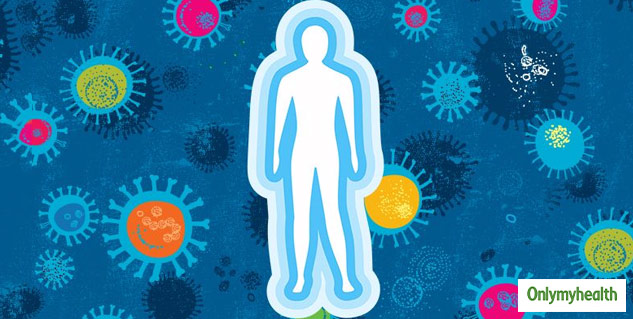 Get adequate sleep: The best way to build your body immunity is to ensure you get a good nights' sleep. It is essential that your body correctly recharges every night by getting enough sleep (7 to 8 hours).
Takeaway tip: You should remember that you are your best defence against weight gain and a compromised immune system. Focusing these few tips can give you a solid foundation to burn fat, build a healthy immune system and fight infection.
Read more articles on Mind-Body