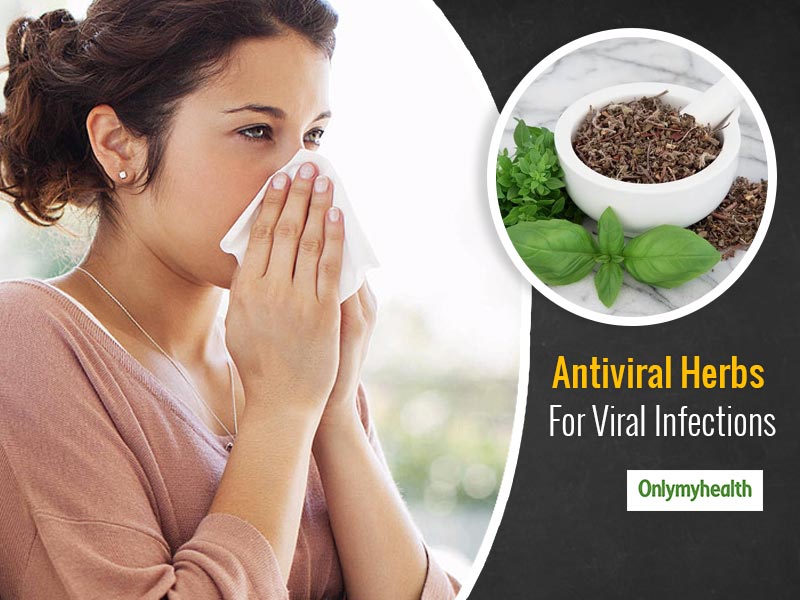 There is nothing better than Ayurvedic herbs in the treatment of all kinds of diseases. This is the season of viral infections and if you don't want to get down with any of them, it is very important to include herbs in your diet and lifestyle. These are natural and effective in protecting against seasonal viral infections. These herbs are significantly used in natural medicines as these contain potent plant compounds that effectively fight against the viruses and bacteria that cause infections. Most of these are always there in your pantry!
7 Herbs with Antiviral Benefits
Basil
Basil or the holy Tulsi plant can be found in almost every Indian household. Though there are many varieties of basil and all of them have antiviral properties. Basil contains compounds like ursolic acid and apigenin which are found to be effective against an array or viruses. The holy basil is a great immunity-boosting herb and works amazingly in keeping viral infections at bay. You can consume basil in different ways. For example, tulsi tea, tulsi milk or add basil leaves in your tea.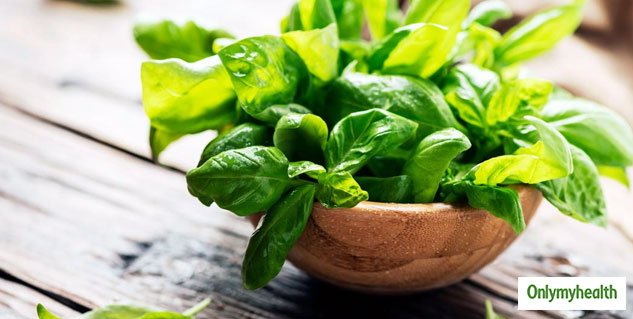 Also Read: Tulsi Leaves For Hair: Get Rid Of Frizz and Dandruff In Just 3 Washes
Garlic
Do you know that garlic is a superfood and is extensively used in making medicines for various health problems? Well, a lot of people eat garlic cloves or drink garlic tea to boost their immunity and lose weight. Garlic also has antiviral properties to treat viruses like rhinovirus, influenza A and B, HSV-1 and HIV.
Fennel
Fennel seeds have a sweet taste with a pleasing aroma. But fennel has also got antiviral properties as it contains a compound named 'trans-anethole' which is proven to prevent herpes viruses. Fennel also fights inflammation and boosts immunity. Drink fennel tea daily to survive virus attacks.
Sage
Sage belongs to the mint family and is traditionally used in home remedies for viral infections. Sage plant contains a compound 'safficinolide' which is responsible for its viral-fighting properties. To prevent virus attacks, drink one cup of sage tea daily. You can also prepare an ayurvedic kadha by adding sage and other herbs to shield your immune system with its healing and soothing properties.
Ginger
You must have heard this from your grandmother that drinking tulsi-adrak ki chai can prevent infections. Ginger or adrak has exceptional antiviral, anti-inflammatory and antibacterial benefits owing to compounds like zingerone and gingerol it contains. Consuming ginger daily can prevent a set of viruses like RSV, FCV, avian influenza, to name but a few. It also relieves cold, cough and sore throat that often comes with viral infections.
Oregano
No, we are not talking about the oregano seasoning here but oregano herb that it is made from. Not many people know about this herb of the mint family and therefore its antiviral benefits are also lesser-known. Oregano her contains Carvacrol which is proven to be an effective antiviral compound. It also has antibacterial and antifungal properties.
Also Read: Ginger & Ayurveda: A Superfood For Digestion, But Is It Beneficial In Summers? Know Who Should Avoid Ginger
Peppermint
Peppermint is extensively used in making medicines for viral infections including cough and cold. Its extracts contain menthol and rosmarinic acid which protect against viruses and bacteria. Drink peppermint tea daily to strengthen your immune system.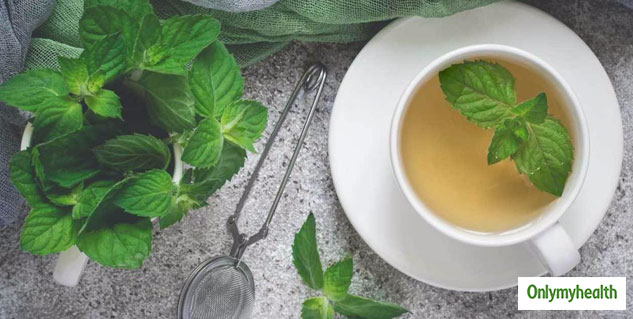 Read more articles on Ayurveda