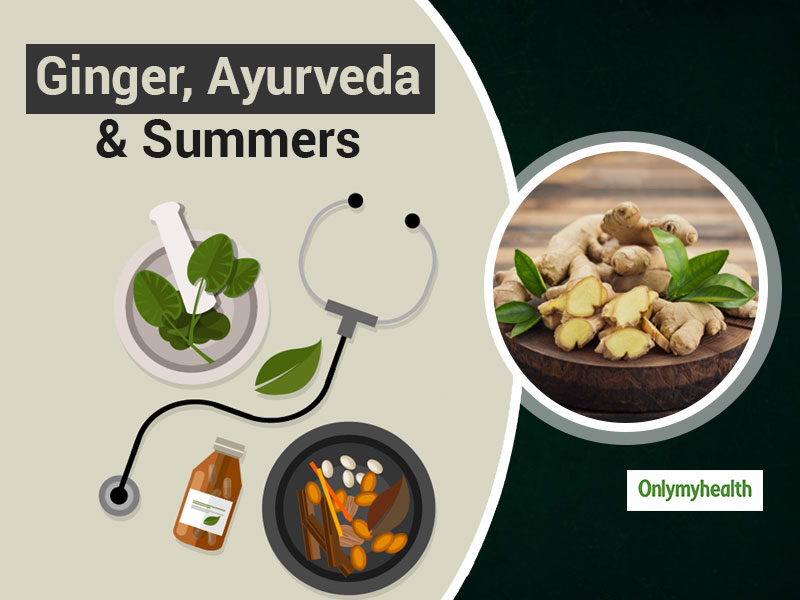 Acidity problem increases in summer for most people, should ginger be consumed in the summer to improve digestion? Ginger is used as a home remedy since time immemorial as a medicine for various health concerns. As per Ayurveda, ginger has multiple medicinal properties, which makes a must-have food in every season. We may not know, but merely adding ginger in your daily diet can have various health benefits. Ginger is packed with vitamin, manganese and copper, which are considered very beneficial for body growth and wellbeing. Ginger is rich in many qualities. Consuming ginger can help in getting rid of many diseases, including cold, cough, congestion and indigestion. But ginger is something that we mostly prefer in winters, especially in tea and winter-foods as well. Does it stand equally healthy for summers too? An upset stomach is a common syndrome during summer, and hence it is essential to eat anything, knowing its health benefits in total.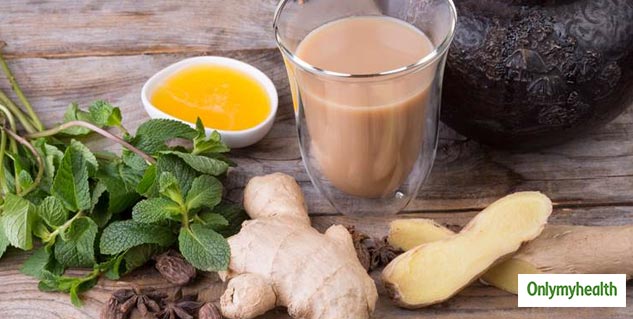 Also Read: Ayurveda Expert Gita Ramesh Shares Tips To Get Rid Of Exertion
Before anything, the following are some benefits of ginger as per Ayurveda:
Ginger For Digestion: Ginger is considered beneficial for digestion as this ingredient helps in taking care of an upset stomach. People also like to sip on a hot cuppa of ginger tea but does not account for a beverage in summers. Not that ginger is harmful in summers but has warmth, which makes it favourable for winters as compared to summer.
Ginger For Memory: There are many such qualities found in ginger, which can help in increasing the brain memory. Adequate nutrients are found in ginger, including protein, minerals, carbohydrates and fibre.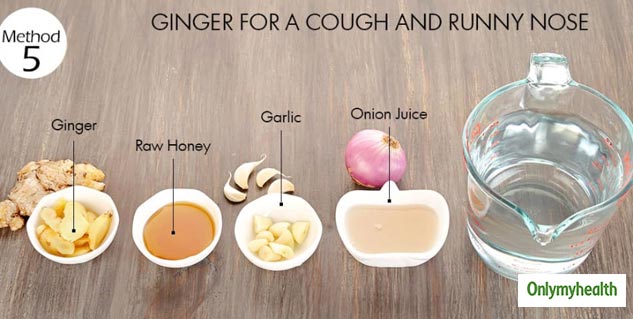 Ginger For Cold And Cough: Ginger is one of the most excellent remedies to cure a sore throat and cold. It increases the body's immunity and kills the bacteria causing cold and cough.
Ginger For Preventing Cancer: It has been revealed in many types of research that anti-cancerous elements are found in ginger. Also, it can be beneficial in reducing the risk of diabetes.
Ginger For Cholesterol: Antioxidants in ginger, which are considered beneficial in improving blood circulation. Ginger is also regarded as beneficial in body detoxification and reduction in cholesterol levels.
Ginger For Arthritis: Many such elements are found in ginger, which can reduce swelling and arthritis pain in the body. Ginger has anti-inflammatory and analgesic properties, which can act as a pain reliever.
Is Ginger Beneficial In Summers?
There is no such study, which says that ginger is only beneficial in winters. As per Ayurveda, one can get health benefits even in summer by consuming a limited amount of ginger. Ginger can be consumed in summer, but its quantity should be reduced compared to winter. Ginger has warm properties, which adds to the body temperature. Ginger can help improve your digestion and in fighting many problems but consuming it in larger proportions can lead to diarrhoea and loose motions. Hence, small quantities of ginger are advisable in summers.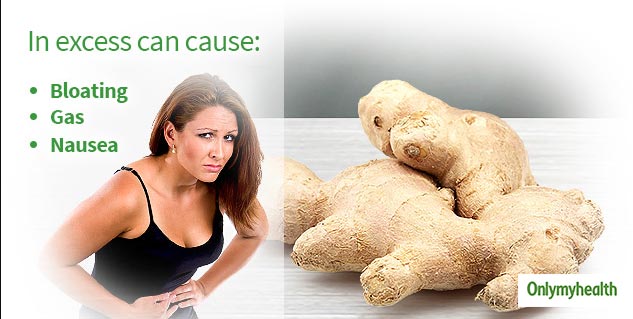 Also Read: Following Certain Ayurvedic Diet Rules At Home Can Keep COVID-19 Out Of Your Homes, Vouch Experts
Know When Ginger Can Be Harmful
As per Ayurveda, there are certain parameters, which make ginger unhealthy in various cases. It is not that ginger has only its benefits. If it is not taken correctly, there can be equal damage to the health too. Know the circumstances in which you should not consume ginger:
Over-consumption of ginger can be harmful during pregnancy.
Diabetes patients who are also taking medicines, if they consume ginger in high amounts, their blood sugar level may be deficient.
People who have allergy problems should also not consume ginger.
Read more articles on Ayurveda