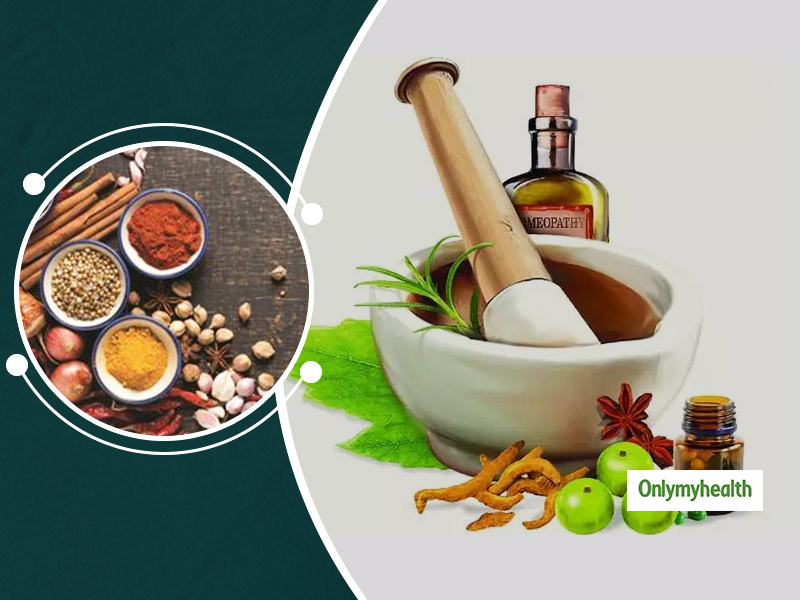 The outbreak of the COVID-19, its uninterruptedly fast-moving cases and the sudden emergence of unexpected situations like lockdown have stopped everyone at one place, which is certainly a safe place. Our homes are now everything for us, right from office space to classroom for kids and to a fancy restaurant where the families are busy cooking delicious meals to stay motivated during the lockdown. The whole world is more or less working from home, taking all essential meetings as 'the show must go on'.
Staying full time indoors in lockdown is a cause of serious concerns about health in which diet plays an important role. In the current scenario, our physical activities have relatively decreased, while food intake has increased, which makes our dietary strength unbalanced, which can lead to many health disorders. However, if we take a look at the opportunities that we have around us to fix our lifestyles is amazing. We can now actually focus on becoming a healthier and happier person by tackling our weight and dietary issues by disciplining our life by following the Ayurvedic way of living. This becomes even easier as no one is tied to head out of the house and come back home all drained and life-less as travelling alone sucks a lot of energy out of the body. This is the right time for us to look at our habits, make changes to improve our routines, which can lead to 'ideal health'.
Also Read: Adopt These 7 Ayurvedic Diet Principles For A Healthy and Peaceful Living
Immunity-Booster Diet Tips
Follow a healthy diet regimen, which is made up of the right food choices, and more importantly, what, how, when and where we eat will improve our immunity. Conversely, bad habits and food choices weaken our immunity, making us easy victims of virus infections and diseases. To be healthy in every situation, the right diet is the right mantra. Anand Srivastava, President of Maharishi Ayurveda, says, "According to Ayurveda, diet plays an important role in improving and maintaining our health. It is also helpful in keeping immunity strong. Emphasising the importance of diet, Maharishi Charak mentions, "If one's diet is good, he will not need any medicine".
He further mentioned, "If someone's diet is not good, then he will not need any medicine, because no medicine will work for him." In the current lockdown scenario, when we are living in our homes, food selection is essential in terms of our body type and digestion, as our physical activities are comparatively decreasing."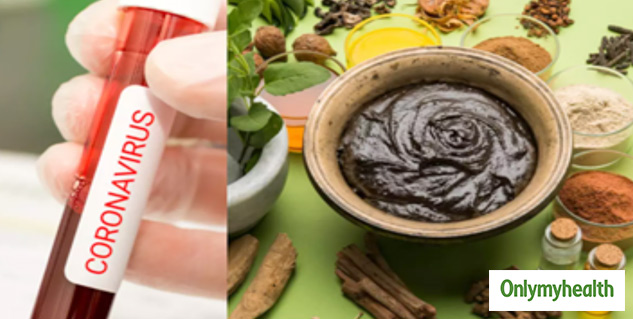 How Much To Eat
He added, "Apart from knowing what to eat, it is also important to know how much to eat, when to eat and how to eat. Ayurveda explains them in a very scientific and systematic way with proper logic. The purpose behind this is that whatever one eats, it must be properly digested and imbibed in its system so that the tissues of the body can be produced in a balanced manner, which is necessary for the maintenance of the body, the best performance and to be healthy."
Keeping in mind the importance of diet, immunity and health and their good interrelations which constitute an 'ideal health' according to Ayurveda, our honourable Prime Minister has issued guidelines to promote immunity issued by the Ministry of AYUSH to citizens. The guidelines set by the ministry have their roots in Ayurveda, which encourages the use of nature's gifts for health and wellness.
Food Is Medicine - Ayurveda
Dr Saurabh Sharma, Medical Superintendent, Maharishi Ayurveda Hospital "Our food is a combination of several foods, which is considered as powerful as medicine. According to Ayurveda, food is medicine if consumed properly. If we eat food suited to our physiology (body type) and follow a sattvic routine that enhances digestion, our body will benefit. Also important is sleep. Lack of deep sleep increases the risk of developing serious health problems such as diabetes, obesity and heart disease."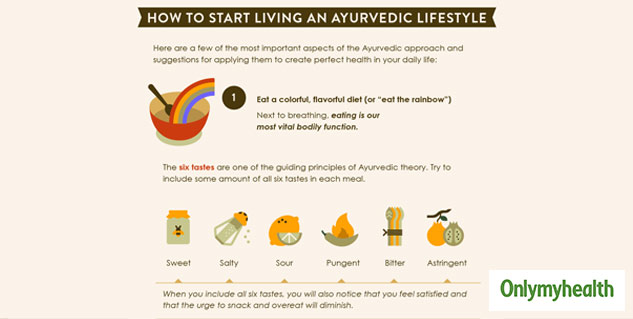 He added that in the current scenario of lockdown, we have to balance both nutritious food and regular lifestyle. These include:
Eating at the right time.
Proper sleep
Necessary exercise
Yoga and meditation.
The lockdown phase is an opportunity to discipline oneself that will ensure a healthy life. And this can be done by following a healthy diet regimen, explains Dr Sharma.
Also Read: Drink Ayurvedic 'Ayush Kwath' To Boost Immunity: AYUSH Ministry
Along with healthy foods, we have to incorporate certain chemicals into our diet to ensure overall health. Chemicals may sound different, but these are related to the conservation, transformation and rejuvenation of energy in our body and brain. Therefore, if we include some special juices in our diet, it not only helps us in balancing our diet, but also contributes to our overall health.
Read more articles on Ayurveda