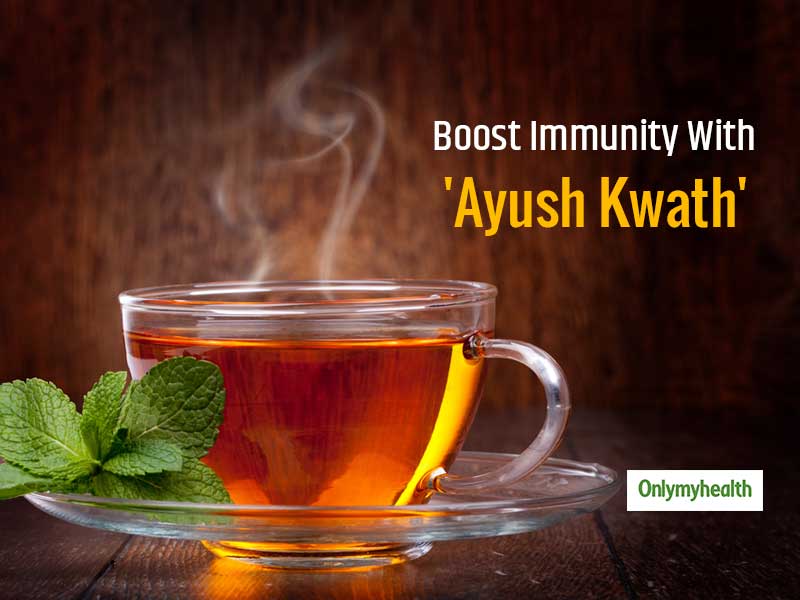 Immunity is a protective shield that keeps infections, viruses and illnesses at bay. Those with stronger immunity have a stronger defence system and people with poor immunity tend to fall ill very often. These days, strengthening immunity is of utmost importance considering the ongoing coronavirus pandemic. To not contract with this lethal virus, your body has got be very strong immunity-wise. There are a lot of immunity-boosting foods and beverages that you must include in your diet. In Ayurveda, a lot of herbs and spices are known to build immunity. Regular consumption of these would help you to stay secured from autoimmune diseases. This article has one such secret Ayurvedic drink that works magic in warding off flu, viruses and infections.
The AYUSH Ministry of the Government of India recently released a letter directing all the states as well as union territories to start large-scale production of 'Ayush Kwath'. This herbal formulation is believed to be boosting immunity better and faster. As the cases of COVID-19 are on the rise, we all need such formulas to keep ourselves safe. Even our Prime Minister Narendra Modi emphasized following the dietary and alternative medicine recommendations put by the AYUSH ministry.
The Ministry of AYUSH presents 'AYUSH KWATH' formulation as an immunity-enhancing measure for the public.

Ayush Kwath is a combination of four medicinal herbs commonly used in the Indian kitchen. The formulation has been standardized for commercial manufacturing and pic.twitter.com/46KgH4saUV

— Ministry of AYUSH🇮🇳 #StayHome #StaySafe (@moayush) April 25, 2020
The letter issued to the state governments read: "Considering the importance of immunity-boosting measures in the wake of COVID -19 outbreak, the Ministry of AYUSH intends to promote the use of following ready-made Ayush formulation in the interest of health promotion of the masses, which has been endorsed by the Hon'ble Prime Minister during his address to the nation on14th April 2020."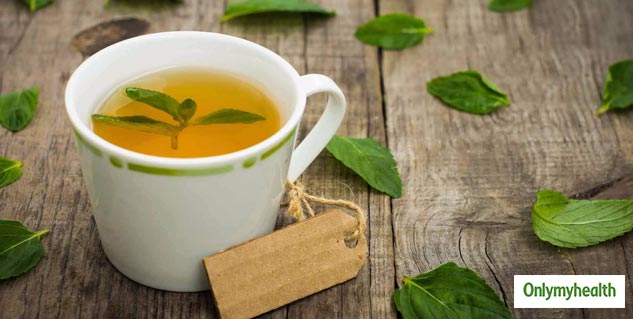 Ayush Kwath- The Ayurvedic Immunity Booster
This is an easy and effective herbal concoction to strengthen the immune system and make it able to fight illnesses. This 4-ingredient drink is loaded with power-packed nutrients. The Ministry has released guidelines on how to prepare this drink and every information that might be required.
Ingredients Required:
Basil leaves or Tulsi- 4 parts
Cinnamon or Dalchini stick or stem or bark- 2 parts
Sunthi (Zingiber officinale) rhizome- 2 parts
Krishna Marich (Piper nigrum) fruit- 1 part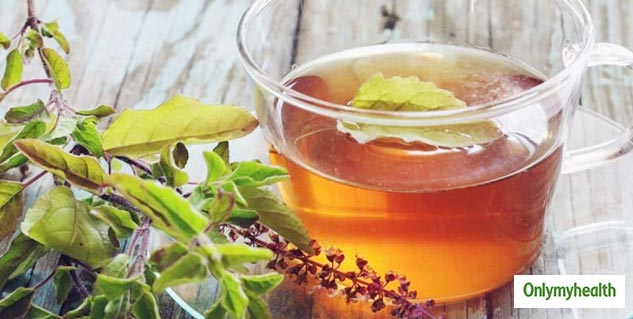 Preparation Method:
Dry roast the ingredients and grind them to make a fine powder.
Store this powder in an airtight container.
In 150ml hot or boiled water, add 3 grams of Ayush Kwath powder.
You may either drink this or prepare its tea by boiling this powder in water for 2-3 minutes.
In either way, it would work wonders in enhancing your immunity.
You may add honey, lemon juice or jaggery to make this tasty.
According to AYUSH Ministry, one must drink this two times a day for the purpose. It is better to replace your milk tea with this immunity-booster tea to keep yourself healthy and prevent weight gain.
The Ministry has advised the state governments to start the manufacture of Ayush Kwath and sell it in the form of either tablets or sachets. The people can then consume it as per their will.
Read More In Ayurveda