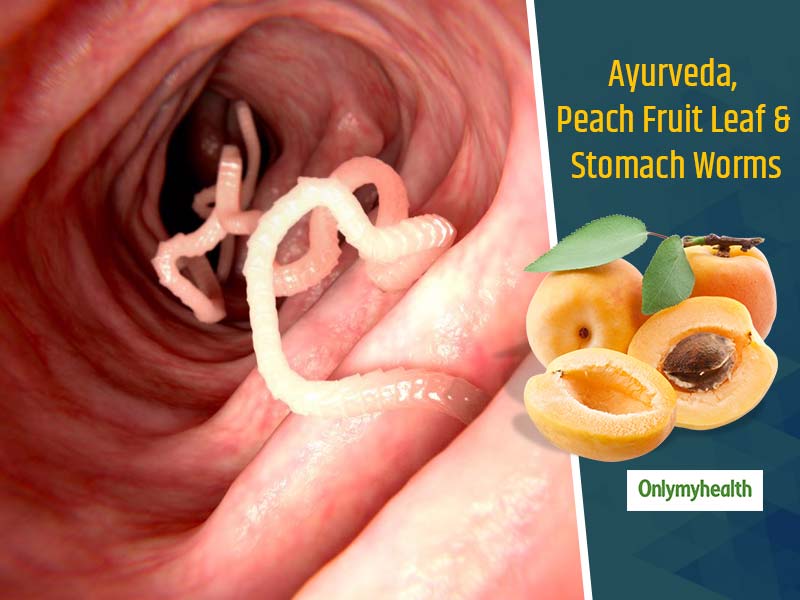 Did you know peaches can help get rid of intestinal worms? Here's what you need to know
Stomach worms are a common health concern, rampant in kids as well as adults. One must understand that this can happen due to various reasons. Also known as intestinal worms, these come in multiple forms including tapeworms and roundworms. This primarily happens due to consumption of uncooked and raw vegetables and meat. Other reasons include unhygienic surroundings, lack in the quality of sanitation and contaminated soil. These parasites, once inside the body, travel in the intestine and grow too. Various symptoms of stomach worms or intestinal worms include:
Sudden weight loss without going on any diet or exercise routine
Nausea and vomiting
Tiredness all the time
Tenderness or pain in the lower abdomen
Excessive bloating and gas all the time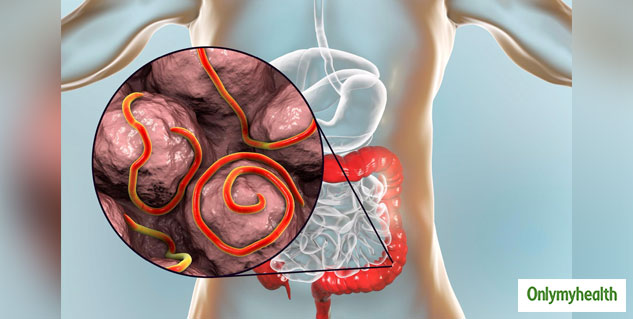 Also Read: Follow These Stomach Ulcer Dietary Restrictions By Nutritionist Amreen Shaikh
Stomach Worms in Kids
Did you know stomach worms in kids can have some other sorts of symptoms as compared to adults? Apart from being cranky and having difficulty in digesting basic food, including milk, Baba Ramdev, Founder of Patanjali Ayurveda and Yoga Guru, explains, "Infants/kids who have white patches on their cheeks may have stomach worms. Some other notable symptoms in children include the constant habit of cluttering their teeth while sleeping by making that sound and extra saliva coming out of their mouth at night are other symptoms that indicate towards these worms. Some notable causes of stomach worms are lesser haemoglobin, fatigue and weakness, leading to compromised immunity."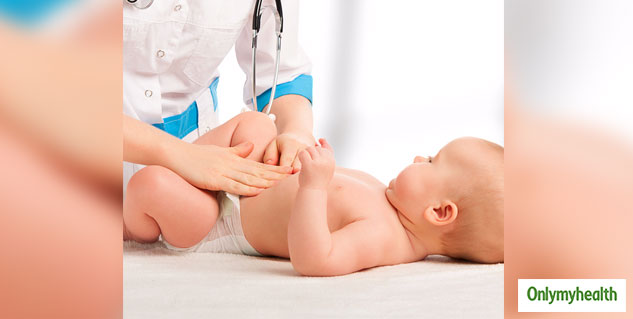 Natural Treatment For Stomach Worms
Hence, apart from relying on heavy medication, there exist various natural and Ayurvedic treatments, which can help get rid of stomach worms, suggest Baba Ramdev.
Peach Fruit Leaf For Stomach Worms: As suggested by Ayurveda, the leaves of peach fruit has various health benefits. A low-calorie fruit with lots of Vitamin C and E, peach fruit has iron, magnesium, potassium and zinc. This fruit is highly beneficial for those who have diabetes, and also its leaves can be an excellent cure for various digestion-related illnesses in kids.
Wondering how to get rid of stomach worms with peach fruit leaves, Baba Ramdev suggests:
Consuming 2-3 spoons of peach fruit leaf juice can help one get rid of stomach worms.
Also, one can consume a chutney of basil leaves for respite from stomach worms.
Before taking in the peach fruit lead juice, one should eat a little jaggery right before taking the juice and taking a small amount of sweet before any bitter or sour medicine accelerates the effect of the medicine.
The effect of Peach fruit leaf is such that a mixture of peach fruit leaf, coarsely ground, can kill insects and germs on animal and bird body.
Apart from peach, one can also feed kids tomato with salt or buttermilk, which is useful in getting rid of small stomach worms.
Also Read: Trying To Recover From Jaundice? Try These Ayurvedic Remedies For A Natural Course Of Treatment
Ayurveda since time immemorial has mentioned how the benefits of various fruits can help one stay free from illnesses. One such power-packed fruit is the peach fruit, which has a plethora of health benefits. Some of the health benefits of peach fruit leaves as per Ayurveda are as follows:
Helps in Digestion: Peaches are high in fibre, making it one of the best fruits for better digestion. The soluble fibre in one fruit helps protect from an illness like IBS and Crohn's disease.
Allergy Symptoms Reduction: As per Ayurveda, Peaches help in controlling allergies by increasing histamines in blood. This particular element helps in reducing symptoms like cough, sneeze, etc.
Keeps Sugar In Control: This fruit is light, which means it has negligible calorific value. Hence, those with obesity or sugar problems like diabetes, this fruit helps control cholesterol, blood sugar, etc.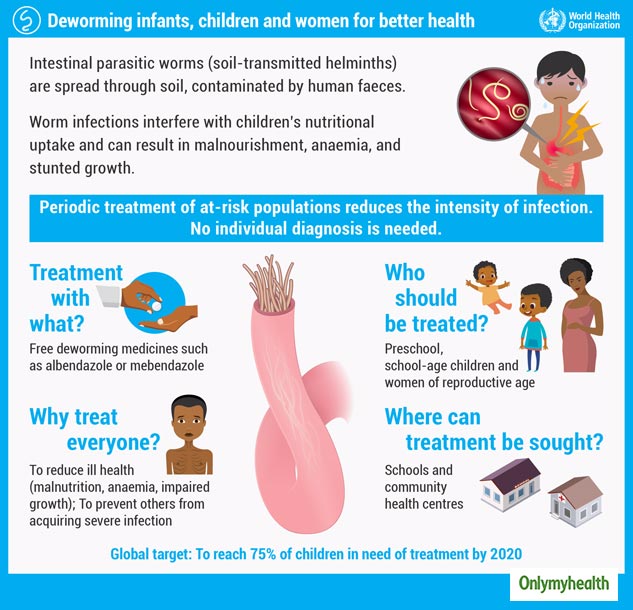 Read more articles on Ayurveda