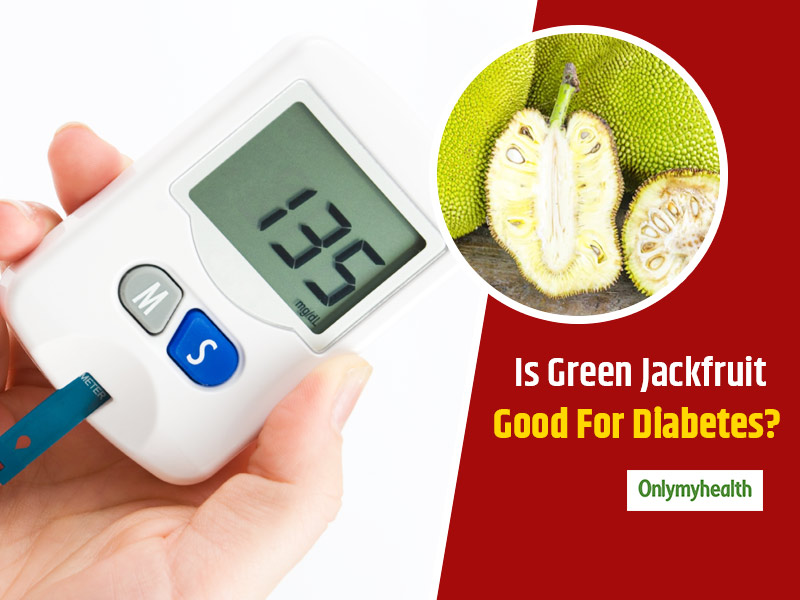 No one wants to get diabetic. Everyone fears getting diabetes which is likely to stay for the rest of your life. It is nearly impossible to become completely diabetes-free. All you can do is manage the blood sugar levels to not reach the dangerous limit. For that, the first and foremost step is to cut all ties with sugar. This can be heartbreaking for a sweet tooth but it remains the harsh reality. Besides, you must adopt measures to lower blood sugar naturally so that the sugar levels don't shoot up and your diabetes is under control. Want to know a secret food that is recently discovered to have diabetes-controlling properties? If yes, read ahead.
Green Jackfruit and Diabetes Management
Anything sweet is a strict no-no in diabetes but this isn't applicable on jackfruit. This fruit which is extremely sweet when ripe can tame diabetes! Yes. Eating green jackfruit is found to be good to keep diabetes in place. This is certified by the American Diabetes Association after they found that green jackfruit has properties to lower plasma glucose levels which is a great defence against diabetes. James Joseph is the man behind this revolutionary finding. Joseph is a UK-based entrepreneur who collaborated with two doctors from the Government Medical College at Srikakulam, Andhra Pradesh to study the properties of jackfruit and its role in diabetes management.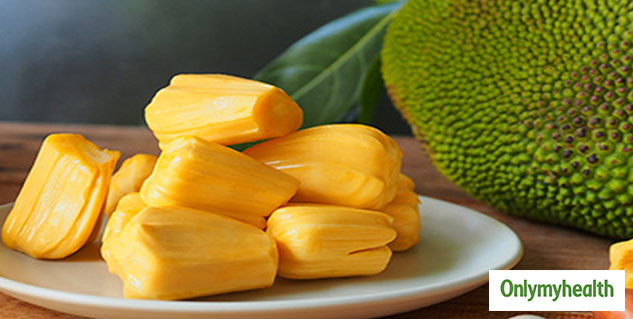 Also Read: Diabetic People Are Highly Susceptible To Bone Fractures
The Research
The team began the trial on 40 people with diabetes after getting a green flag for the research by the Indian Council Of Medical Research (ICMR). Out of 40 participants, 24 were men and 16 women. The research went on for about 12 weeks where the team monitored the haemoglobin and glucohemoglobin to find the average blood sugar in the past 2-3 months.
They were fed meals with jackfruit powder to analyze if it helps. Before beginning the research, the average haemoglobin of the participants was 7.23%. After completion of the research or say, consuming green jackfruit daily, the haemoglobin levels dropped down to 6.98%. This result is when they ate only 30 grams of green jackfruit daily. To this James Joseph said: "Fasting and postprandial plasma glucose levels also showed similar improvements in participants." The green jackfruit powder or flour can be consumed by making chapati, idli, dosa, etc.
Also Read: Can Curry Leaves Aid Diabetes? Know From The Doctor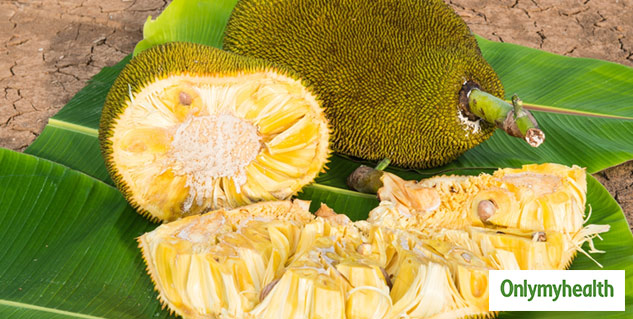 One of the participants of this research shared his views by saying, "For the past two years I started adding a tablespoon of this to my breakfast, lunch and dinner. In one year I could discontinue insulin and control my sugar levels with just tablets."
This shows the effectiveness of jackfruit in controlling diabetes without insulin injections. This is going to help a lot of diabetics out there who rely on insulin for living.
Read More in Latest Health News