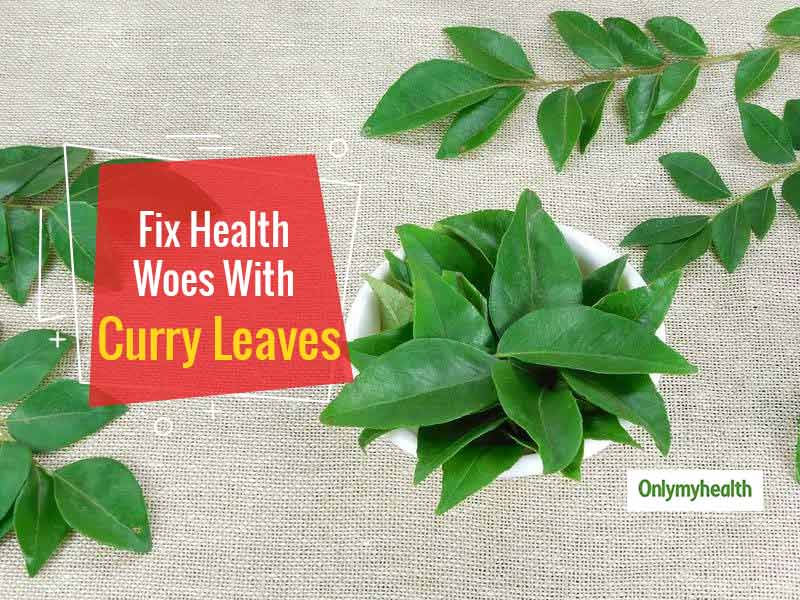 There are a lot of health benefits of curry leaves that are still unknown to people. Other than giving an authentic taste to your food, these flavorful green leaves are great for your overall health. Curry leaves hold a significant place in South Indian cuisine and you'd find these in almost all of their savory preparations be it sambhar, curd rice, lentil, vegetable pulao, etc.
Curry leaves are rich in medicinal properties, due to which it can be used from skin problems to controlling blood sugar. Yes, high blood sugar is a common problem among people nowadays. This may mean that curry leaves can become an important part of diabetes management. Besides, curry leaves also have some other health benefits, including better digestion, good heart health, and healthier skin and hair. Let us tell you more about this article.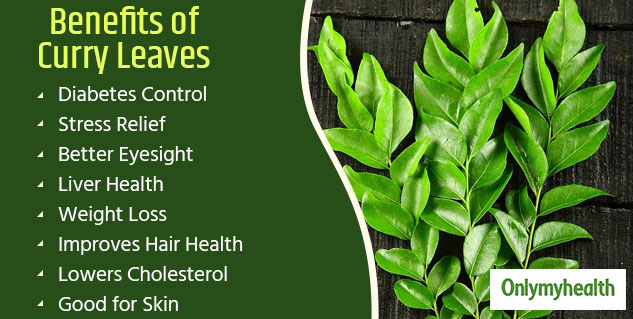 Curry Leaves for Diabetes
Onlymyhealth spoke to Dr. Amreen Shaikh, Head Dietician and Nutritionist, Wockhardt Hospital Mumbai Central and here is what she said: "Curry leaves are a source of antioxidants, flavonoids and help is decreasing as well as controlling blood sugar levels. Fiber in curry leaves helps is slowing down your digestion and also inhibits the absorption of carbohydrates which will, in turn, reduce your blood sugar levels and also cholesterol levels."
A study has also found that curry leaves can reduce cell death. In pancreatic cells which is responsible for insulin production and improves the activity of insulin in the body. Anti-inflammatory and antimicrobial are also plentiful in curry leaves. This is the reason why curry leaves are known to naturally promote insulin activity, which is necessary to control high blood sugar.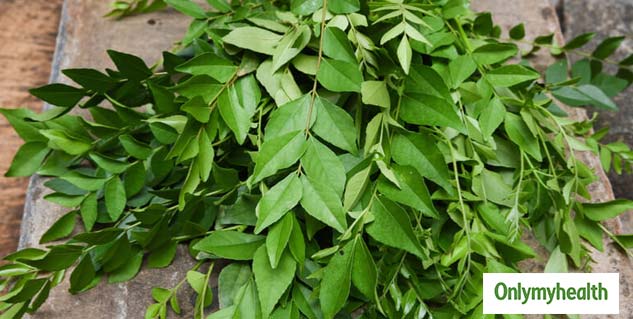 How do curry leaves control high blood sugar?
Curry leaves help in the use of insulin, thereby controlling blood sugar levels. It also has anti-hyperglycemic properties, which are known to reduce blood sugar. Curry leaves also control your cholesterol, which is one of the factors responsible for diabetes and its consequences. Also, because it is full of fiber, it is good for diabetes. Fiber-rich foods can help slow down the absorption of sugar in the body, thereby controlling blood sugar levels.
Also Read: Learn To Use Curry Leaves for Hair Growth
How to use Curry Leaves For Diabetes?
Curry leaves are a type of medicinal herb that can be taken along with other medicines. However, you do not have to rely solely on curry leaves to control diabetes or blood sugar, as it also requires healthy eating and exercise. You can use it in these ways: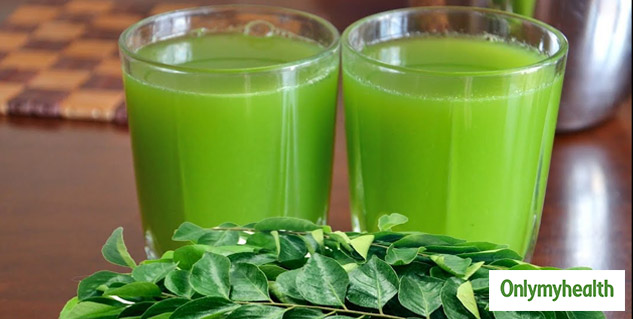 Chew 5-10 curry leaves daily in the morning.
Make curry leaves juice.
Include curry leaves in the meal. Temper your lentils, curd, gravy vegetable with curry leaves.
You can also prepare curry leaves tea which is a recent addition to the herbal tea family. This tea is great for people on a weight loss spree. Here is the step-by-step process of making curry leaves tea:\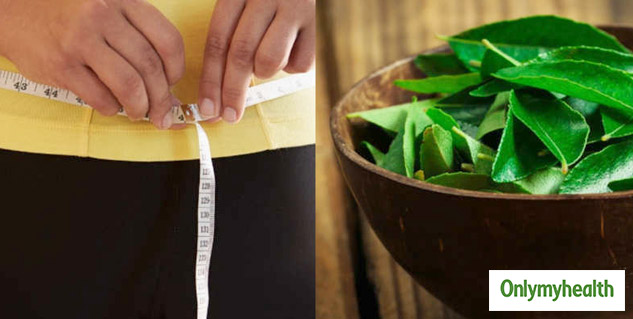 First, take 10-20 fresh curry leaves and wash them.
In a pan, add curry leaves in two cups of boiling water.
Put the gas on the sim and let the water boil for 5 minutes.
Sieve the tea.
You may add lemon juice and honey to increase the flavor.
Drink this daily on an empty stomach to get benefitted.
Read more in Diabetes