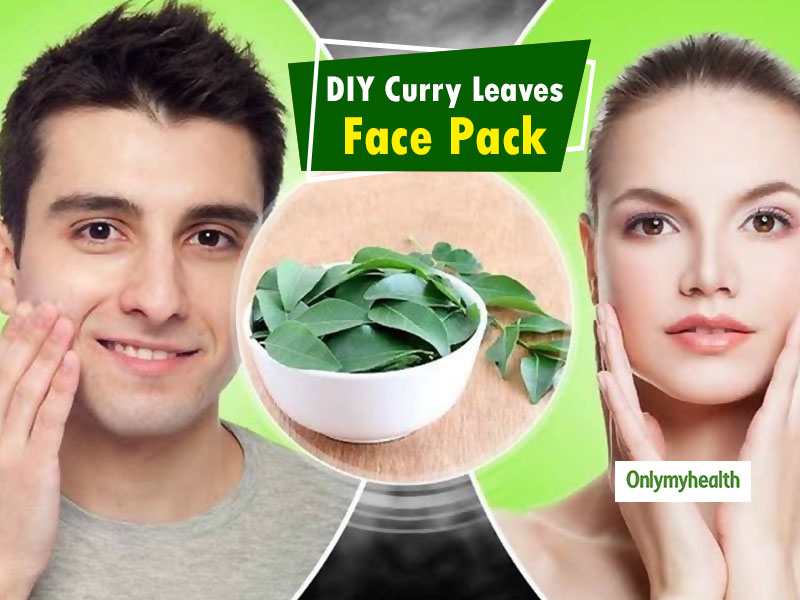 Curry Leaves For Skin: Curry leaves have been a part of the India kitchen since time immemorial. Used to enhance the taste of several food items in various cuisines, curry leaves are packed with several health benefits. However, it not only gives a unique flavour too but makes for a great skin rejuvenator by making it healthy and glowing. Curry leaves have excellent properties to give your skin the glow and shine and are excellent for treating acne. Curry leaves are high in antioxidants, contain anti-microbial properties as well as some essential vitamins for the skin, such as vitamin A and C, which are very helpful in keeping the skin healthy.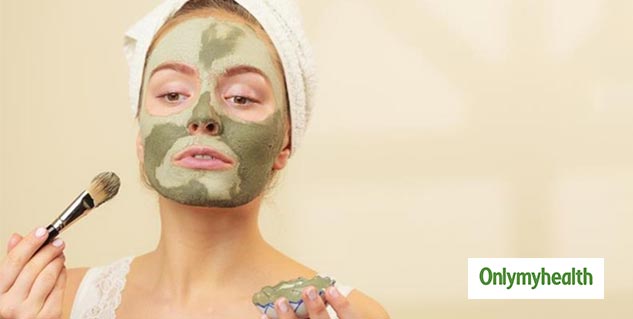 The significant causes of acne are oily skin and dirt deposits on the face. All this causes pimples and in worst cases acne, which pains even when touched. In most cases, the pimple outbreak is such that you are forced to take therapy or even medicines. However, why resort to drugs when you can have it done at home. Make your curry leave face pack at home and see the difference. You can easily use curry leaves as a home remedy for glowing skin at home. Following are some simple curry leave face packs to try at home:
Turmeric and Curry Leaves Face Pack
Both turmeric and curry leaves are full of anti-bacterial properties, and if combined to form a face pack, it will not only cure your pimples but also help in keeping the skin healthy.
To make this face pack, you take 6-7 curry leaves and 4-5 teaspoons of raw turmeric. Blend them by adding some water.
Take the mixture in a bowl, add one teaspoon lemon and mix until in thick consistency.
Apply this mixture on your pimples, all over face and on the neck area
Keep it on for 10 minutes and then wash your face with fresh water. Do not apply any make immediately after this pack
Apply a light moisturizer or coconut oil on the face after washing off the face pack. This face pack will help reduce facial hair, reduce oil deposits on the face and give your skin the required glow.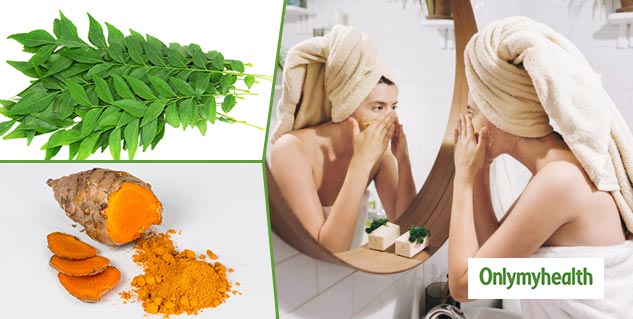 Also Read: 5 Homemade Herbal Beauty Products: Mint Leaves For Every Skin Problem
Curry Leaves, Fennel Seeds and Rose Water Face Pack
This face pack will help you get a pimple-free skin and a glowing face. Rosewater helps maintain your skin's pH level, while fennel seeds have antioxidant properties. When these two ingredients are mixed with curry leaves, they make a handy face pack, which helps to clean the dirt from the skin.
To get pimple-free and glowing skin, take one tablespoon of fennel seeds, ten curry leaves and one tablespoon rose water.
Grind all of these things in a mixer.
Apply this thick paste on your skin. Wash it off after 15-20 minutes of application.
Also Read: Strawberry Face Pack Benefits: Homemade, Skin-Friendly For Glowing Skin
Curry Leaves And Lemon Face Pack
Lemon is rich in vitamin C and has antioxidant properties. Curry leaves and a lemon face pack brightens your skin and helps get rid of unwanted pimples and blemishes on the skin.
Grind 10-20 curry leaves.
Take the paste in a bowl and add 1-2 teaspoons of brown sugar or one teaspoon of honey in it.
Mix them by adding two teaspoons of lemon juice in it. Apply this pack with light hands. Slowly rub the pack on your face.
Wash it after 15-20 minutes of application
Apply this pack 1-2 times in a week to get rid of pimples.
Read more articles on Skin Care