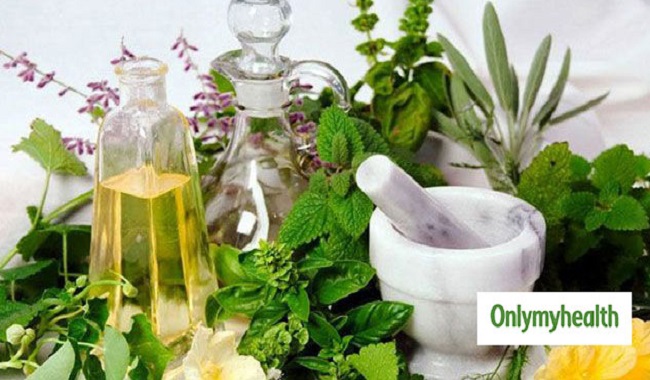 Mint leaves are very beneficial and considered an important medicine in Ayurveda (due to its cooling effect). Peppermint is also used in many beauty products (sold in the market). Apart from this, peppermint is also used to enhance the taste and aroma of food. Peppermint is very beneficial for the stomach. Since mint has antibacterial and anti-inflammatory properties, it is considered very beneficial for the skin. Let us tell you some amazing benefits of using mint leaves on the skin.
Homemade Face Pack for Acne
Peppermint contains salicylic acid, which is very effective in eliminating pimples. If you are also troubled by the problem of acne, then you can get rid of it easily by using mint leaves.
Face Pack
For this, grind mint leaves and add rose water to it. Now apply this paste on the face like a face pack. Leave it overnight.
In the morning wash the skin with plain water.
In just 3 days your pimples and its spots will start to disappear.
Homemade Scrub for Glow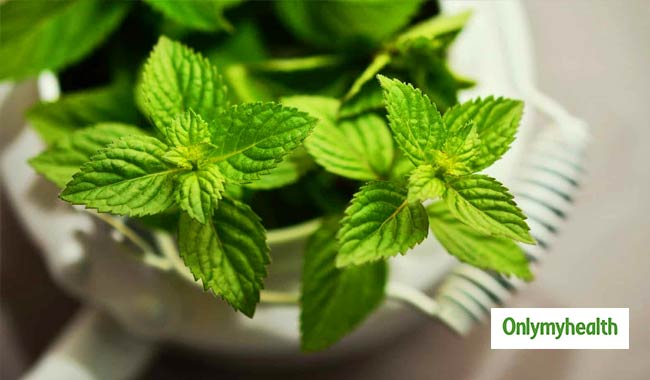 Also Read: Seaweed Benefits: Why This Marine Algae Is Exceptionally Great For Skin
Scrubbing is the best way to remove dead skin cells and as most of the scrubs in the market are have chemicals in them, so you can make natural scrub at home with mint.
Homemade Scrub
For this, grind a few mint leaves with oats.
Now mix the paste of the mint leaves in the coarse oats and make a thick paste.
Apply it on your face and after 5 minutes scrub your face.
All your dead skin cells will disappear and the face will start glowing.
Homemade Skin Toner
Mint has antibacterial properties and has a cooling effect. Therefore, you can make skin toner at home with mint.
Also Read: Harmful effects of crash dieting you were not aware of
Skin Toner
For this, boil 150 grams of mint leaves in 250 mg water on low flame.
Now let this water cool down and then filter and separate it from mint leaves (residual).
Herbal skin toner is ready for your beautiful skin.
Homemade Tan Remover for Patchy Skin
If you want to remove spots from your face or any part of your body, use mint in the following way.
Tan Remover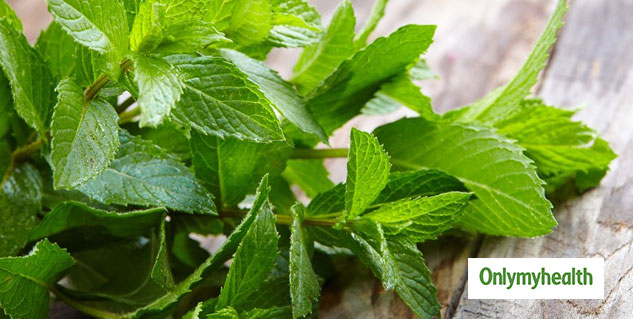 Take a spoonful of Multani mitti.
Add 1 teaspoon tomato juice and mint juice to it. Make a paste of these and apply them on the stained area.
This will remove your skin stains and eliminate tanning etc.
Homemade Moisturiser For Dry Skin
Often itching starts on the skin due to dryness. Many times mosquitoes or insect-bites also cause itching problem on the skin. In this case, you can use mint leaves to get relief from itching.
Moisturiser
For this, grind a few mint leaves, squeeze them and extract its juice.
Now apply this juice on the itchy area.
You will feel a coolness on the skin and itching will be relieved immediately.
You can use it even in small burns
Read More on Skin Care