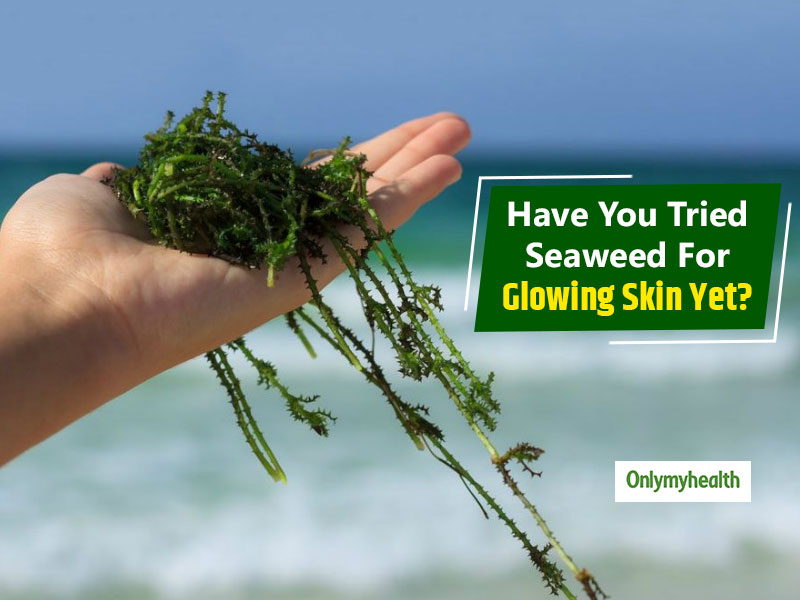 When it comes to hidden secrets buried under the earth, water bodies happen to be the Pandora box of them. One such thing lying under the water is seaweed which is a gift sent from heaven for our skin. If you are thinking that isn't it the same seaweed that Asian people eat, yes it is.
What is seaweed?
Seaweed aka sea vegetable is a type of algae that grows up next to the rocky shores inside the sea. They are a source of nutrition for the water kingdom as well as the people who consume it. Eating seaweed as a part of their diet is a common tradition in many Asian cultures like Japanese and Korean as it offers amazing health benefits including securing heart health and gut health.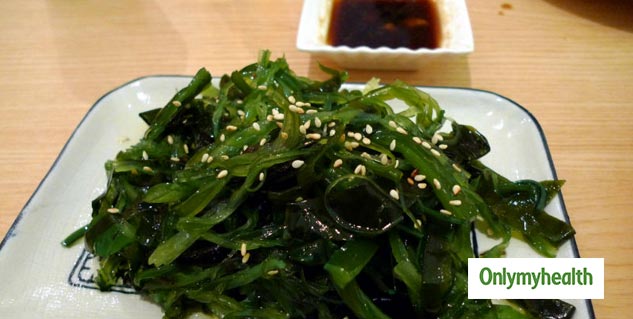 Skin care benefits of seaweed
Deep cleansing of the skin- with the terrible amount of dust and oils getting accumulated in your skin pores it can be essential for you to go for deep cleaning experience. This deep cleaning experience can be easily achieved with the help of seaweed. Seaweed contains anti-oxidant properties which can be very beneficial for anyone who is looking for a pampering TLC to get rid of excessive tanning and blackheads.
Also Read: Treat Your Acne Naturally Using Jojoba Oil
Treats acne issues- being high in omega and zinc, seaweed extracts can be used to battle acne. Omega, zinc, and magnesium can be called the blocking and protecting agents which act as a barrier around hard water and other sources of infection. This can help you curb the slightest possibility of an outbreak of infection on your skin.
Boosts collagen production- collagen is the building block of our skin. Anything which produces or boosts the production of collagen is going to keep our skin looking youthful and radiant. Seaweed specifically is one such product that will keep your skin forever young, glowing and wrinkle-free.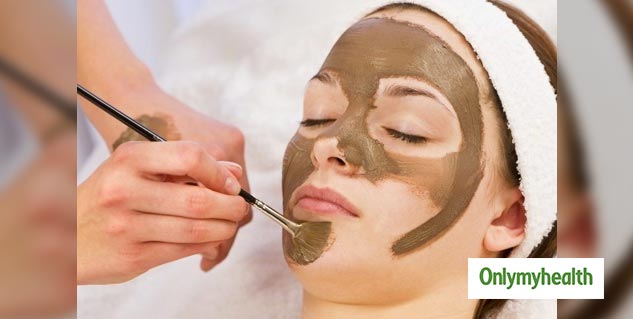 Treats uneven, hyper-pigmented skin- if you are tired of red patches all around your face or are looking for ways to deal with discoloration then seaweed extract might save your skin. Seaweeds are rich in Vitamin B and C which can undo the sun damage, exposure to pollution, hyper-pigmentation, red patches, and uneven skin tone. All in all, seaweed can be termed as the holy grail for skin-related issues.
Also Read: This 10-Step Korean Skincare Routine Can Restore The Youthful Glow
Adding seaweed in skin care regime
Natural seaweed is available in the market in sheet and powder form. You can either get these and prepare a homemade mask.
If you are someone who is looking for the easier way out, you can watch out for skincare products that have seaweed as its main ingredient. The best way to give the goodness of seaweed to your skin is by a mask. However, a lot of skincare brands are now launching an entire range of seaweed products. You can also check best face masks here.
TIP: Go for only those brands which are completely herbal.
With Inputs from Dr. Nirupama Parwanda, Dermatologist, Zolie Skin Clinic, New Delhi.
Read More on Skin Care