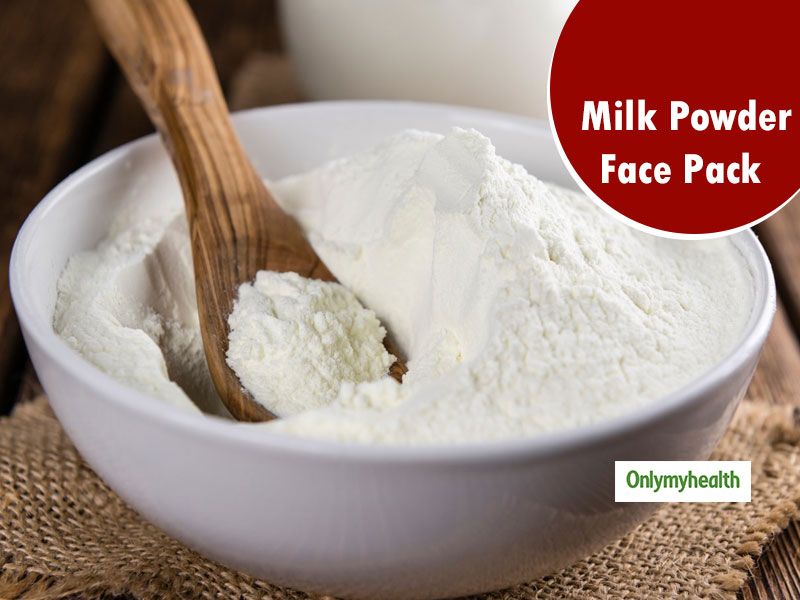 Milk powder face pack is extremely beneficial for your skin. It can revive the natural youthful glow of your face and treat several skin issues effectively. Try these 4 milk powder face masks.
As we all know, milk is one of the best ingredients for skin. Its moisturizing properties help the skin become soft, supple and glowing. Some celebrities take a milk bath to keep their skin young.
Milk powder which is the dried form of milk is equally great in revitalizing the skin and bringing back its natural glow. Here are 4 milk powder face packs for different skin conditions.
1. To lighten the skin tone
Ingredients required: 1 teaspoon milk powder, 1 teaspoon oatmeal powder, 2 teaspoons orange juice
Firstly, mix all the above-mentioned ingredients in a bowl and form a smooth paste.
Wash your face with an organic cleanser and pat dry.
Apply this face pack on your face.
Keep it for about 20 minutes and then wash it off.
Doing this regularly would make your skin glow naturally.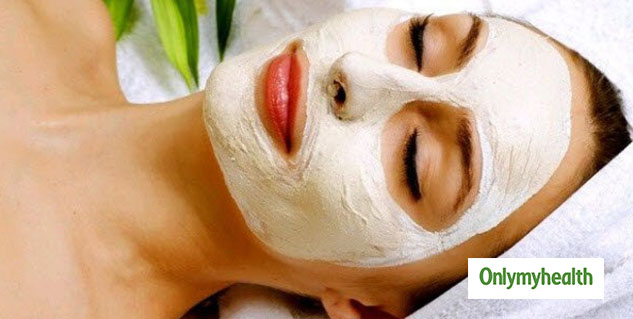 2. To Treat Hyperpigmentation problem
Ingredients required: 2 teaspoon milk powder, 2 teaspoon yogurt and 1 teaspoon lemon juice
Make a thick paste by mixing all the ingredients together.
Steam your face. For that, soak a towel in hot water and steam. This will open the pores of the skin.
Apply the face pack and leave it for about 20 minutes.
Wash it off using running water.
This face pack would tone your skin and help you to get rid of the hyperpigmentation issue.
Akso read: Hormonal Acne: What It Is And How It Can Be Cured
3. Get rid of pimples
Ingredients required: 1 teaspoon milk powder, 1 teaspoon turmeric, 1 tablespoon honey
Mix all the ingredients together and make a smooth paste.
Apply it on your face and let it dry.
Wash it off with warm water
Do this twice a week and you'll see the visible reduction in pimples, acne and blemishes.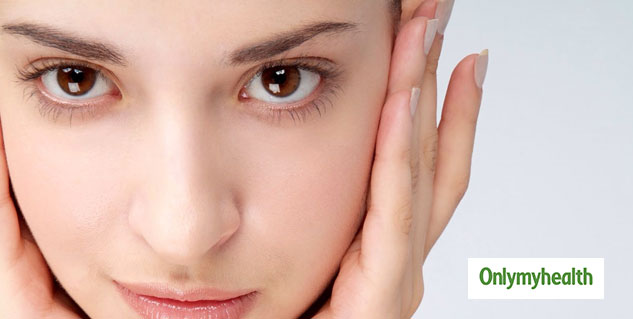 4. To Treat Oily Skin
Ingredients required: 1 tablespoon milk powder, 1 tablespoon multani mitti (fuller's earth), Rosewater
Mix all the ingredients and make a paste.
Apply it on your face and let it dry completely.
Wash your face with lukewarm water.
This face pack needs to be applied at least once in a week to treat oily skin. It will also tone your skin to get a youthful glow.
Also read: The Skincare Trend Is Moving From Cosmetic To A Healthy Skin Concept. Here's All You Need To Know
Some amazing benefits of milk powder for skin
Cleanses the skin
Brings a youthful glow
Moisturizes the skin to bring a soft glow
Lighten the skin's tone and even out
Brighten the dull and dark skin
Revitalizes the skin to help it heal naturally
Boosts collagen levels
Hydrates the skin
Heals dry and itchy skin
If you are looking to give a boost to your skin and restore the natural suppleness and glow, you must try the per milk powder face pack. It does wonders!
Read more on Skin Care