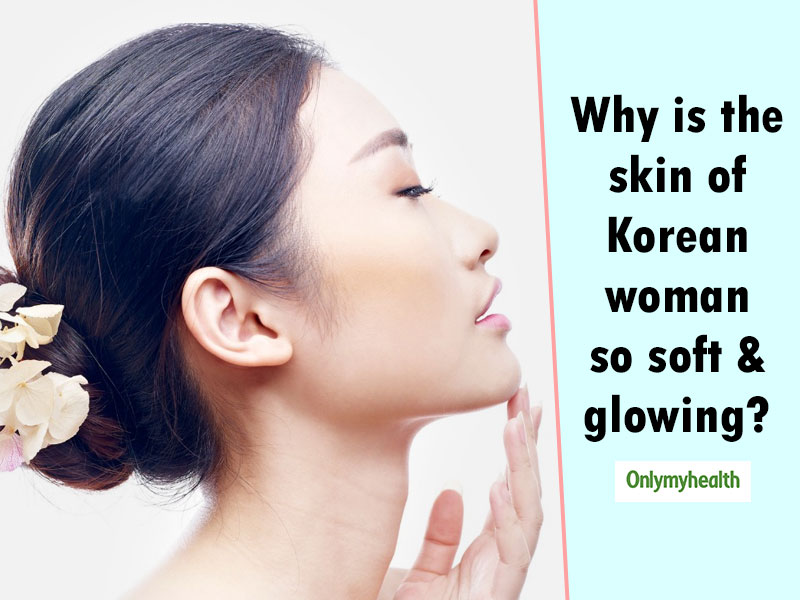 Korean women are synonymous with natural beauty. They look absolutely beautiful without makeup as their skin is already so supple and radiant that they don't need anything else. After a lot of research, the secret behind their ageless glow and flawless is out! They religiously follow a 10-step skincare regime which we are going to tell you here.
Step 1: Oil Cleanser
Begin your routine with an oil-based cleanser. What it does is that it will cleanse all the oily impurities from your skin including makeup. Though you may use a makeup remover before cleanser for better cleaning. You can also make DIY makeup cleaners at home.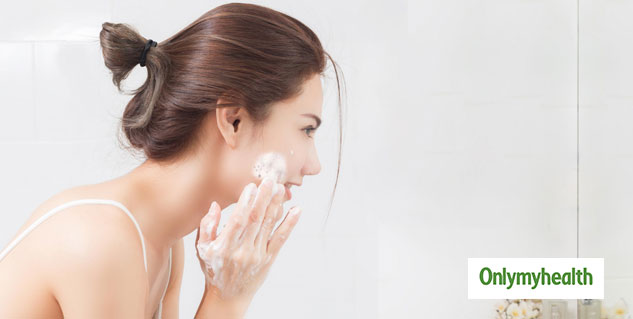 Step 2: Foam Cleanser
Now, wash your face with a foam cleanser as single cleansing isn't enough to clean your face. Go for a mild cleanser and avoid using chemical products. Make this a habit to deep cleanse your skin.
Step 3: Exfoliate
Exfoliation is a very important step in Korean skincare. This helps unclog the pores and scrubs off the dead skin cells layer to allow the formation of new skin cells.
However this step isn't suposed to be done daily. Perform this on alternate days.
Step 4: Toning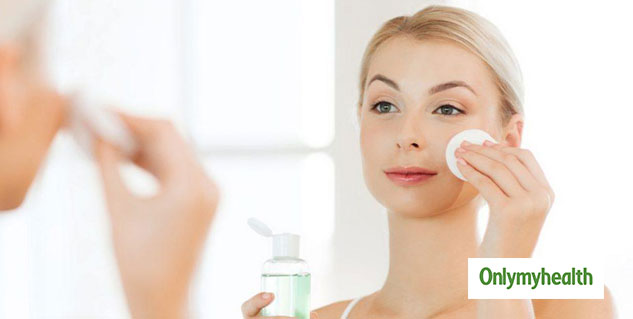 After the above steps, your skin would be fragile. Therefore you need to hydrate it now. Hence, applying a toner is needed at this point. Your skin would absorb the toner. Korean people use fruit-based toner rather than astringent toners.
Step 5: Essence
Don't mistook it for a toner or serum. This is actually a mix of both. Korean women swear by this to brighten their skin. Go for organic essense as toxic chemicals can damage the skin.
Step 6: Serum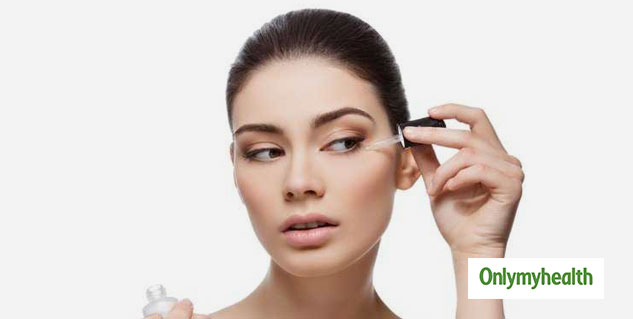 Korean women apply serum every day, infact, twice in a day. Serum is an essential skin treatment. It reduces the visibility of wrinkles, fine lines, and pigmentation which ultimately keeps your skin look ageless and glowing.
Step 7: Sheet Mask
This is a revolutionary innovation done by the Koreans in the skincare industry. These thin sheets are loaded with essential nutrients that et absorbed into your skin as soon as you place it on your face. You would see the results immediately after the use!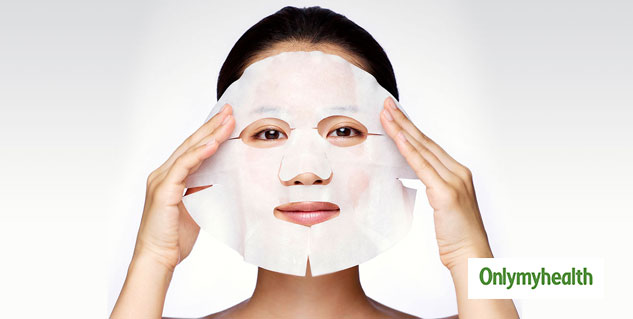 Also read: Milk Powder Face Pack To Treat Skin Issues And Get A Clear and Glowing Skin
Step 8: Eye Cream
While we ofetn forget to pamper our eyes during the skincare regime, Koreans don't. They ensure to treat their eyes with utmost care.Applying an eye cream is a must for them. They apply eye cream first and then a face cream. This is the reason why they don't get dark circles!
Step 9: Face Cream
Moisturization is necessary for our skin as after a tiring day, your skin becomes dull and dehydrated. Therefore, you must moisturize it with a good face cream which is light and non-greasy.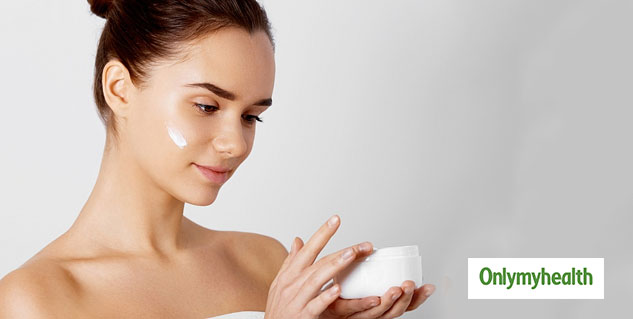 Also read: Oral Or Physical Sunscreen? Choose It Wisely!
Step 10: Sunscreen
Sunscreen is a must for your skin. It is that protective shield which would guard your skin against harmful UV rays and free radicals. Every time you step out, apply a good amount of sunscreen.
Read more articles on Skin Care