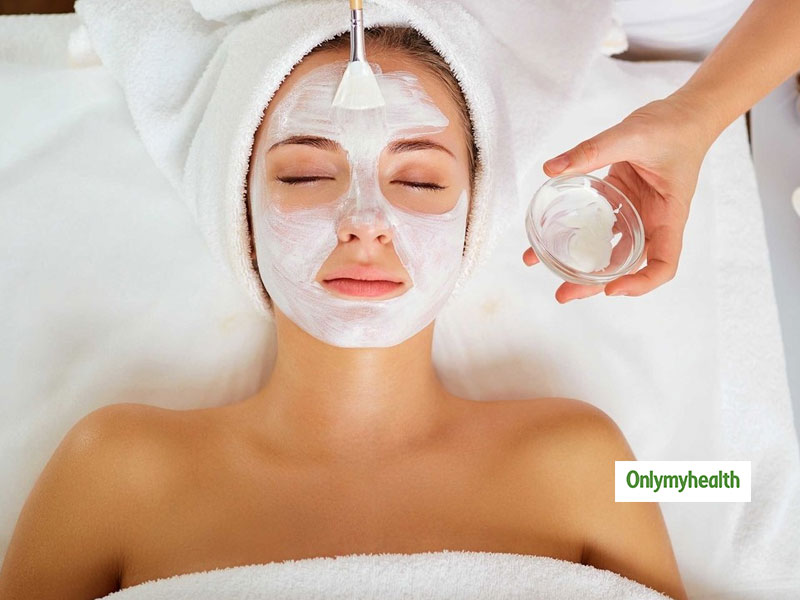 Face masks have been around since time immemorial. Think of your grandma's haldi-besan face pack. But over the past year or so, they have taken the main stage. A variety of formulations and textures are now available.
Bubbling masks
Clay masks
Sheet masks
Overnight masks
Patches
Gels
Peel-offs
are some of the endless options! The key to including masks in your daily skincare regimen is to follow a:
cleansing and
moisturizing ritual
that is simple, and invest in masks that cater to your:
skin type and
skin condition
Here's a guide which will help you choose correctly from the plethora of masks available in the market.
Face masks by skin type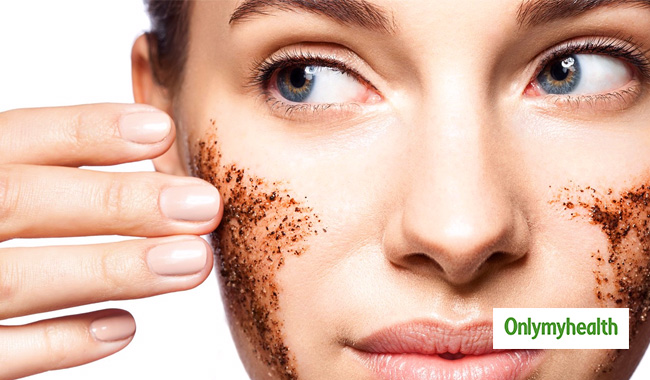 Dry skin
Make sheet masks your best friend. Sheet masks come as cloth-like sheets soaked in a super hydrating serum. These are very easy to use. Just make sure your skin is deeply cleansed, unfold the mask and apply it on your face. Relax for twenty minutes, remove the mask and pat the remaining serum into the skin.
Also Read: Milk Powder Face Pack To Treat Skin Issues And Get A Clear and Glowing Skin
Oily skin
Clay masks are best suited for oily skin. These masks are available in the form of a thick paste that you can apply with your fingers. Try steaming your skin for 5 minutes before slathering on the mask. This will allow the oil that is congested in the pores to liquify so that the mask can easily pull it out. Leave the mask on till it is semi-dry and then wash it with warm water. Bubble masks are also a hit with oily skin that is prone to blackheads and blocked pores. They contain calcium carbonate that helps the skin in decongesting and also improves skin oxygenation.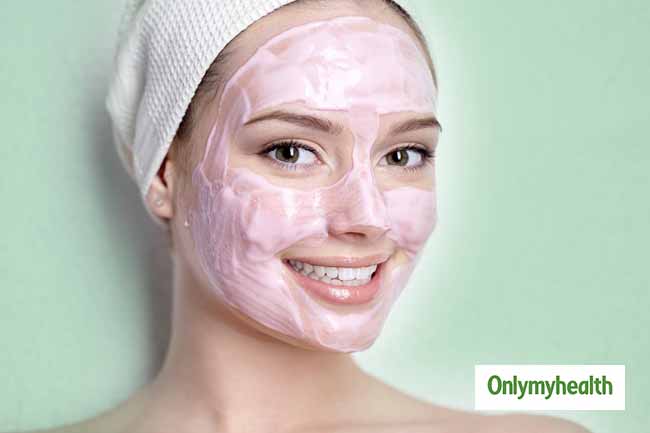 Normal skin
Those with healthy skin are blessed! In my opinion, gel-based peel-off masks are best suited for you. These masks can hydrate your skin and exfoliate dead surface cells to reveal radiant skin. You can also experiment with sheet masks for added nourishment and clay masks for purifying your skin.
Face masks by the skin condition
Also Read: Get Rid of Skin Pigmentation With These Simple Tips
Acne-prone skin
Blackheads, whiteheads and red, inflamed acne require skin calming and purifying ingredients. If your skin is extremely oily and acne-prone, pick a clay mask that has activated charcoal. This ingredient can reduce oiliness dramatically. Dry and acne-prone skin generally loves sheet masks with tea tree oil which moisturize and detox the skin. If your skin is exceptionally inflamed with angry red acne, then pick a pink clay mask and add some witch hazel or rose water to it for the soothing effect.
Pigmentation prone skin
Vitamin C and Arbutin are two ingredients that help with pigmentation. Another element to look for is alpha hydroxy acid or AHA. Placenta extract also has a calming effect on the skin and reduces pigmentation. These ingredients are most readily available in sheet masks. Use them twice a week if your lifestyle involves excessive outdoor exposure.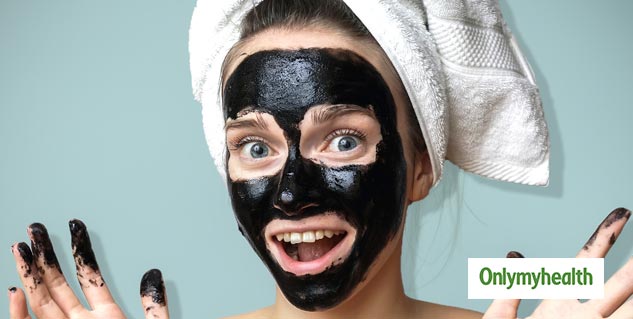 Redness prone skin
The best way to immediately soothe reddened and irritated skin is to use algae masks or masks that contain diatomaceous earth. These are commonly known as moulding masks. When the powder is mixed with the activator gel, they turn in to a mouldable jelly. Apply the pulp on the face and neck with a spatula and let it sit for 20 minutes. The mask easily peels off as a face mould, and you will notice that the facial redness has already reduced! You can choose between different variants that soothe, detox and rejuvenate the skin.
Fine lines and dullness
The introduction of Korean masks in India has made life a lot easier for those struggling with dull skin and ageing. Take your pick from masks containing hydrolyzed collagen, snail extract, and placenta extract. Other ingredients which are popular in India are 24k gold, platinum and pearl dust. All these ingredients give that instant glow due to their hydrating and plumping effect.
Face masks can be an enjoyable and pampering addition to your skincare routine. But do understand that they cannot be substituted for lack of skincare. For any skin problems that persist in spite of a dedicated regime of skincare products and masks, please visit your favourite dermatologist for clinical advice.
(About The Author: Dr. Niketa Sonavane, Dermatologist and Owner and MD at Ambrosia Aesthetics)
Read more articles on Skin Care