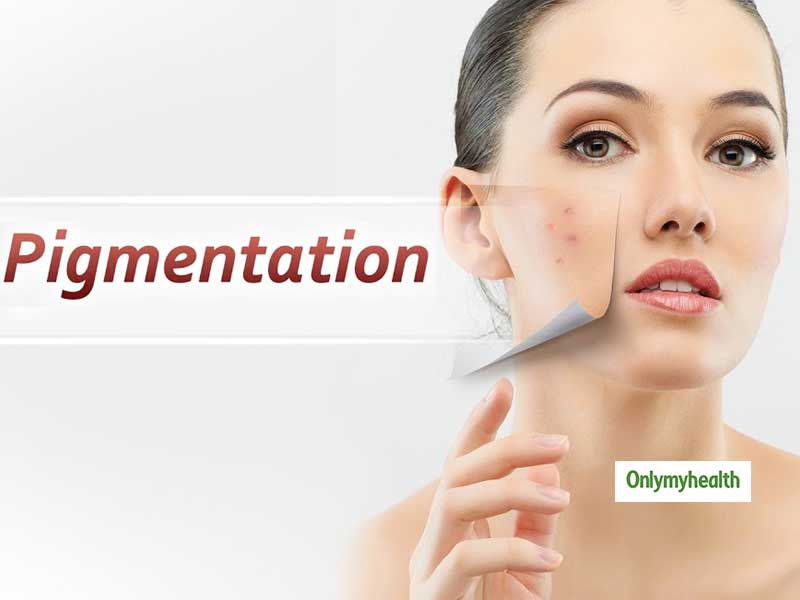 Dark Spots, Blemishes, Acne Marks, and even stubborn tanning that's hard to get rid of are all pigmentation. It leaves skin looking dirty and unhealthy. Pigmentation is a tough nut to crack. Pigmentation cannot be treated by only using products like whitening or lightening creams on the affected areas. In the end, most of the creams usually turn out to be just fancy creams that bank on our desire to become fairer. One can spot many products in the market targeting towards treating dark spots, pimple marks, tanning, blemishes and what not, but most of the products do not affect the skin as scientific technology is missing, which is required to work on pigmentation. It is a grave situation for those suffering from pigmentation as even steroids, and prescribed medicines by doctors show little or no effect on this skin problem. Also, most of the prescribed drugs have severe side effects leading to hormonal changes in the body. Some of the temporary but expensive beauty treatments that can address pigmentation are:
Lasers
Chemical peels
Temporary/Permanent Makeup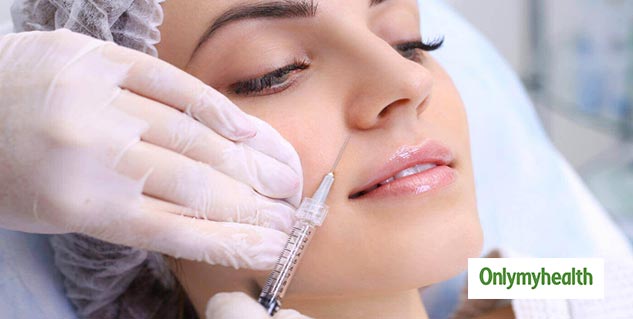 However, in some cases, most of the people end up getting flareup. Also, such beauty treatments can lead to side effects like sensitivity and redness. Also, if not done correctly, these procedures can add to the woes. So how do you avoid pigmentation? The best and the most effective way to control pigmentation is by not resorting to expensive skin treatments like lasers and peeling. Also, those suffering from this problem should avoid:
Bleaching
Scrubbing
Facials or other beauty treatments that can damage the skin
Also Read: Beauty Benefits of Strawberry for Skin for a Natural Flush
Excessive Sun Exposure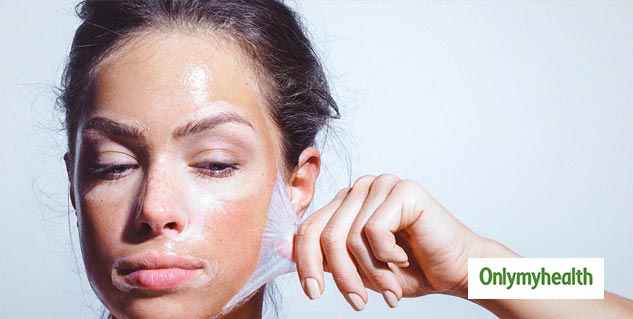 Sun damage to the skin can be a significant reason for pigmentation. This problem is very much common during summers from the heat is at its peak. Fortunately, some new age brands are working towards giving some respite to those suffering from pigmentation. One such brand is Melblok with a proprietary blend of natural actives that help dislodge pigmentation from the root cause for brighter & clearer skin.
Hydroxy Acids for Skin
There are several brands in the US and other countries that use known compounds like arbutin, hydroxy acids like glycolic acid or lactic acid, vitamins, etc. but they all have some associated issues. Hydroxy acids, for example, can make the skin more sensitive and thinner, so they are recommended for people with less sensitive skin. Also, they should always be used in combination with sunscreen to prevent sunburns and more tanning.
Also Read: Nighttime Skin Care Routine for Different Skin Types
What is pigmentation prone skin? Have you ever felt like your skin quickly gets tanned? Or gets dark from some specific areas? All these points towards a pigmentation-prone skin. As per research, over 85% of Indians are prone to this skin problem irrespective of the gender. India is a country with humid weather conditions and grapples with issues like pollution, stress, hormonal changes, diabetes, etc. All these factors make Indians more prone to such conditions.
Genetic Reasons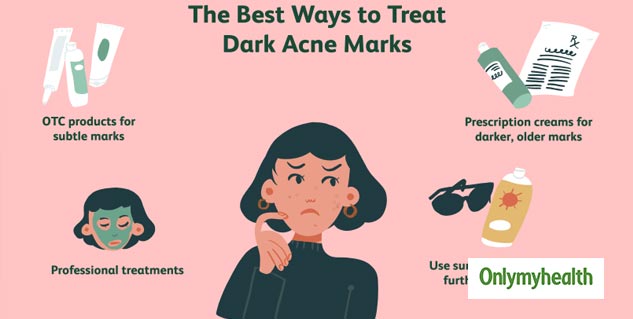 Also, genetic reasons play a vital role in your skin's appearance. If your family has a history of dark circles, acne spots, blemishes, etc., you may also have pigmentation. Following are some tips that can be followed for a pigmentation-free skin:
Invest in a good skincare system
Apply sunscreen when stepping out of the house
Use soaps instead of face wash while bathing
With inputs from Karan Ratti, CEO & CSO, Ratti Corporation & Melblok
Read more articles on Skincare