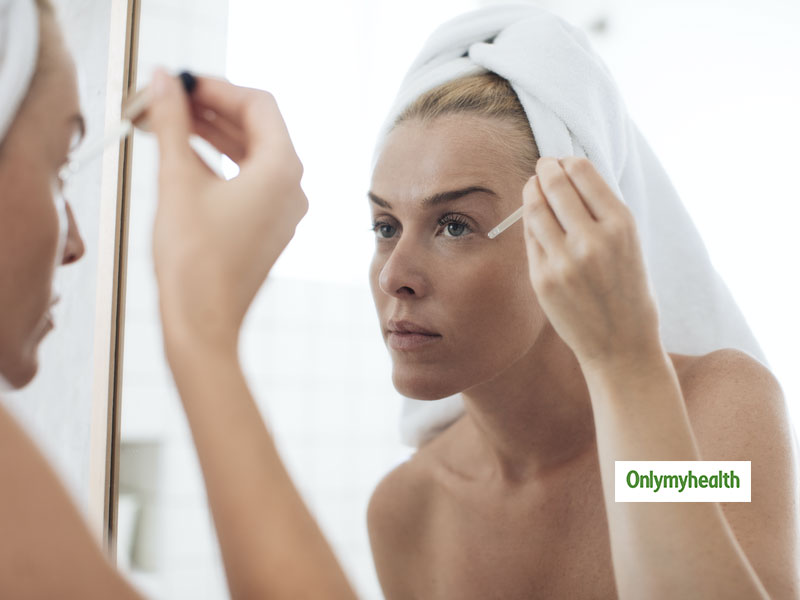 Serum is a skincare product which is better than moisturizers. Its regular application can give you a smooth, radiant and youthful skin. Know more about serum in this article.
To keep your skin healthy and glowing, you need to take its proper care with a dedicated skincare routine. While cleansers, toners and moisturizers are commonly heard, a serum is a least-known thing. Though it is becoming popular now, people still compare it with moisturizers. A serum is the pillar of your complete skincare routine. As compared to a regular face moisturizer or lotion, a serum is far better. Serums contain active ingredients like vitamins & minerals, antioxidants, and moisturizing agents which make the skin youthful and supple.
Here are a few quick facts about serums:
Usually, Serums are the thin topical formula that one applies on top of bare skin which gets penetrated in the skin quickly. Some are straight-up liquids, some feel more like gels while some hybrids.
Serums provide the skin with active ingredients but in a concentrated form.
Serums are fat-based products.
The ingredients get properly mixed and this blend gets quickly & easily absorbed by the skin.
Which serum is right for your skin?
Every skin type has different needs. You should first determine your skin type and then buy any skincare product. Serums contain high amounts of peptides, amino acids, retinoids, antioxidants, alpha-lipoic acid and alpha hydroxy acid. All of these have different properties. while shopping for the serum, you should check its composition.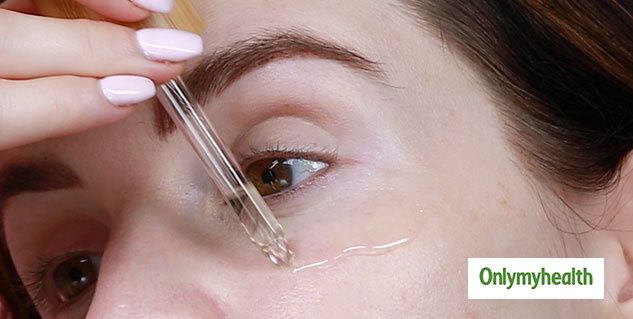 Check for the following ingredients while buying a serum
Acne-prone Skin
Vitamin C (boosts collagen production in acne-prone skin, reduces inflammation and improves the skin's repair process)
Salicylic acid (helps unclog skin pores)
Retinol ( an antioxidant which reduces inflammation)
Zinc (regulates sebum production and soothes irritation)
Also Read: Best Face Masks For Women Under 40
Dry Skin
Vitamin E (rich in antioxidants protects skin cells from oxidative damage)
Hyaluronic acid (helps retain moisture)
Niacinamide ( increases ceramide levels and improves skin elasticity of the skin)
Glycolic acid (treat discoloration and gently exfoliates the skin)
Dull Skin
Look for antioxidants such as ferulic acid and green tea extracts which help to fight free radicals, repair the damage caused to the cells, protects the skin against harmful UV rays and increase healing process)
NOTE: Serums are highly potent and therefore you should use them in a less amount. The high concentrations of the ingredients present in them can irritate your skin and produce side-effects. Always do a patch test before full-fledged application.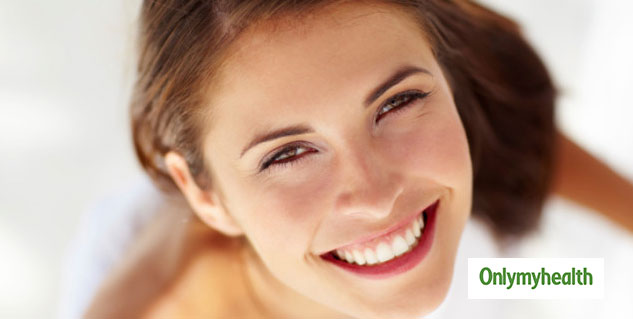 How To Apply Serum?
You are required to apply the serum right after cleansing your face. Always apply the serum first. Moisturizer, sunscreen, or foundation could inhibit the penetration of the active ingredients in the serum. People with sensitive skin should wait until their face is dry and then apply the serum. It is because damp skin would readily absorb the active ingredients of serum which may irritate the skin.
After you are done applying serum, apply a good moisturizing cream to lock the moisture and give essential nutrients to the skin.
Also Read: Home Remedy Hacks: Lemon, Aloe Vera Or Milk May Not Be Beneficial For Every Skin Type
In short, investing in serum is very beneficial for you and your skin both. This is a mindful purchase that you'll make for your skin. A good serum would give you visible and best results.
With Inputs from Ms. Seema Nanda, Cosmetologist & Founder, Estetico-The Facial Bar
Read more on Skin Care