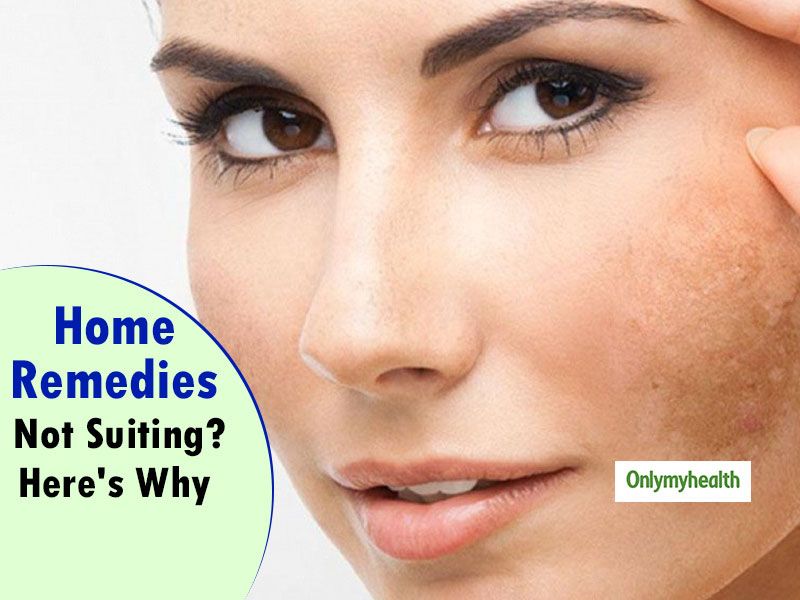 Applying lemon, turmeric, milk, aloe vera and steam for the face are some timeless beauty tips followed by one and all. Most of us start adopting such home remedies without consulting any skin expert. The thought behind this is that how harmful can natural products be for the skin. Have ever thought the benefits of all of these products on the skin? Are these tips useful for everyone? Is it logical to believe that we will have the same effect of something, which was applied one someone else's skin? Let's know what is essential to keep in mind while adopting home remedies for skin.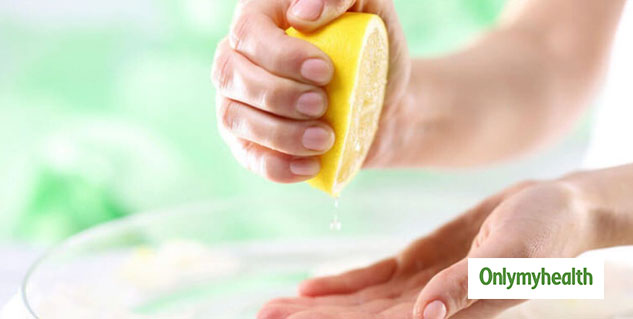 Lemon Can Lead To Irritation On Dry Skin
Skin specialist, dermato-surgeon expert and co-founder of The Esthetics Clinic, Dr Rinky Kapoor says that the use of lemons is widespread in home remedies. Many people apply lemon to get rid of tanning as lemon is a natural agent to clear tanning. However, it also has some chemical composition as lemon is acidic. It contains a chemical, which can lead to skin darkening. Lemon is excellent for people with oily and normal skin types. However, if you have dry skin, use lemon with caution as it can cause skin irritation. Also, those with eczema should avoid using lemon as a skin home remedy.
Also Read: These 6 Essential Oils Keep Malaria Mosquitoes At Bay
Applying Aloe Vera Directly From Plant?
Skin benefits of aloe vera are known to all. Some even believe in applying aloe vera directly from the plant. If you are doing this, then this might be of some interest to you. One should know that aloe vera has many varieties, some of which are not good for the skin. It is difficult to tell whether the aloe vera plant planted at home is good for the skin or not. Applying direct aloe vera on the skin can cause allergic reactions. It may be due to the acidic content of the plant. Aloe vera may irritate sensitive or inflamed skin.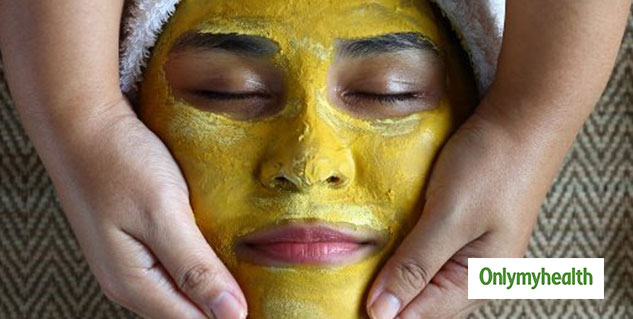 Applying Turmeric Is Good, But…
It is a common syndrome to see blackness on the skin where turmeric has been used. There can also be symptoms like redness and itching around that very portion. Applying turmeric may be suitable for those with oily or a normal skin, but those with dry skin and sensitive skin may have some skin problems due to its application.
Also Read: Aloe Vera Home Remedies: Benefits for Hair, Skin and Weight Loss

Gram Flour, Curd Or Multani Mitti?
This decision entirely depends on your skin type. Multani Mitti is excellent for those with oily skin. However, if applied on dry skin, it can make the skin even more dry and lifeless. Also, gram flour does not suit every skin type. If your skin is dehydrated, have an allergy or suffer from breathing problems, then gram flour should be avoided.
When you though that essential oils or coconut oil can come to your rescue, be careful as it can cause acne. Often used to retain the lustre of the skin, these oils can be heavy for those with oily skin. Mild home remedies such as yoghurt or turmeric mask for glow may suit most people, but it is generally suggested to test the patch test on skin before using any of the recommended home remedies by others.
Read more articles on Home Remedies