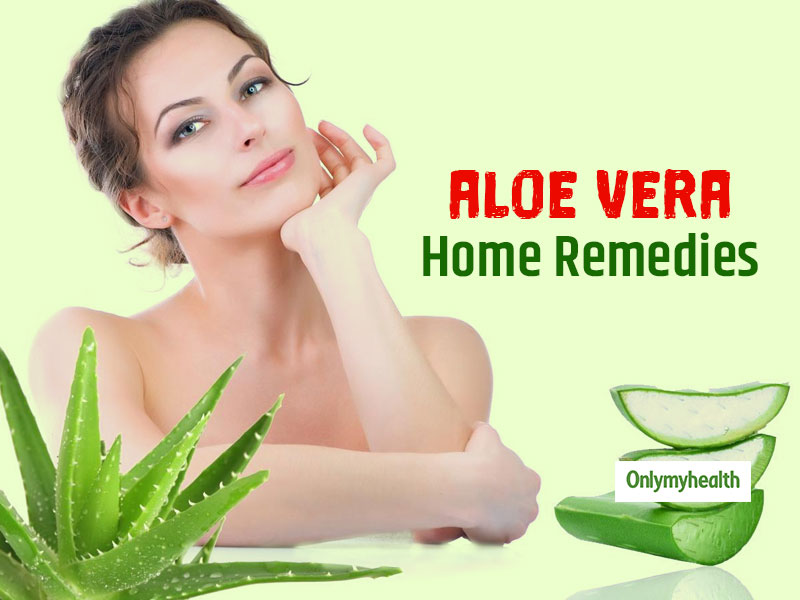 That green plant in your garden is not just any ordinary plant occupying space over there; but it is a powerhouse of several nutrients that provides wonders to your skin, hair and body. Yes, Aloe Vera is one such plant which not just gives you a refreshed skin, but also those luscious locks and a skinny figure if used appropriately in your routine. The gel comprising of 96 per cent of water content, if applied on the skin, it acts as a great moisturiser, natural cleanser and rejuvenator.
Aloe Vera For Beauty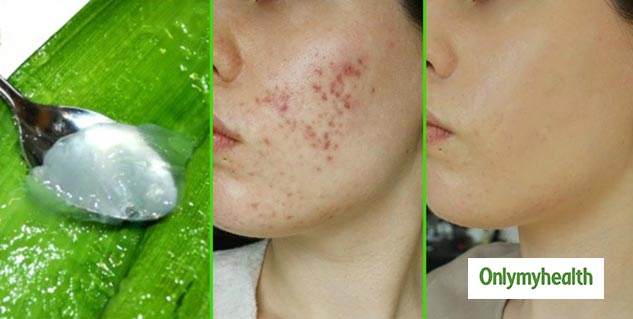 Skin is always in need of nutrients to keep it healthy and active. And with a natural agent like Aloe Vera, your skincare routine is half taken care off. The soothing gel once applied on the skin; those cold flashes on the skin are certainly very relaxing and soothing. Aloe vera is, also known as a miracle herb, as it:
Helps treats wounds
Takes care of minor cuts
Hydrates dry skin
Relieves severe burns
Nourishes skin and delays ageing procedure
Suitable for all skin types, this agent can be applied on the skin in all seasons. It can be used in the form of a gel, pack or even in its original form.
DIY Pack: For best results, cut a part of the aloe vera plant, split it from the middle, collect the gel-like substitute in a jar, add rose water, sugar granules and little honey to the mixture. Apply it daily and see the difference on your face. Aloe vera helps in tightening and nourishing the skin; sugar granules can help in scrubbing dead skin cells, and honey can give the needed glow for an everyday fresh look.
Also read: Here's How to Do a Kidney Cleansing at Home with these Home Remedies
Aloe Vera For Weight Loss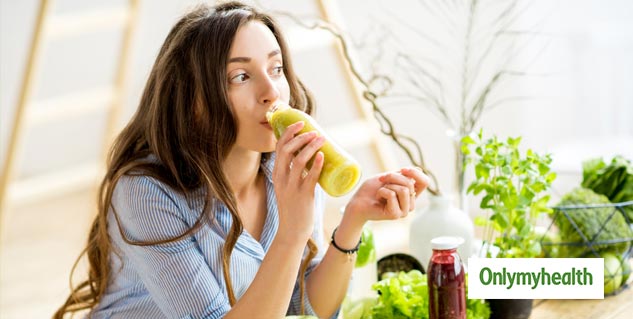 This magical herb is a great variant to improve your diet. It is high on amino acids, minerals and vitamins; all these majorly contribute towards effective weight loss. Its natural taste is extremely bitter and can be taken in the form of a health drink:>
DIY Health Drink:
Take the gel and cut it into dices in small pieces.
Mix it with a fruit juice. Also, the Aloe Vera leaves can be included in this.
Blend the leaves, strain them and drink it.
Honey can be mixed to reduce bitterness.
Also read: Make Your Own Aloe Vera Juice With These Simple Steps
Aloe Vera For Hair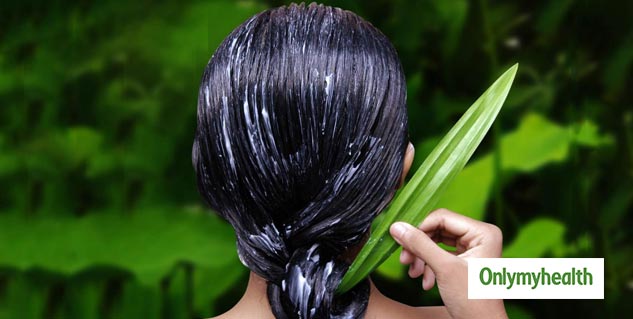 We all have heard about Keratin, the protein for hair. Aloe Vera has a similar compound to Keratin, which is extremely effective on hair. It helps in giving the hair more elasticity and preventing breakage. Aloe vera is also helpful in reducing the chancing of seborrheic dermatitis, a skin problem, which is common on the scalp of kids. Applying aloe vera, in this case, helps in soothing the pinkish rash arising due to the skin problem.
DIY Hair Pack: Take aloe vera and extra virgin coconut oil. Mix and store it in a jar. Apply this mixture preferably overnight. The best form of aloe vera used in hair packs is natural. This plant can easily grow in Indian weather conditions. Also, aloe vera mixed in the oil gives the required coolness from the summer heat.
Read more articles on Home Remedies