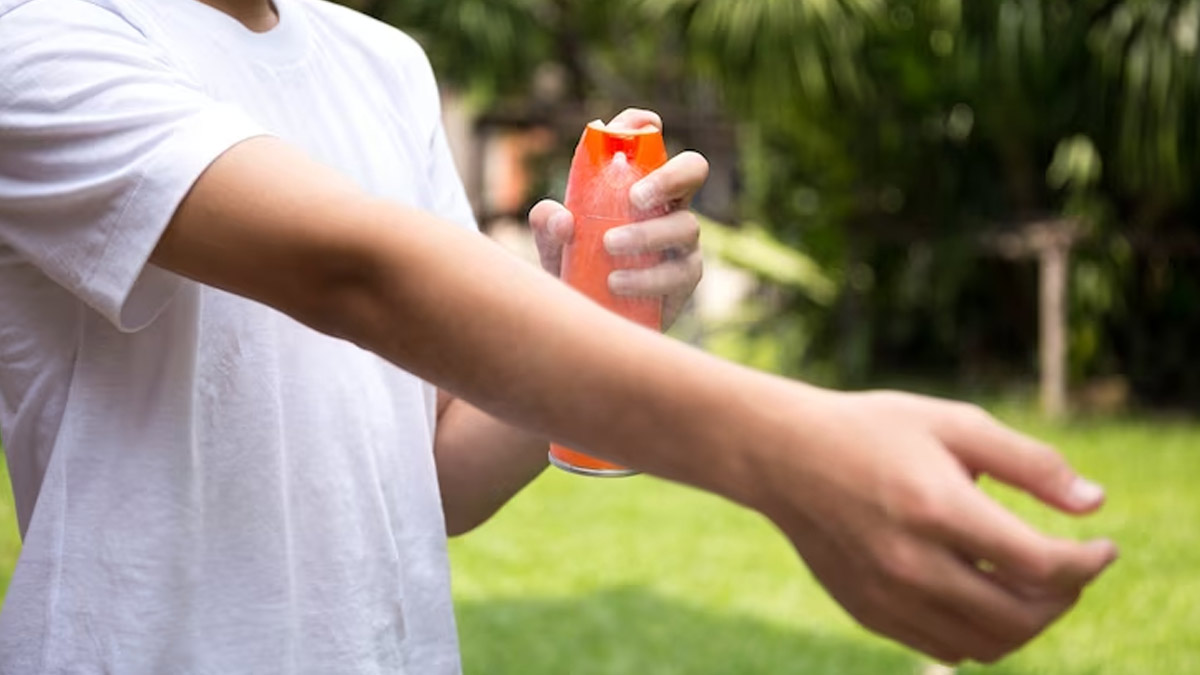 It is humanly not possible to load yourself with mosquito repellent creams throughout the day. Another way to keep mosquitoes at bay is essential oils. As we all know, mosquito bites can cause many diseases, such as dengue, malaria, chikungunya etc. The treatment might not be that long and tedious, but the recovery after mosquito-borne diseases is nothing less than an ordeal for the patient. In a lot of cases, mosquito-borne conditions prove to be fatal, calling for that particular need to stay protected from such diseases. On average, people use a variety of products, including anti-mosquito coils, to keep mosquitoes away. However, these products also have many side effects as they pollute the air around you, causing smoke and a pungent smell. On world malaria day 2023, we bring to you some natural remedies that can keep mosquitos away from you by merely slathering some oil on your body:
Lemongrass Oil
Lemongrass oil has been used for a long time in keeping mosquitoes and bed bugs away from the house. It is readily available anywhere, making it a popular alternative to repel mosquitoes. Using this oil helps in keep mosquitos away for the pungent smell it has. Also, lemongrass oil is a great mood lifter for the unique fragrance it has.
Also Read: 7 Amazing Health Benefits Of Lemongrass Tea
Basil Oil
Basil or Tulsi has been in constant use for its medicinal properties since time immemorial. Basil oil can be drizzled over food and also applied on the body to keep insects at bay. This particular oil has insect-resistant properties, which makes it an effective solution to keep mosquitoes away from you. Apart from being an excellent mosquito repellent, basil oil is excellent to aid appetite loss, stomach aches, gas-related problems, worm infections etc.
Peppermint Oil
The strong smell of peppermint oil helps keep mosquitoes and bedbugs away from you. Not only it helps in mosquito protection, but it is also a great alternative for pain relief. It can also be used as a dietary supplement for those suffering from irritable bowel syndrome. It can also be applied to the skin to treat headaches, constant itching, muscle aches, etc.
Also Read: Buzzed By Mosquitoes? 5 Natural Ways To Get Rid Of Them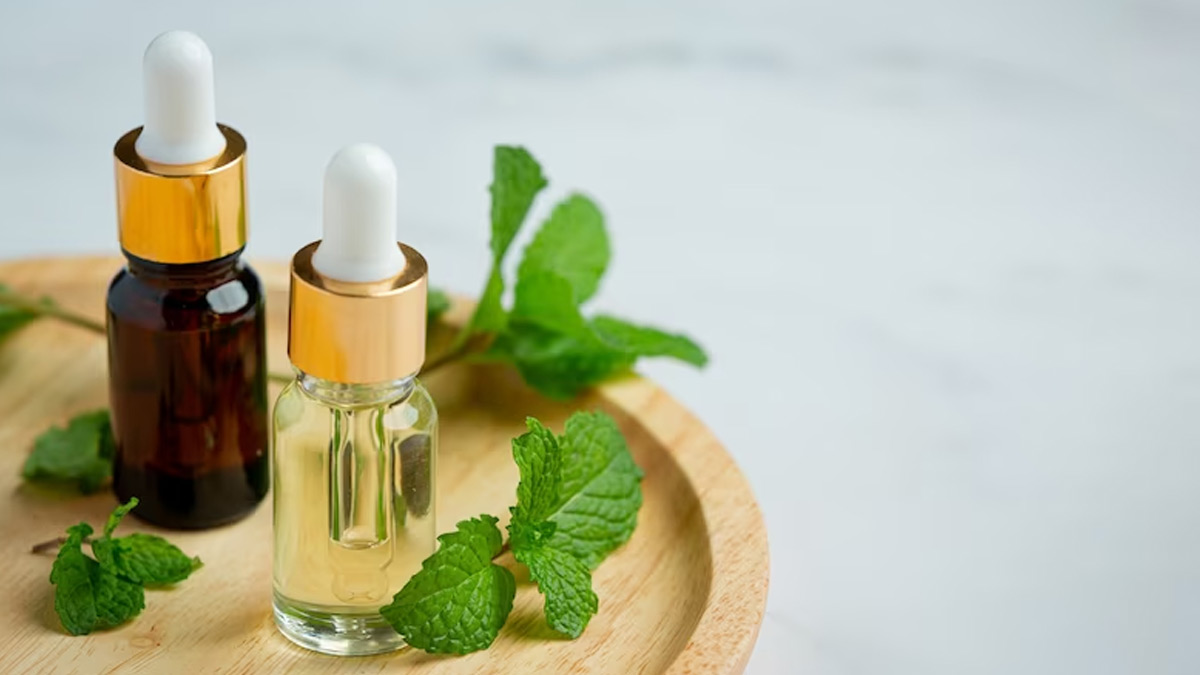 Fennel Oil
It is used extensively in cooking purposes. Apart from that, fennel oil also has an anti-bacterial property. The use of fennel oil is quite useful for protection from mosquitoes. This oil is also a great way to reduce hair growth in women. Adding to its list of benefits, fennel oil also helps in reducing the effects of sunburn.
Lemon And Eucalyptus Oil
If you want natural protection from mosquitoes, then using lemon and eucalyptus oil is a great option. It has great mosquito-repellent properties. Being a natural product, it does not harm you and the skin in any way. Further, it also helps in treating for treating muscle spasms, fungus in toenails and grave issues like osteoarthritis.
Citronella Oil
Citronella oil is also used as a mosquito repellent. However, this oil is only effective for 30 minutes to 2 hours after its application. Some people are allergic to citronella oil and also can get rashes on the skin. Also, this oil should not be applied to infants below 2 years of age. Other citronella products such as wrist band, ankle band and neckband are not as effective as the oil.
How To Use These Oils?
These oils can be used with the help of diffusers or roll-on applicators to prevent mosquito-related diseases like dengue and malaria. Apart from this, you can also apply them to your body. However, this method may not remain effective in the longer run. Also, in most oils, applying them directly on the skin may lead to irritation and rashes, so be careful while using.