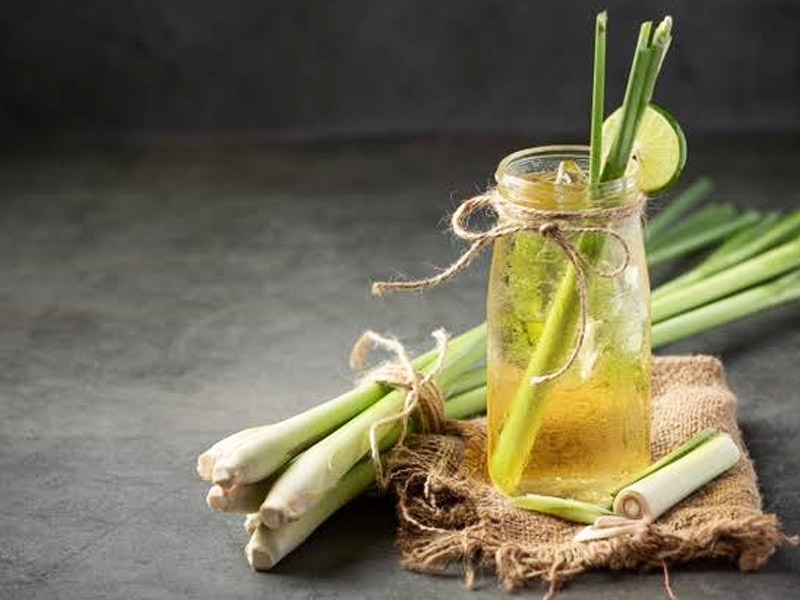 Lemongrass tea is a refreshing as well as healthy type of tea. Lemongrass has a citrusy flavour which can make up for an amazing cup of herbal tea easily at home. It originates from a perennial plant that can be grown even in your own home garden or as an indoor potted plant. It has a pleasant, flavoursome and delicious taste, which can be enjoyed in both summer and winter season. Lemongrass has lemon fragrance and is also a bit sweeter in taste. Mostly used in Thai cuisines, it can also be a part of many Asian dishes because of its potent flavour. Lemongrass tea can provide a wide range of benefits and it is being used in India since many years in various medicines and Ayurvedic purposes. Keep reading to know about the health benefits of lemongrass tea.
Lemongrass tea health benefits
Lemongrass which is also known by the name citronella, is a tall plant that can be used in various forms. Lemongrass essential oil is used in aromatherapy to reduce stress and freshen the air. It is also used as an ancient remedy to improve sleep quality, treat pain, and boost immunity. One of the most common ways to consume lemongrass is through a warm cup of tea. Here are the benefits of lemongrass tea:
1. Aids digestion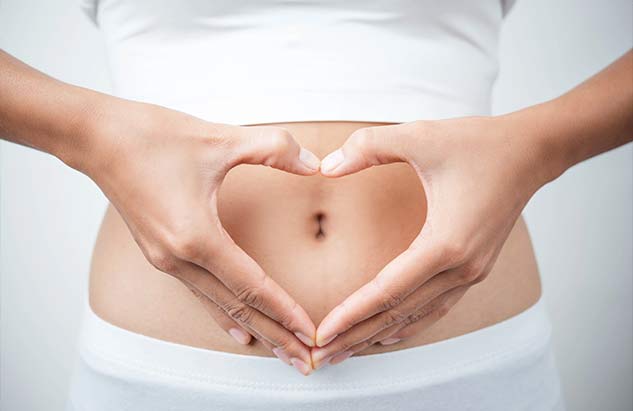 Lemongrass is a refreshing and cooling plant that can help in soothing your stomach, thus better digestion. It contains an important beneficial component called citral that promotes digestion. Therefore, lemongrass tea can be served after dinner for better digestion of food. It is even used as an age old home remedy to treat any kind of stomach problems.
2. Loaded with antioxidants
Lemongrass tea is full of antioxidants and can help in detoxification by flushing out the toxins from your body. It helps in getting rid of bloating and fluid retention, thereby cleansing your body from within. You can drink a cup of lemongrass tea anytime during the day, but preferably after dinner at night.
Also read: Amazing Health Benefits of Lemongrass
3. Boosts metabolism
Lemongrass tea is an amazing way to boost your metabolism, thus good for weight loss as well. It improves digestion, regulates your metabolic process and burns calories quickly. According to a study published in the American Journal of Clinical Nutrition in 2013, it was shown that polyphenols found in natural plant compounds and the caffeine content in tea enhance the use of energy and improve the oxidation of fatty acids in the body.
4. Regulates blood pressure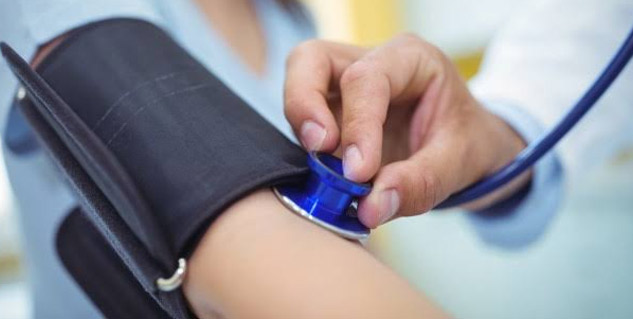 Lemongrass is a good source of potassium which helps in increasing the production of urine in your body, thus improving blood circulation and regulating blood pressure. With better blood circulation, it also leaves a positive effect on the liver. Lemongrass is also beneficial for managing cholesterol absorption from the intestines which is eventually good for overall heart health.
Also read: From Cancer Prevention To Weight Loss, Lemongrass Tea Is A Boon For Your Mind and Body
5. Relieves menstrual pain
Another health benefit of lemongrass tea is that it relieves menstrual pain, hence it is considered extremely beneficial for women's health. It treats the hot flashes and helps in dealing with menstrual pain because of its soothing and cooling effect. However, lemongrass tea can help in reducing high blood sugar levels as well. Therefore, diabetics should ask their doctor before consumption.
6. Treats cold and flu
Leomgrass contains antibacterial and antifungal properties that help in treating mild infections such as cold, cough and flu. Moreover, it is rich in Vitamin C that boosts your immunity. Take some leaves of fresh lemongrass along with a few cloves, turmeric powder and tea leaves. This simple hot herbal is effective for removing mucus and phlegm build-up in the nasal passage.
7. Good for skin and hair
Lemongrass is a rich source of Vitamin A and Vitamin C that are important nutrients to maintain skin and hair care routines. Drinking lemongrass tea can help in improving the blood circulation, hence more clear and radiant skin. It also contributes towards treating oily skin and hair. Moreover, lemongrass can also help in getting rid of several skin care problems such as acne, pimples and eczema.