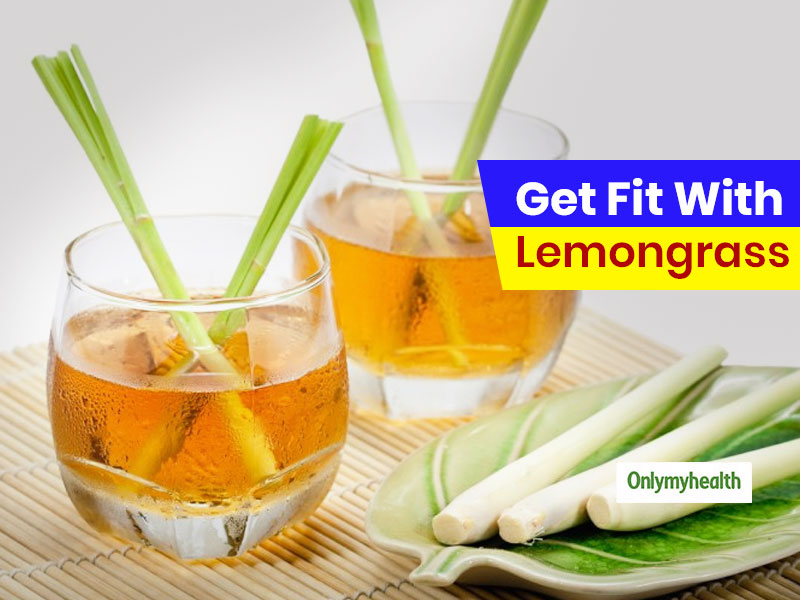 Everyone wants to stay fit in this run-of-the-mill life especially those who have been victimized by obesity. Obesity or being overweight is not only a problem but it is also a major trigger of many other diseases including heart disease, diabetes and blood pressure. These days, herbal teas have become the first choice of people for healthy living. These not only help to keep us fit but also work as a roadblock to serious diseases. Green tea is now outdated with the introduction of herbal teas. Lemongrass tea is one such addition which is the perfect beverage for you to maintain the right weight and lose weight fast.
Lemongrass folate, vitamin A, vitamin C, folic acid, zinc, magnesium, iron, copper, phosphorus, potassium, manganese and calcium are found in good amounts. Apart from this, vitamin B is also found in small amounts in it. With so many minerals and antioxidants, lemongrass is used in all Ayurvedic medicines and home remedies.
Boosts immunity
The intake of lemongrass increases the body's immunity due to the presence of nutrients in it. The metabolism increases and due to vitamin C, the immune system is good. To increase immunity, you can use lemongrass in tea making and herbs as dishes.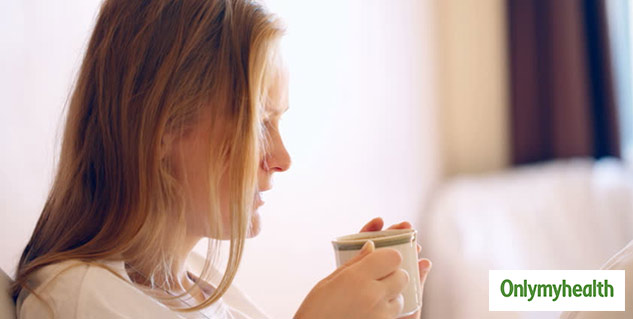 Cancer prevention
Numerous researches have found that lemongrass is effective in preventing cancer. Lemongrass has anti-cancer properties. Actually, there is a special element in this grass which is called 'citral'. Research has found that these elements are effective in preventing cancer cells in the initial stage. This grass has been found to be very beneficial in breast cancer and skin cancer.
Also Read: 10 Amazing Benefits Of Jasmine Tea
Lemongrass tea for stress and depression
Lemongrass has antidepressant properties, due to which the person gets relief from anxiety, stress, brain tension, etc. by its use. The antioxidants present in it help to increase and excrete the 'serotonin' hormone in the body. This is a hormone that protects a person from depression. In addition, lemongrass reduces muscle tension, which calms the mind. Drinking a cup of lemongrass tea daily is beneficial for both health and brain.
Cuts down the Risk of Heart Ailments
Lemongrass leaves are also helpful in lowering cholesterol. Drinking fresh or dried lemongrass tea absorbs less cholesterol in the intestines, in addition, the ingredients in it help in oxidation of bad cholesterol (LDL) dissolved in the blood, which does not freeze plaque. These things were revealed in research conducted at the University of Wisconsin in 1989. Apart from this, the amount of potassium in lemongrass is good, so this grass also reduces blood pressure.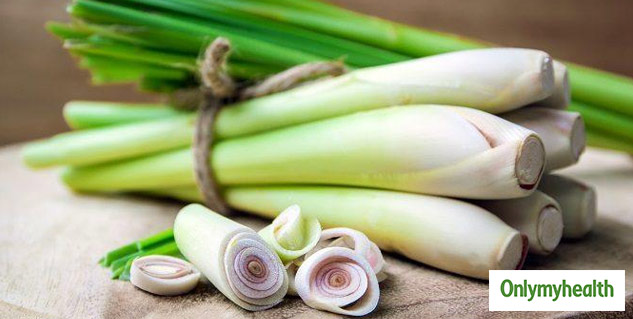 Also Read: Some Side-Effects Of Consuming Lemongrass
Lemongrass tea for body temperature
Lemongrass has been found to be very beneficial in curing fever. That is why in English it is also called 'Fever Grass'. Lemongrass has antipyretic properties, so according to Ayurveda, it is the best home remedy for fever. After the fever, a person should get relief from fever soon by drinking lemongrass tea.
Read more in Mind and Body