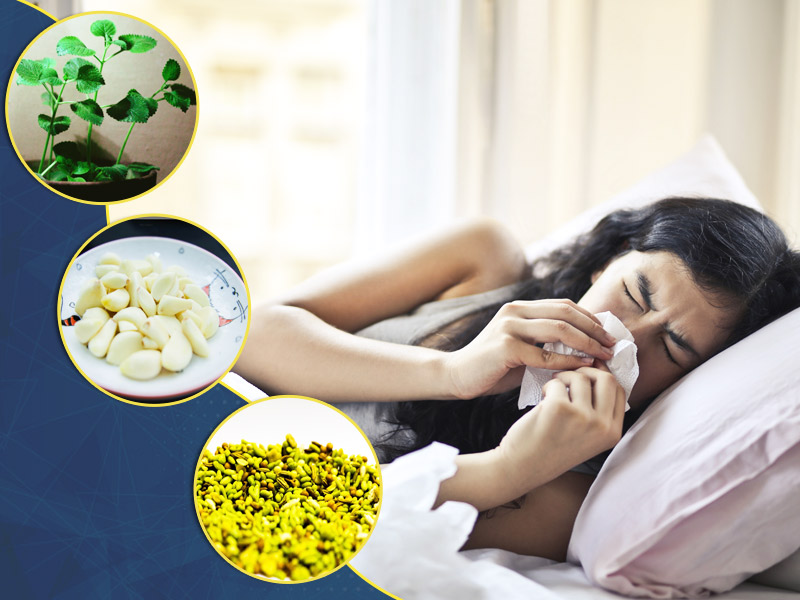 Before the advancement in technology and medical science, herbs were used to treat majority of diseases. Even today, Ayurveda is based on herbal treatments and considers it as one of the best forms of natural treatment. Herbs have number of properties that are very helpful to treat different health conditions which we suffer from. These herbs do not even have any major-side effect which makes them a great source for medical use. Today we will look at some herbs containing anti-viral properties that could prevent you from having viral infections.
Anti-Viral Herbs to prevent Viral Infections
1. Oregano
Most of you must know this as a popular seasoning that is used in various food items. However oregano is much more than just a taste enhancer. Its original herb from which it is made actually contains many beneficial properties that are helpful to cure number of health problems. It contains anti-viral properties which keep the stomach flu and respiratory infections away. Oregano is based on plant compound that has carvacrol which reduces murine norovirus (MNV) exposure.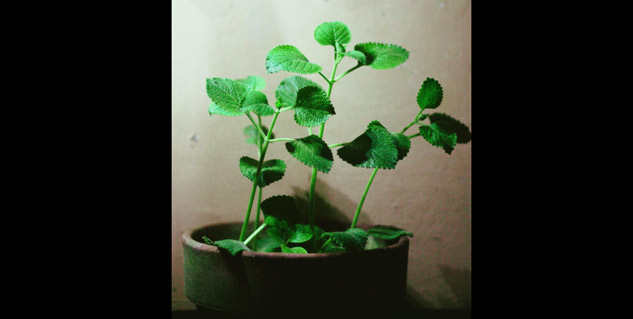 MNV is a highly contagious compound which results to stomach flu very often. Oregano oil and oregano leaves can be consumed in order to keep this viral infection away. It is also effective against herpes simplex virus, rotavirus and respiratory viral infections.
2. Sage
This herb comes from mint family. It is an aromatic herb that is used for medicinal purposes and also treats various viral infections. Sage has high levels of anti-viral properties that are majorly found in the stem and leaves of this plant. According to some studies sage leaves and stem can be effective against Human immunodeficiency virus type- 1. It can aid in fighting AIDS as well as lower down the problems associated with HIV by targeting virus infection from affecting people.
3. Basil Leaves
Basil is another very effective anti-viral herb that is used in multiple households. There are many types of basil, but the most commonly used is holy basil or tulsi. Having leaves of tulsi helps to fight various viral infections present in the body.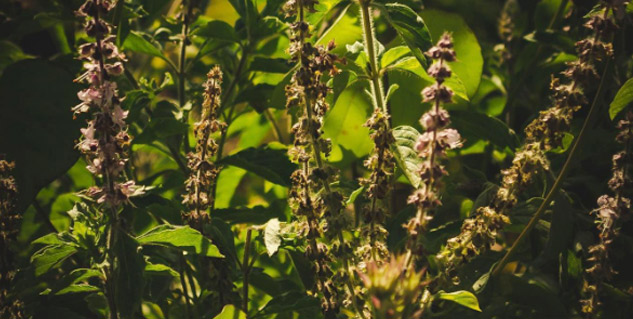 Basil extracts that contain apigenic and ursolic acid can be effective against herpes virus, hepatitis B and enterovirus. Tulsi also increases immunity in the body which helps to prevent many infection from affect your body. Basil leaves have also shown significant improvement in people suffering from viral problems during monsoon. Other benefits of having basil leaves are-
It increases level of helper T cells
Increases natural killer cells
Immune cells of the body increases
Prevents the body from various germs causing infections
Also Read- Wheat Allergy: Know Its Symptoms and How To Get Natural Relief
4. Fennel Plant and Seeds
We mostly talk about benefits of fennel seeds, but its plant is also an incredible herb which shows anti-viral properties. Fennel is basically a licorice-flavoured plant that helps to fight certain viruses and infections. Fennel extracts can be effective against these infections-
Herpes virus
Para influenza type-3
Respiratory infections caused by virus
Fennel extracts can be had in the form of essential oils and crushed seeds. It is also used a home remedy for herpes virus and to decrease inflammation of immune system.

5. Garlic
Garlic is a popular natural remedy that is used in number of treatments and as natural remedies. Garlic is also used in many households and is likely to prevent people having garlic from various viral infections affecting body. It can be used as paste, raw garlic pieces, mixture with essential oils and more. According to a study by National Institute of Health and Medical Sciences, Garlic extracts can be used to prevent and treat these problems-
Viral pneumonia
Human papillomavirus (HPV)
Influenza A and B
HIV
HSV-1
Rhinovirus
Common cold viral infection
Garlic can be act as a protective shield against many viral diseases that commonly affect humans and make them sick. If the studies are proved, it can also be used in the medical treatment of people.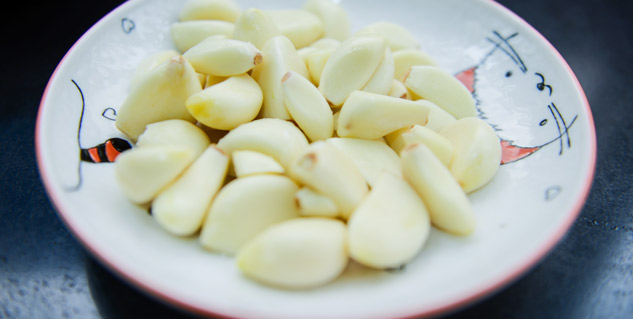 6. Lemon Balm
This is a plant which is also used as seasoning in herbal teas. It has medicinal qualities and can be rich source of anti-viral promoting agents. Lemon balm can be had in the form of teas and concentrated extracts. However concentrated extracts of lemon balm are not easy to have as it is quite sour and tingling.
Lemon balm also used in essential oils which can be used to preventing viral infections. It is an herb which is effective against bird-flu, Herpes virus, HIV-1 and entero-virus 71 in children. All these problems can be prevented by having lemon balm oil or extracts on daily basis.
Also Read- 8 Dietary Tips To Improve Body Balance, States Nutritionist Shilpa Singh
7. Peppermint
This is known as a powerful herb which is effective against viral infections which can affect human beings. It is used in making few medical ointments as well. Peppermint extracts are widely used for providing meaningful essential oils including menthol, rosmarinic acid and tincture.
Peppermint is an herb which can prevent viral infection from entering your body by having it in the form of tea and herbal drinks on regular basis. Else you can also use peppermint to cure problems that cause viral infections such as respiratory syncytial virus and inflammation to respiratory organs.
Picture Credits- Pexels.com