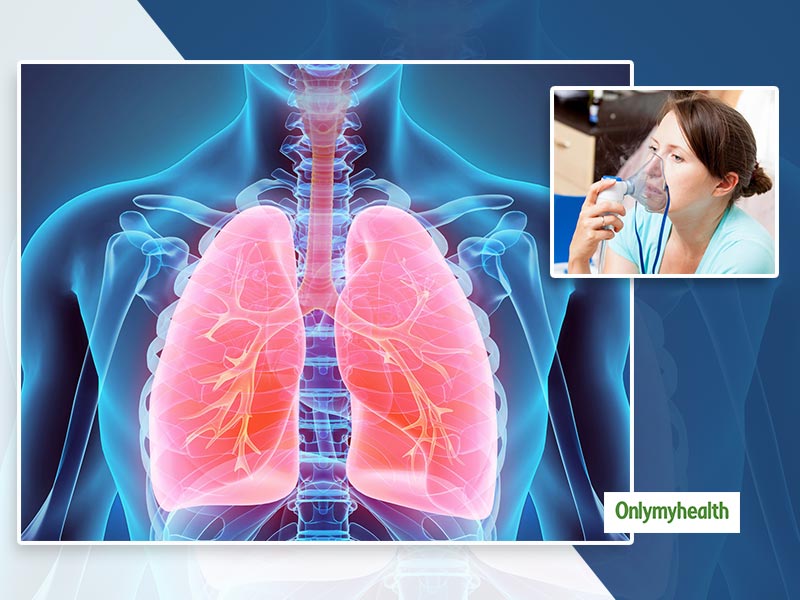 Respiratory Diseases: With air pollution becoming a permanent feature of our lives, there is an urgent need to enhance awareness around the preventive and personal healthcare management of respiratory ailments. This gains further significance in the current scenario, witnessing a rise in the spread of respiratory diseases, its seriousness, and the changing dynamics in the post COVID era. Along with the Non-Communicable Diseases (NCDs like hypertension, diabetes, etc.), which are gaining more attention from people nowadays, respiratory illnesses also need to receive more consideration in the preventive and personal healthcare management space, especially during the new normal which is restricting our outside movements and visits to the hospitals and clinics. Talking about the home monitoring and therapy devices for the respiratory segment, nebulizers are among the most efficient and easy-to-use appliances; however, their usage in the country is still at a nascent stage. People consider using nebulizers themselves cumbersome, and many others do not understand its utility.
What is a nebulizer, and how does it work?
A nebulizer is a primary medical-aid device and is one of the most useful and practical instruments to ensure the right drug delivery at the correct respiratory tract location. This holds lots of importance for infants and kids who are more prone to common respiratory infections ranging from common flu and the cold to croup, asthma, apnea, bronchiolitis and Respiratory Distress Syndrome (RDS). Also, all these infections and ailments come with nasal congestion. The mucus secretion causes congestion which further aggravates the breathing problem. However, despite the significant advances made in medical technology, in most cases, the mucus formed is removed manually by parents, causing considerable discomfort to the child and impacting his sleeping and eating regime.
Also Read: Health Benefits Of COPD Breathing Exercise
2-in-1 nebulizer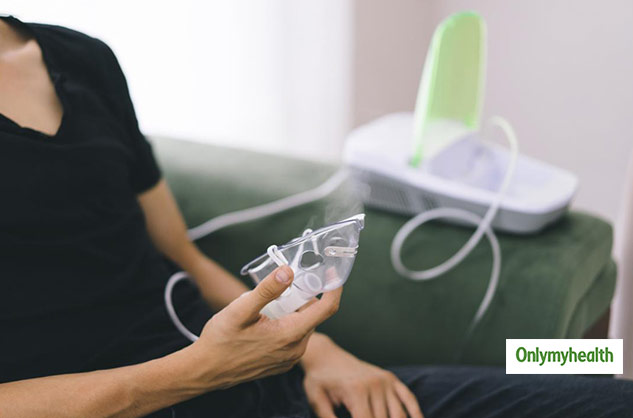 "This simple yet very notable issue could be easily managed with a 2-in-1 nebuliser having a nasal aspirator function. It is a path-breaking offering (for children six months and above) in the field of drug delivery devices for treatment of respiratory ailments. An aspirator is a gentle, more efficient, less invasive, and easy-to-use contraption to remove nasal congestion than manual methods including bulb syringe or saline drops. It is beneficial in making the nasal tract clean for the baby, which plays a vital role in improving eating and sleeping habits, thus reducing the risk of developing other infections" states Rohit Saini, General Manager – Sales & Marketing, OMRON Healthcare India Pvt. Ltd. Research on chronic obstructive pulmonary disease: According to The Lancet (2018) research, over the years, Chronic obstructive pulmonary disease (COPD) has become the second leading cause of morbidity burden in India, contributing to 8.7% of its total deaths. The same study highlights that deaths by chronic respiratory diseases contributed to 10.9 per cent of total deaths in 2016 in India.
Also Read: Physiotherapy Treatment For COPD
What is the purpose of the nebulizer machine?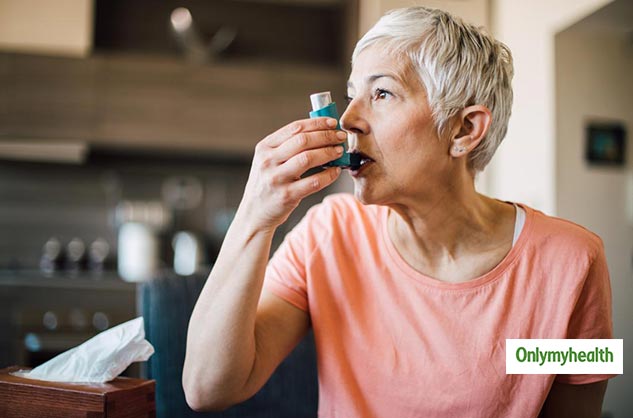 The nebulizer enables a patient to use different medications prescribed by the doctor to treat the upper and lower airways (depending on the type of Nebulizer used for the treatment). Researches have shown that this can lead to better results for diseases like Asthma, Bronchitis, Chronic Obstructive Pulmonary Disease (COPD), and the seasonal flu onset by the change of weather every year. As the user inhales vapour from the nebulizer, the medication can be directly delivered to the respiratory tract and thus works more effectively to relieve breathing difficulties.
Also Read: World COPD Day 2019: 5 Steps To Prevent Pulmonary Disease
What are the advantages of utilizing a home nebulizer device?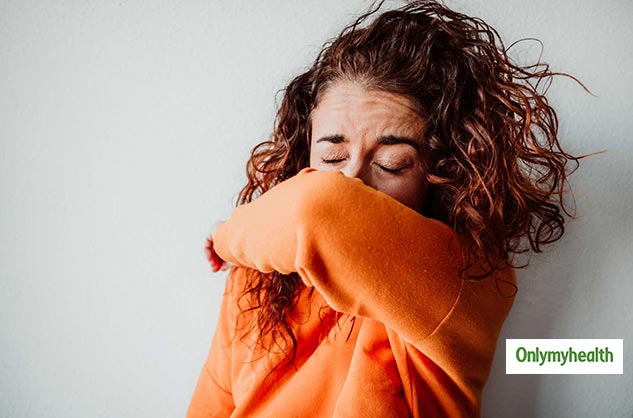 Having a nebulizer at home gives a lot of advantages for the whole family. Not only it's more hygienic and useful, but it is also cost-efficient as parents do not need to repeatedly go the hospital for inhalation every time their children or other family members have a cough and cold with nasal congestion. Post-Covid, many hospitals are also discouraging inhalation and respiratory therapies in hospitals due to the risk of exposing the patient to Covid vapours in the air. This too is a notable factor to bring a nebulizer to our home, now!
Read more articles on Other Diseases