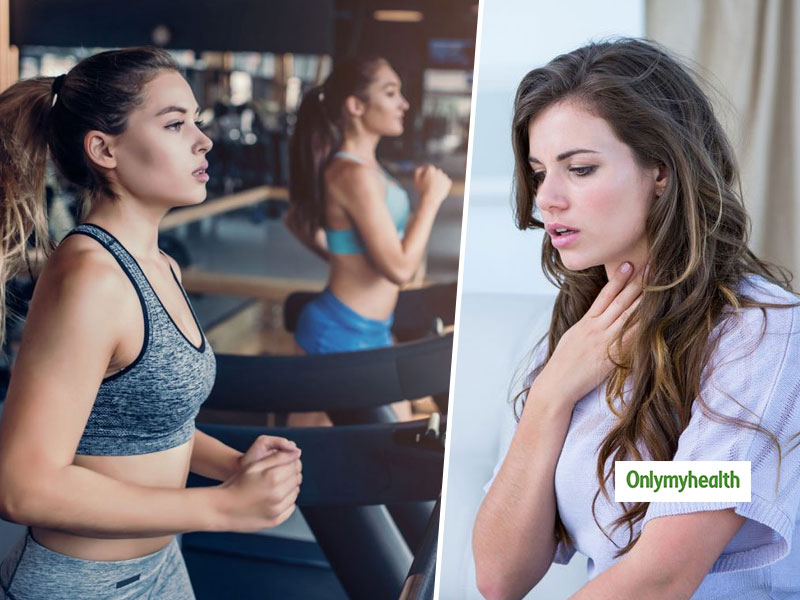 What is COPD? The chronic obstructive pulmonary disorder is a prolonged inflammatory lung ailment that impedes airflow from the lungs. Symptoms include trouble in breathing, cough, sputum production and puffing. This is due to prolonged exposure to particulate matter or gases, mostly from tobacco smoke. People with the pulmonary disorder are at danger of developing heart disorder, lung cancer, and many other diseases.
The concept of exercise can be scary for a person suffering from COPD, and one may feel that it is not safe. But the right amount of activity has many benefits. Learning the basics of exercising while having COPD will help you live a healthier life. It is always recommended to start slow and gradually increase the intensity of exercise. But you have to make sure that you have taken your prescribed medicines appropriately.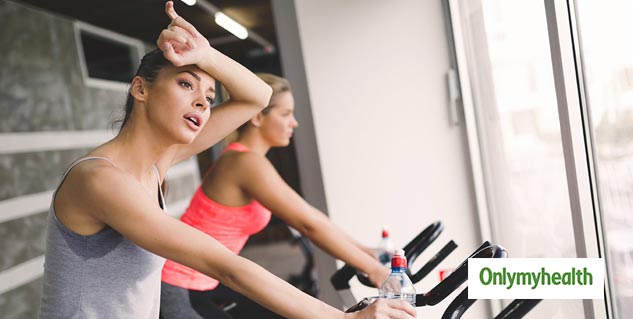 Why should you exercise?
Physical exercise can help people with COPD in many ways, including:
Also Read: The Effectiveness Of Acupressure Roller For Different Health Problems
Exercise allows your body to use oxygen so that you can breathe better.
Increase in energy level and decrease in weakness
Increased ability to walk long distances
Shortness of breath
Complete cognitive function
Promoting Quality of Life
Which exercises are beneficial?
Cardio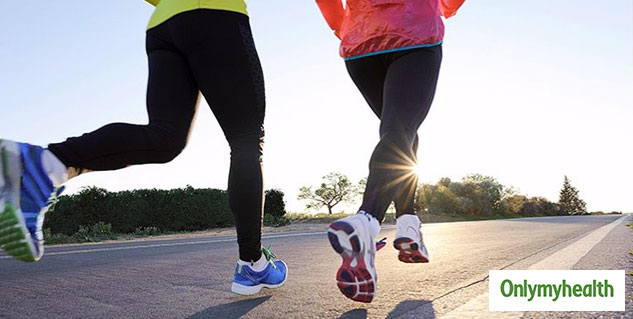 Also Read: Pain Management With A Tennis Ball: Easy Exercises To Relieve Pain
When you do cardio, it helps to increase the heart rate and causes sweat to come out of your body. Aerobic exercise (another name for cardio) is suitable for your lungs because it makes them durable. Start with low-intensity training, as breathing can be challenging. Walking is a great option, especially when you are starting it. Start with a short walk outside your house or on the treadmill. If it looks hard, take a 40-second step each day. Even a slow start will guide you towards the right.
Deep Breathing
This is an important technique that is used to strengthen your diaphragm (the breathing muscle). For this, sit down in a quiet place and focus on the breath ins and breathe outs. If you do this 3-4 times a day for 5 to 10 minutes, then it will lead to easy breathing (and you will soon be able to do it on your own).
Cycling
Start paddling indoors or in the gym. Before going for a group cycling class, please consult the experts to ensure that it matches your ability.
Stop exercising when such signs appear:
Shortness of breath
Chest discomfort
Chest stiffness or heaviness
Rapid heartbeat
Feeling more tired than usual
Read More on Exercise and Fitness