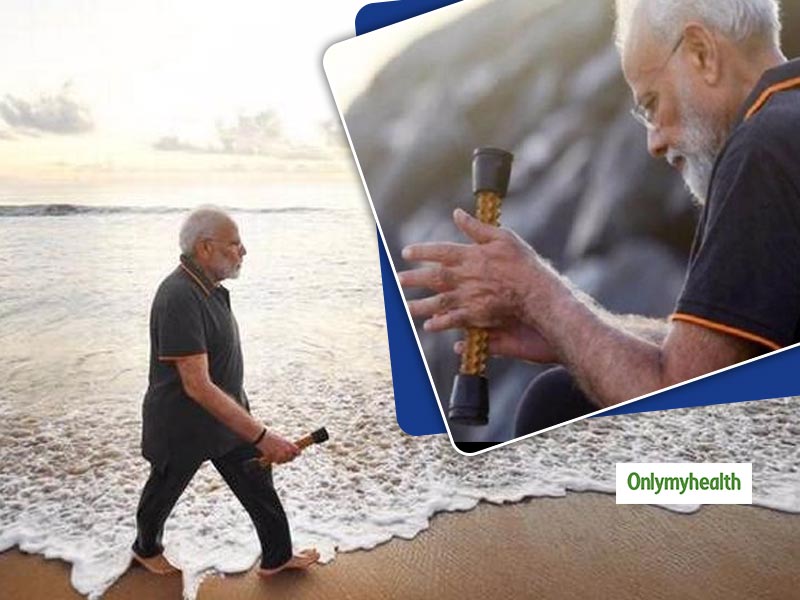 Recently, Prime Minister Narendra Modi was seen cleaning a beach and collecting garbage. Soon after the pictures were out, this took the Internet by storm where people all across the globe appreciated his move. Even in his late sixties, he is fitter than a teenager! But there was something that caught the eyes of netizens. He was carrying something in his hands. Curious people questioned PM about the same where he then took to his social media and revealed, "Since yesterday, many of you have been asking - what is it that I was carrying in my hands when I went plogging at a beach in Mamallapuram. It is an acupressure roller that I often use. I have found it to be very helpful." Check out his instagram post.
Ever since this has become the talk of the town. This suddenly increased the interest of people in acupressure techniques which is extremely beneficial to treat numerous health issues.
Also Read: Pain Management With A Tennis Ball: Easy Exercises To Relieve Pain
What is an acupressure roller?
Acupressure is an ancient massage therapy that involves putting pressure on certain pressure points to treat certain ailments like muscle cramps, aches, sleep issues, etc. An acupressure roller is a tool that helps in acupressure therapy by stimulating nerves and improving blood circulation. This helps to relieve ailments related to the mind and body.
As you put pressure on the reflex points, they get activated and boost blood flow in the body. As you continue the exercise, You'll feel relaxed.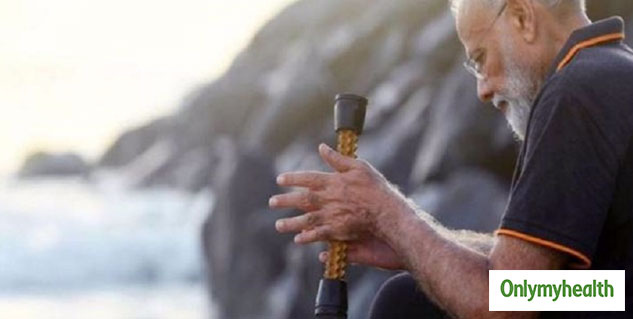 Usefulness Of Acupressure Roller
Here are some major health benefits of acupressure.
1. Relieves muscle tension
Acupressure technique is greatly helpful in reducing pain and tension. As it stimulates the functioning of different organs, it helps to lower down mental stress and physical strain altogether. This roller comes handy that you can keep in your bag and use any time anywhere.
Also Read: 6 Hot Body Workouts You Can Do Anywhere
2. Blood sugar regulation
Surprizingly, an acupressure roller is helpful in regulating glucose levels in the body. Our feet have some pressure points that are connected to the pancreas. When you exercise them, your insulin production is increased which means balanced sugar levels.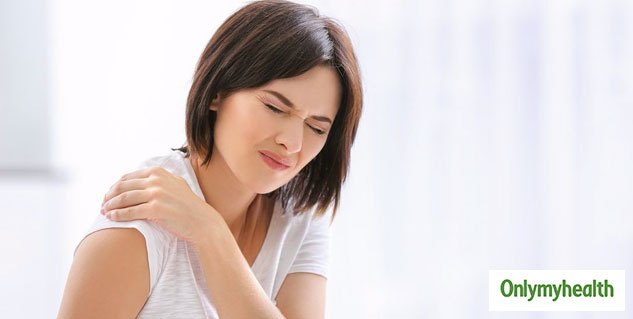 3. Stomach health
People who frequently suffer from digestive and gastric problems should definitely do acupressure using a roller. It helps to activate the muscles surrounding the stomach which enhances digestion. Regular acupressure is found to treat stomach infections easily and effectively.
4. Better Sleep
Acupressure is highly relaxing where all your stress and tension would go away. Thus, it will help you get a peaceful good night's sleep. It not only lowers down stress but also detoxifies the body to better its overall functioning. When practiced regularly, it can treat insomnia without any medication.
So, get an acupressure roller now and use it for different purposes to promote better health and well-being.
Read more on Exercise & Fitness