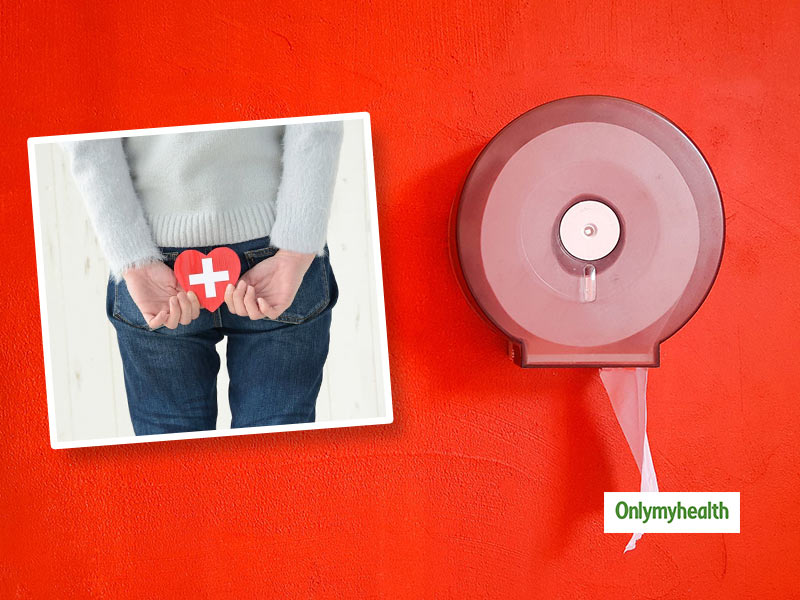 Are you a piles patient? Here are some precautions told by Laparoscopic Surgeon Dr Vinay Sabharwal
What precautions piles did patients need to take? Piles, also known as haemorrhoids, can be described as the lumps inside and around your anus. This is a painful condition and will require immediate medical attention. Moreover, we also list out a few dos and don'ts if you suffer from this condition. Follow these vital tips and manage the situation with ease. Read on to know more about this. Is there bleeding around the anal area? Then, you may be having piles problem. Yes, you have heard it right! Piles problem is often embarrassing and may snatch away your peace of mind. Furthermore, the pain around the bottom area will be unbearable and may not let you concentrate on your work. You need not worry as we brief you about this condition and give you a foolproof plan to combat this problem.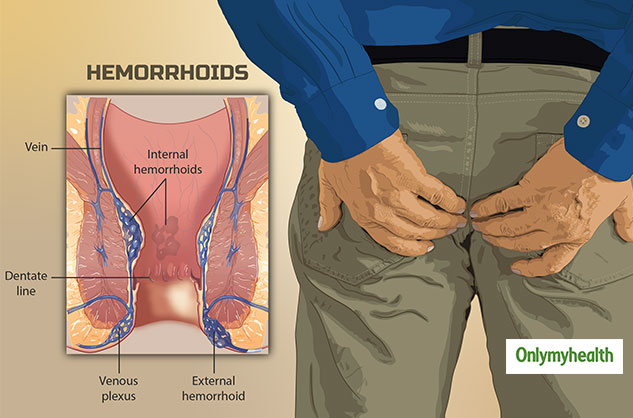 Piles (haemorrhoids) are swollen and inflamed veins present in the rectum or even one's anus. People having piles problems will exhibit symptoms like pain during bowel movements, bloody stools, lumps near the anus, itching, and bleeding around the bottom area that is the anus. The causes of this ailment can be attributed to being overweight or even obese, pregnancy, poor posture, a sedentary lifestyle that is sitting for a more extended period, or even a low–fibre diet. Having a family history can also increase your chances of suffering from this condition. Hence, one will have to take prompt treatment and tackle this condition. Piles' treatment line can be ointments or medications prescribed by the doctor or even surgery in severe cases. But remember that you must not self-medicate. Likewise, you will also have to embrace lifestyle changes to get rid of your pile's problem.
Also read: Your Pregnancy Should Be About Smiles, Not Piles
Follow these dos and don'ts told by Dr Vinay Sabharwal (General & Laparoscopic Surgeon), Karol bagh Apollo spectra Delhi
Dos for piles' patients
A sitz bath: You must try to soak the bottom area in warm water for at least 15 minutes each day. Ensure that the anal room is clean and you wash it daily with soap and water. To keep the anal area clean, you can opt for wet toilet paper instead of the dry one or scented ones as it can irritate down there. To reduce the swelling and inflammation, one can apply an ice pack down there. This will also help relieve the pain.
Opt for foods rich in fibre: If you haven't started including foods loaded with fibre, you are doing it all wrong. Eating foods with fibre will help you regulate your bowel movements, soften the stools, and relieve constipation. You can eat green peas, cauliflower, asparagus, apples, avocados, banana, berries, nuts, and seeds. Say No to alcohol, smoking, and caffeine as these things can aggravate your piles.
Drinking water is essential: Staying hydrated by drinking lots of water is the need of the hour. It will also help you prevent constipation.
Weight loss is essential: If you are on a heavier side, you may encounter it. Hence, it is better to exercise daily and battle the bulge.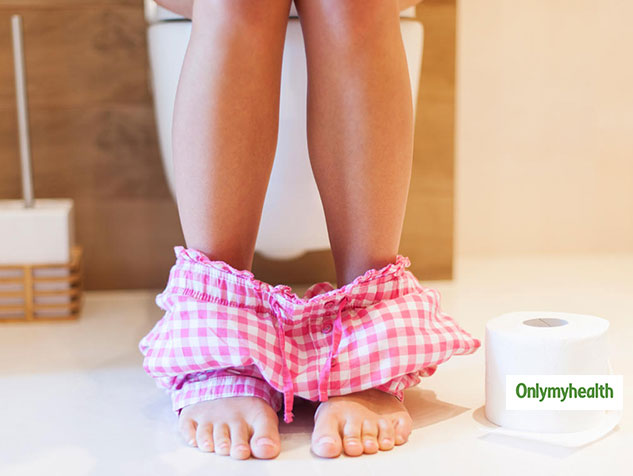 Don'ts for piles' patients
Do not sit for a more extended period. Use a cushion while sitting on the chair.
Do not avoid pooping. If you have the urge to do so, please go ahead.
Do not strain while pooping. Avoid consuming a lot of time in the loo.
Do not lift heavy objects.
Read more articles on Other diseases