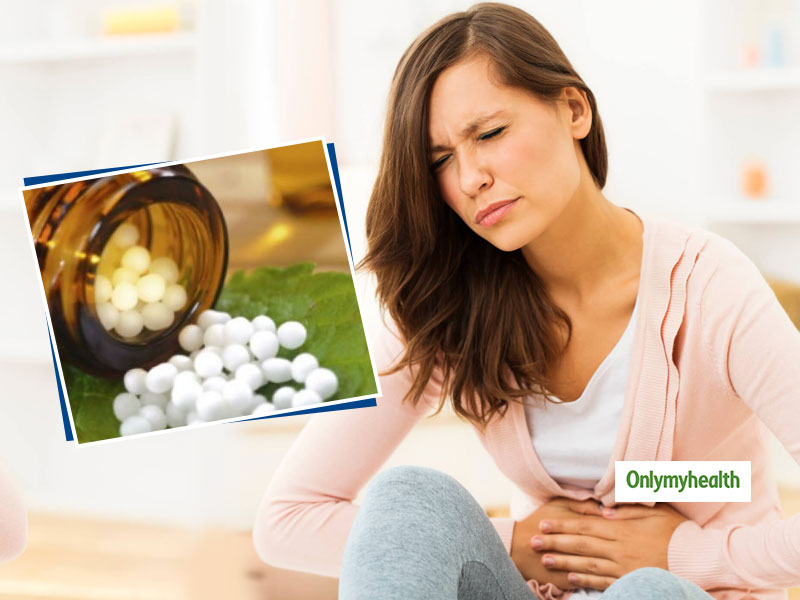 Commonly known as piles, hemorrhoids affect the nerves of the anal canal. The nerves swell due to the bleeding, which causes discomfort while passing stool. The most obvious symptom of hemorrhoids is pain with bleeding at the time of discharge or stool passing.
What causes hemorrhoids?
The primary reason behind the occurrence of hemorrhoids is the sedentary lifestyle (of a patient). Most of it also depends on your dietary intake. However, many of us consume a lot of carbohydrates, fat, and protein in our regular diet and we forget or simply are reluctant to take physical exercises. This, in turn, affects the increase in body weight and the activity of our digestive system. As a result, patients develop diseases like hemorrhoids.
Diet plays an important role in preventing hemorrhoids. If we do not add a sufficient amount of fiber to our diet, there is a potential risk of developing hemorrhoids. Fibers help with convenient drainage of feces and make up the bulk of feces. Besides, insufficient water intake can also cause this disease.
Also Read: How To Make Hand Sanitizer At Home? Try This 3-Ingredient Remedy
Symptoms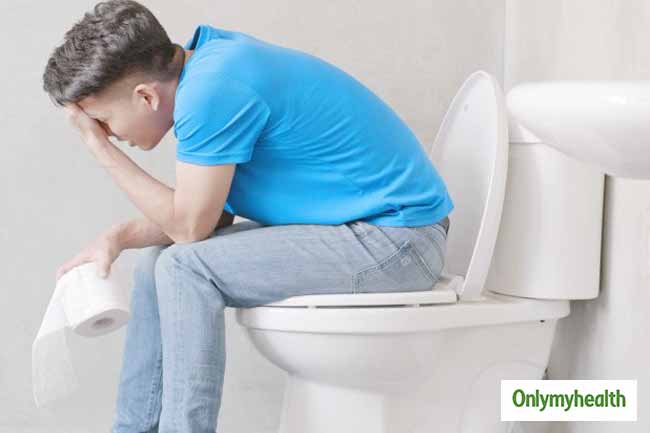 Pain, burning and itching during and after a bowel movement
Extreme pain while sitting
Frequent urge to pass stools
Chronic back pain
Weakness
Natural ways to deal with hemorrhoids
Also Read: Treat Indigestion and Boost Immunity With Ghee, Turmeric And Black Pepper
Piles can be managed or dealt with by making some changes in our lifestyle. Some methods of managing hemorrhoids are listed below:
Consume more vegetables and fruits
Exercise regularly
Avoid laxatives
Sit in a hot water tub for instant relief from pain
Drink plenty of water
Homeopathic treatment for hemorrhoids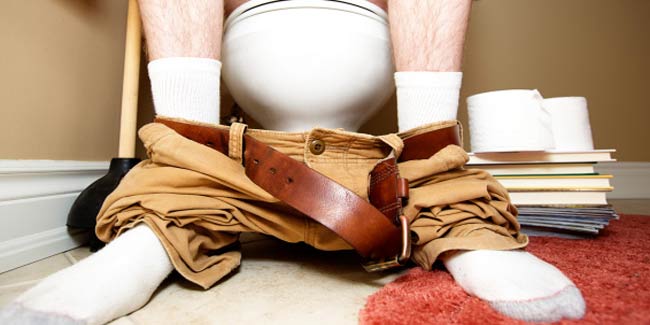 Homeopathy is quite a safe and effective way to get rid of this problem. It has no side effects on the health of the patient, moreover, it has no painful surgery to remove hemorrhoids. Besides, homeopathy is budget-friendly. Here are some effective homeopathic medicines, which are useful in curing hemorrhoids:
Buy, Heilen Biopharm Heilen Biopharm Witch Hazel Distillate, Hamamelis Virginiana Astringent, 15 g
Hamamelis: This drug is useful to stop bleeding in hemorrhoids.
Ratanhia: It gives relief from pain due to piles. A patient suffering from hemorrhoids has severe pain and burning sensation at the time of discharge of feces and even for hours thereafter.
Graphites: It is prescribed to the patient suffering from both constipation and hemorrhoids. It is given to those who have constipation, skin eruptions and are obese.
Nux vomica: It is given to patients who have a sedentary lifestyle, are active smokers, consume spicy food and are heavy alcohol consumers. Nux vomica cures digestive disorders and piles.
Things to remember
These medicines are some homeopathic remedies available in the market. It is best to consult a homeopathic doctor for the right treatment.
Read more articles on Home Remedies