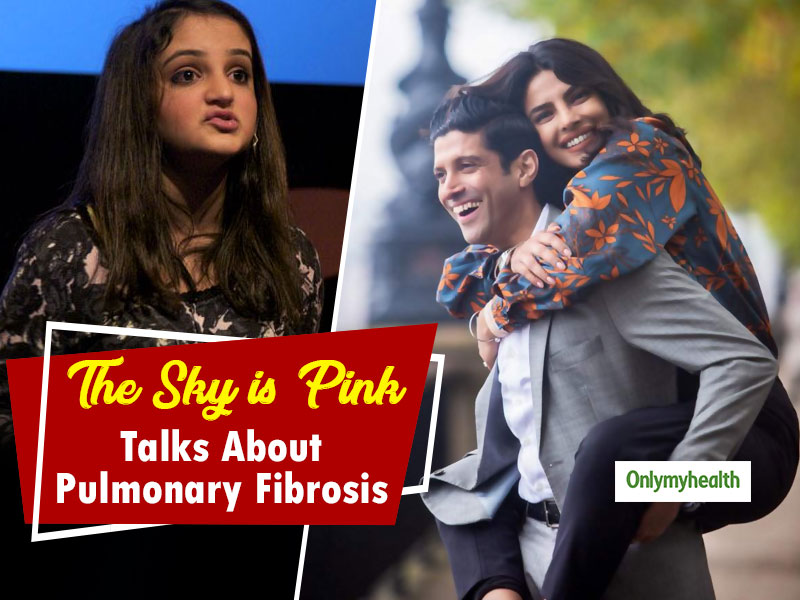 We have come across several hit Bollywood as well as Hollywood films, which have proven to be more than just entertainment. 'Taare Zameen Par' taught us all about autism; 'My Name Is Khan' touched base on various symptoms of Asperger's syndrome. Also, our desi girl, Priyanka Chopra beautifully depicted the character of Jhilmil suffering from autism. She is back again, spreading awareness about lesser-known lung disease, pulmonary fibrosis. The stars proudly showcased the poster of the film on their Instagram accounts, grabbing several eyeballs.
Directed by Shonali Bose, her latest 'The Sky Is Pink' deals with the mother-child relationship and death. The film starring Priyanka Chopra Jonas, Farhan Akhtar, Zaira Wasim and Rohit Saraf will release on October 13 in India. Before this, it will be premiered at the Toronto International Film Festival on September 13. This much-awaited family drama deals with the sensitive issue of pulmonary fibrosis and how it impacts the family.
A True Story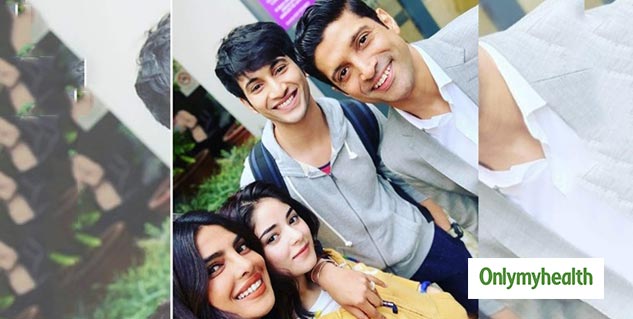 This film is based on the life of motivational speaker Aisha Chaudhary who succumbed to death in 2015 after being diagnosed with pulmonary fibrosis. The film is all about how the parents, played by Farhan Akhtar and Priyanka Chopra, fell in love with how they dealt with their daughter's death.
Also Read: Genetic Risk Factor for Pulmonary Fibrosis Identified
What Is Pulmonary Fibrosis
Around 5 million people worldwide suffer from this lung disease called pulmonary fibrosis. In India, thousands of people die every year due to lack of awareness about this disease. The symptoms of this disease are so common that people tend to ignore it easily. But due to delay in treatment and negligence, this disease can prove to be fatal. Pulmonary fibrosis is a disease in which the internal tissue of the patient's lungs gets damaged. The tissues become thick and hard, which makes it difficult for the patient to breathe, leading to less amount of oxygen in the body.
Symptoms Of Pulmonary Fibrosis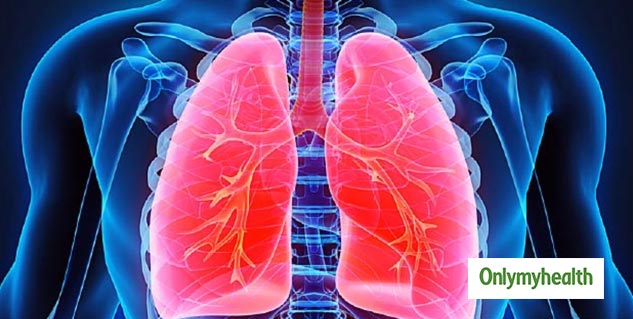 There is a striking similarity between TB and pulmonary fibrosis, which is often mistaken in its initial stages. The main symptoms of pulmonary fibrosis are as follows.
Shortness of breath
Frequent dry cough
Loss of appetite
Weight loss without any reason
Muscle and joint pain
Also Read: Gut Health: The Problem Causing All Others
Keep A Check On The Condition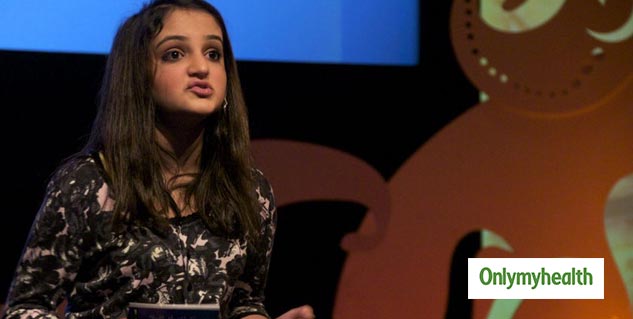 These symptoms should not be considered normal. If these symptoms bother you, one must consult a doctor immediately. If treated on time, this disease can be cured. To detect the difference between asthma and pulmonary fibrosis, one should undergo the Pulmonary Function Test (PFT) and lung CT to detect lung fibrosis accurately. Although the cause of pulmonary fibrosis is unknown, it has been observed that people who have gastroesophageal reflux disease (GERD) are more likely to have lung fibrosis. Pulmonary fibrosis can also occur due to the side effects of cancer drugs.
Treatment Of Pulmonary Fibrosis
When pulmonary fibrosis is at its later stages, the lungs begin to resemble a beehive. In this state, the last procedure is to give extra oxygen to the body. In the initial stages, the condition can be controlled with the help of steroids. In severe cases, doctors can even suggest lung transplant surgery.
Read more articles on Other Diseases