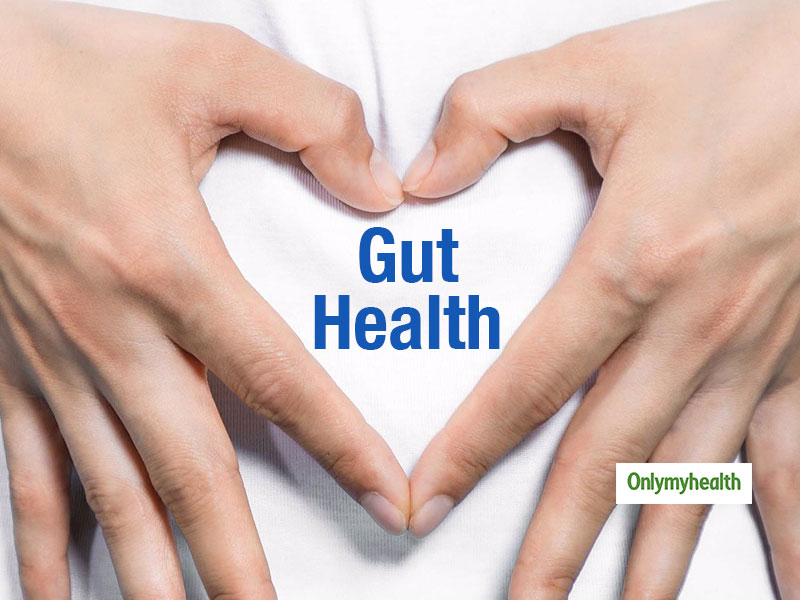 Here is a list of diseases that could happen to you if you do not take care of your gut health. Read this article to know all of them.
The bacteria in your diet are responsible for most of the diseases that affect your body. Most of the population today has insufficient good bacteria and excess bad bacteria due to a sedentary lifestyle, chronic stress and exposure to toxins present in the air. These things can lead to the destruction of our gut and lead to fungal infections and other health problems.
The major function of the gut is to ward off harmful substances from entering the body and damaging other major organs. So, when your gut stops protecting your body, these dangerous bodies enter the bloodstream and cause havoc. In defense, your body starts protecting itself and, in the process, ends up damaging other organs.
Here is a list of diseases that could happen to you if you don't take care of your gut health:
Rheumatoid arthritis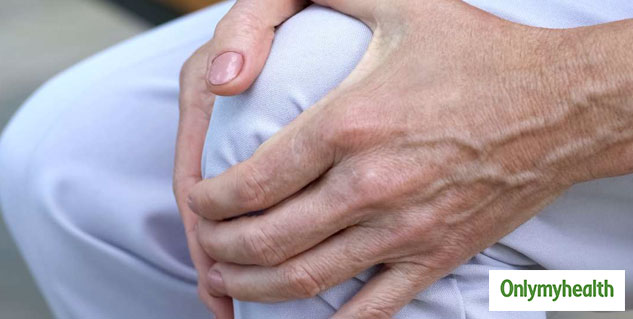 Various studies have suggested that the presence of bacteria in your gut leads to the onset of rheumatoid arthritis. Rheumatoid arthritis is a chronic inflammatory disease that causes pain, swelling and loss of function in joints throughout the body. This happens when the body tries to protect itself from harmful substances in the absence of good bacteria but ends up attacking the body's main tissues.
Diabetes
A healthy balance of good bacteria in the gut is important to maintain a healthy immune system. When your gut health suffers, it causes inflammation and affects the liver and fat cells. This changes insulin sensitivity and metabolism, which can lead to diabetes. Diabetes is a metabolic disease in which your blood sugar levels go up and do not let the body make insulin.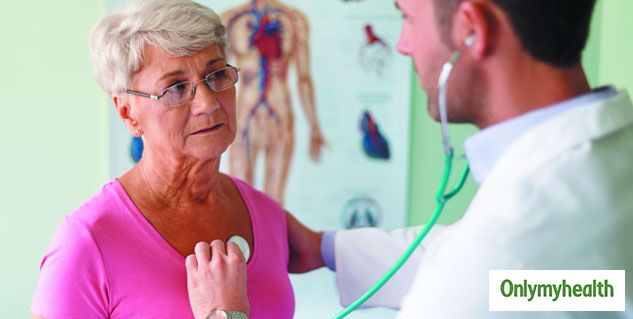 Heart Diseases
Gut bacteria can hinder the body's process of breaking down cholesterol, which might lead to the development of heart disease or stroke. It can block your arteries, toughened by calcium or narrowed by inflammation. There is much evidence on the topic and it is best to keep your gut in good shape to avoid heart problems.
Also Read: From Diabetes, Constipation To Heart Health, This Fruit Has Many Benefits
Multiple Sclerosis
So far you must have understood that gut health affects more than just your gut. Gut bacteria promotes a negative immune response in various other parts of the body. When the immune system attacks the myelin coating on neurons, it leads to a disease called multiple sclerosis.
Multiple sclerosis is a disabling disease of the brain and the spinal cord that causes communication problems between the body and the mind.
Also Read: Post Traumatic Stress Disorder Guide: 5 Ways To Cope With PTSD
Inflammatory Bowel Disease
Inflammatory bowel disease or IBD is chronic inflammation in the digestive tract which can be life-threating. Gut bacteria might produce harmful substances which can lead to inflammation, thereby leading to diseases such as inflammatory bowel disease.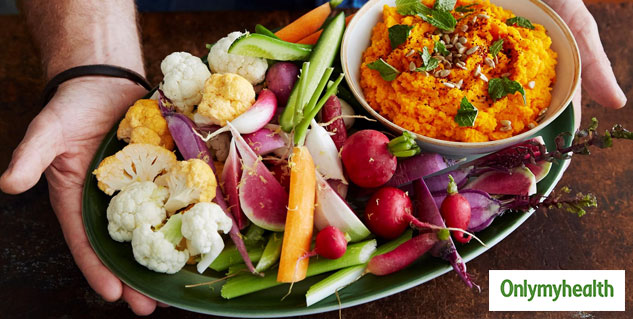 Tips for Better Gut Health
Exercising regularly leads to a regular bowel movement which helps manage irritable bowel syndrome.
Eating a healthy diet will keep your digestive system in check.
Do not stress as it can have a negative impact on your gut health. You can try yoga and meditation to manage stress and anxiety.
Drink a lot of water and stay hydrated.
Limit your alcohol and caffeine intake.
Read more on Other Diseases