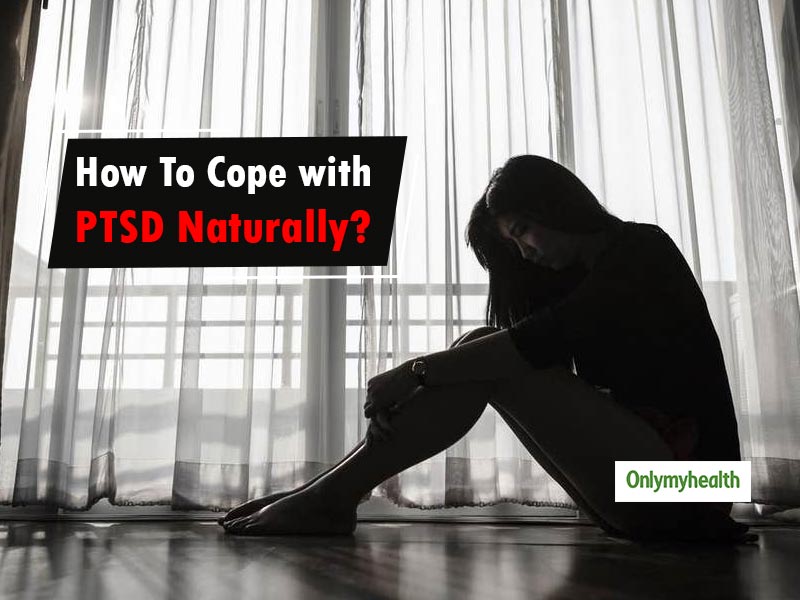 Dealing with Post Traumatic Stress Disorder is not as easy as it sounds. One should learn how to cope with this stress for a healthy mind and body. Here are some natural ways to cope with PTSD.
Post Traumatic Stress Disorder or PTSD is a mental health condition where a person is combating stress after a traumatic incident. While some people get over it sooner, it may take a lifetime for some! It depends on the person's zeal to come out of this situation. PTSD is a serious concern and the sufferer does need proper help. While there are medications available for treating PTSD, there are some ways to cope with this problem naturally. These are generic suggestions that any PTSD patient can implement for better results.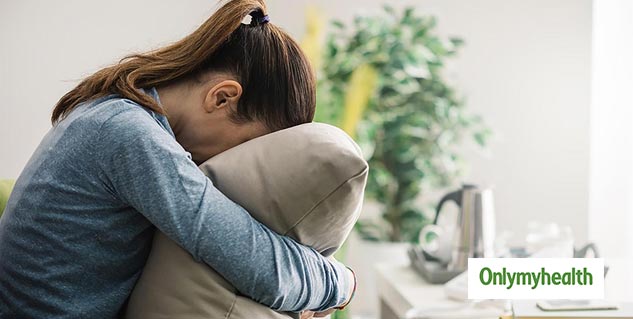 Exercising Daily
Mental and physical wellness are interlinked. If you exercise regularly, your mental wellness will also improve. You don't need to go to the gym for this, a 30-minute walk or jog is enough to exercise your body as well as mind. As you start this practice, you would feel as if you are leaving your stress behind. This is one of the easiest things that you can do to cope with PTSD.
Meditation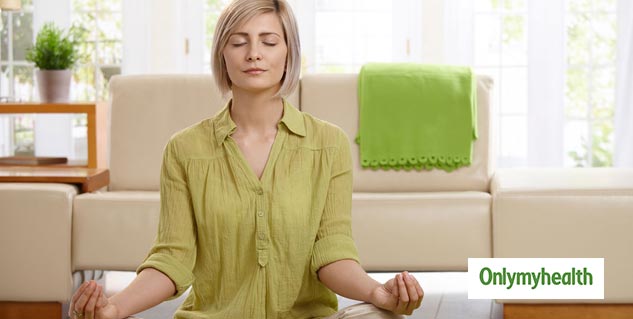 Stress is generated in the brain but takes a toll on the entire body. To cope with it, you need to extract it from the roots and meditation can help you in this. Find a peaceful corner in your house and instruct others to not disturb you. Meditate for 20-30 minutes every day. This would help you fetch positive vibes from the environment while warding off all the negativity from your mind.
Art Therapy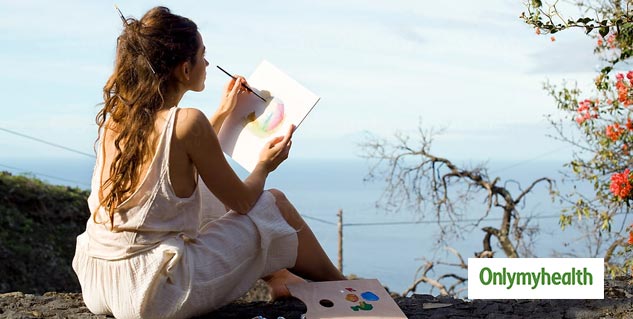 This is a little strange but indulging in some arts & crafts is found to be beneficial in treating PTSD at a personal level. A hobby with health benefits is all you need. This activity would distract your mind from all the negative things and convert them to positive artworks. As you'll create something new, it will make you happy. Just draw and make whatever you feel like and that's it!
Also Read: 8 Weird Ways To Exercise Your Brain To Improve Cognition
Aromatherapy
Aromatherapy indeed makes you calm and relaxed.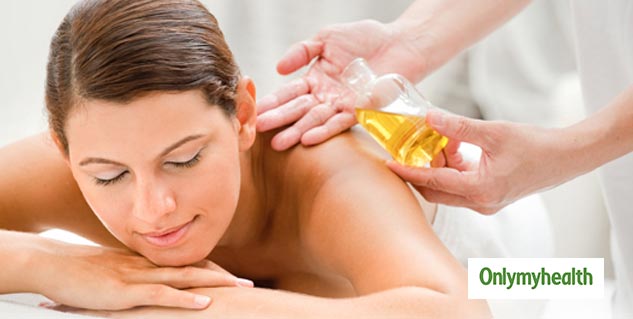 As per David Kinchin, author of 'Post Traumatic Stress Disorder: The Invisible Injury', "Aromatherapy can form part of a healing regime as well as being a preventive therapy in its own right. It gives pleasure through the sense of touch (massage), the sense of smell (aromatic oils), the sense of sight (pleasant surroundings). It helps to create favorable conditions in body and mind for healing to take place quite naturally."
Also read: Balinese massage: Technique and Benefits Of This Relaxing Therapy
Get a pet
Pets are humans' best friends. They shower us with love and affection that makes us feel loved too. A lot of studies have claimed having a pet can improve our cognitive health. You'll get a companion and your day will pass running after them and taking care of them. You won't get time to think about the problems which would subside your stress levels.
Read more on Other Diseases