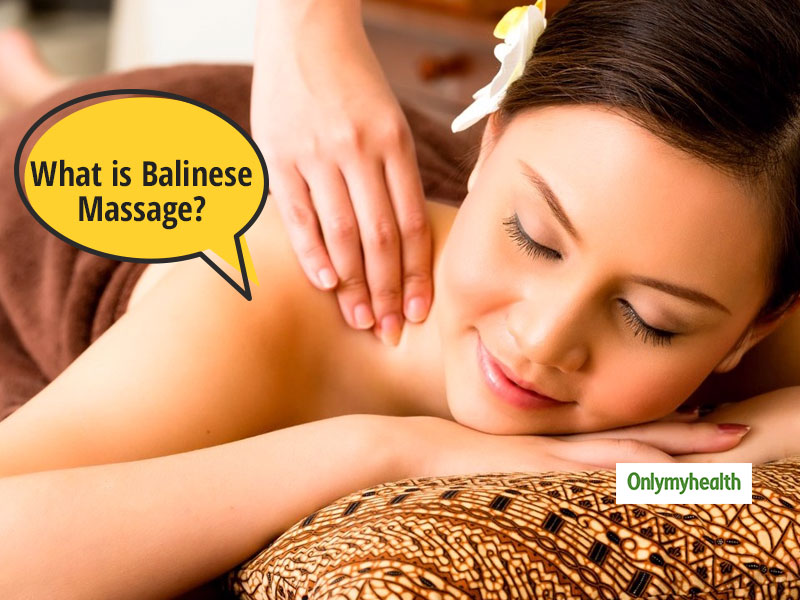 Science has stated that massage therapies are the best therapy for your mind and body. Massage not only relaxes your body and also de-stresses the mind by releasing serotonin in the body. There is a myriad of massage therapies practiced all around the world but here we will talk about Balinese massage. And no, you don't need to got to Bali to get this massage, many spa and massage centers in the country offer Balinese massage. We would suggest you book your appointment now!
What is a Balinese Massage?
As the name suggests, this massage is originated from Bali. This ancient form of Indonesian massage is inspired by Chinese acupressure and Ayurveda. This massage therapy involves aromatherapy, reflexology, stretching, using essential oils to stimulate blood circulation, lymphatic system and body tissues.
This massage technique includes relaxing gentle strokes along with vigorous stimulation of pressure points. The therapist begins with legs and then proceeds to back, arms and reaches to the head. They use a combination of different techniques such as gentle stretches, kneading and stroking, skin rolling, and pressure point stimulation to increase blood flow, lymph and energy.
This deep tissue massage is done using palms. The therapist applies essential oils on the body which helps to stimulate the flow of blood and oxygen in the body. Usually, this massage is performed on a floor mattress or couch. The aromatherapy technique is combined with massaging to promote calmness and opens up the knotted tissues to prevent muscle damage.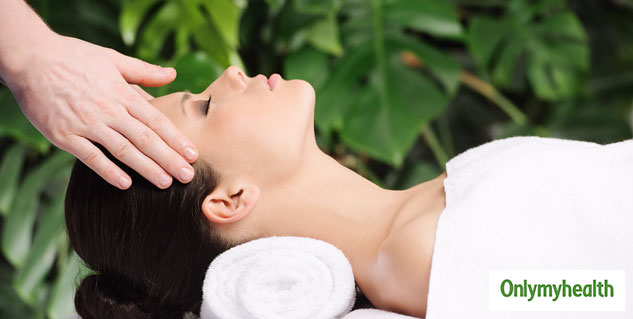 Balinese Massage Benefits
Here are some of the major benefits of Balinese massage:
Harmonizes the mind and body
Relieves joint pain & muscle strains
Soothes damaged tissues
Improves blood circulation
Enhances mood
Repairs muscle damage
Treats injuries caused by sports.
However, if you are pregnant or suffering from any ailment, consider consulting with your doctor before going for this Balinese massage.
Also Read: Massage Therapy and its Surprising Benefits
Different Kinds of Balinese massage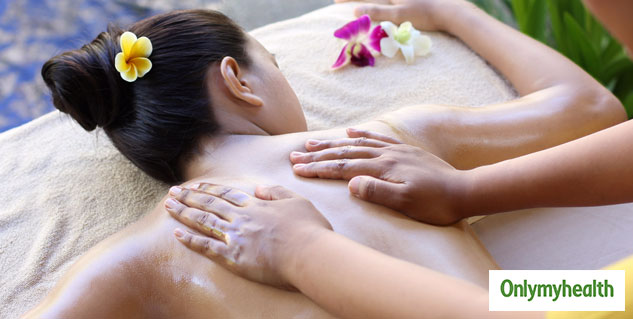 Bali is one of the best Indonesian islands which have created their own version of massages. Balinese massage is a fusion of traditional and modern massage techniques that helps the body heal both physically, mentally and spiritually. It makes you feel relaxed while reducing stress levels. Here are the different types of Balinese massage:
Urat massage
Lombok massage
Sasak massage
Javanese Lulur Ritual (This is a tradition which is performed on to-be brides a few days before their wedding)
Balinese Boreh ( This massage technique was invented by rice farmers to reduce the pain. It is carried by a making a paste of ground spices)
Also Read: A Guide To Ingesting Essential Oils: Is It Safe Or Not
Which oils are used in Balinese massage?
To make this massage treatment effective, therapists use different kinds of oil.
Balinese special oil: These are exclusive oils that can only be found in Indonesia. Frangipani essential oil is one such special oil.
Vegetable oils: Coconut oil, Jojoba oil, Sesame oil, Thaitian monoi oil
Essential oils: Rose oil and ylang-ylang oil
Read more on Mind and Body