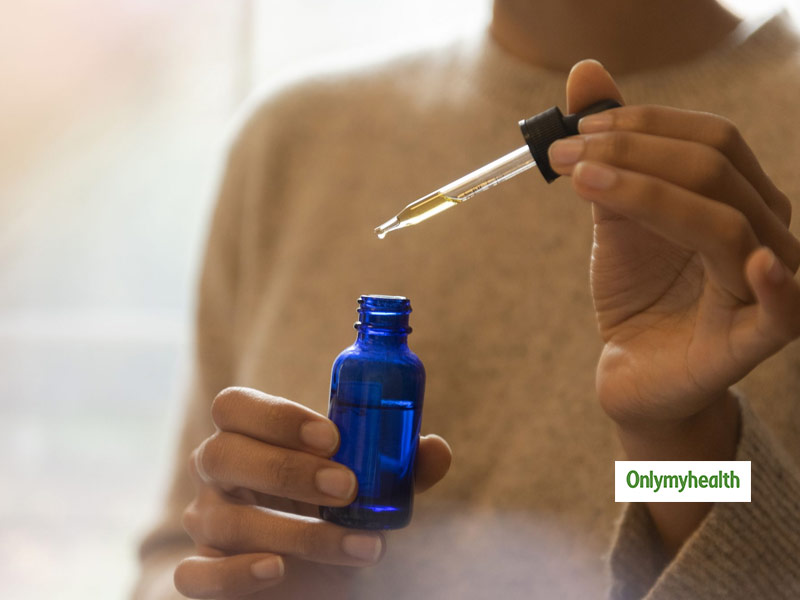 There is a lot of confusion surrounding the ingestion of essential oils and whether this is safe or not. Some people consider consuming essential oils to be dangerous for the person while some say that it is okay if you are consuming it in the right dosage bracket. This article aims to find if ingesting essential oils is safe or not.
Essential oils are nothing but concentrated natural oils which are organically extracted from plants. Essential oils contain a lot of active botanicals, flavours and natural fragrances of the plants from which they are extracted. These oils are extremely powerful in terms of fixing numerous health-related issues. The debate over the usefulness of natural oils and their consumption is on for many years. This concept of oral consumption of essential oils is been termed as risky as they do cause certain side-effects. That being said, experts believe that ingesting essential oils in their properly diluted form and regulated proportion, these are safe. Topical use and oral consumption both are different and act differently.
When it comes to the oral consumption of essential oils, one should follow these rules.
Also read: Pressing These 5 Acupressure Points Daily Will Help You Lose Weight
Do's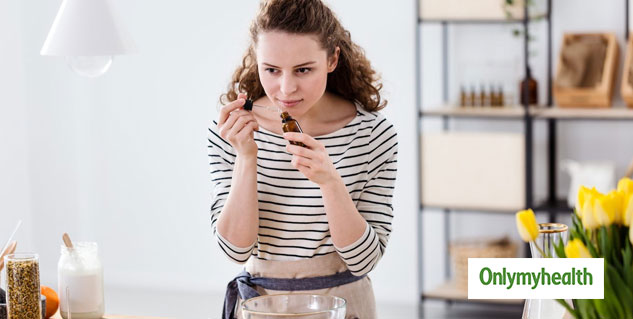 You can consume essential oils through inhaler, spritzer or a diffuser as these will keep the concentration levels under control.
Before using, you must dilute these essential oils with water following the instructions given on the bottle. Generally, 2-3 drops of the essential oils are enough for consumption.
Essential oils can be topically applied to resolve cosmetic issues as its external use is highly unlikely to cause side effects.
Also read: Stinky Smell? 4 Simple Tips To Detect Body Odor
Don'ts
Don't consume essential oils daily as this can adversely affect your health. It is found that daily consumption may damage the liver and kidneys. Concentrated essential oils can cause irritation and inflammation in the esophagus.
People suffering from acid reflux or chronic nausea should consult their doctor before consuming essential oils.
Never mix two essential oils without proper guidance. These oils are likely to react when mixed with other oils. There would be harsh consequences.
Never rely on these oils for proper treatment. You should speak to your doctor regarding the same.
What Happens To You When You Consume Essential Oils?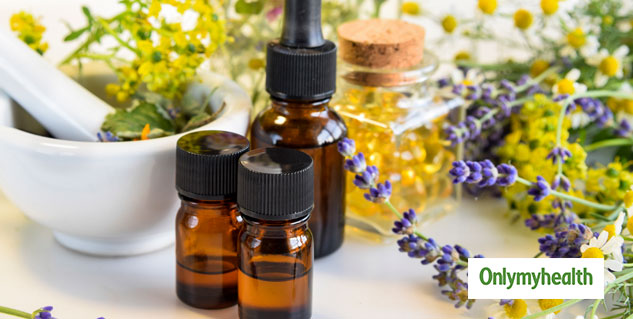 If you suffer from any sort of lingering health problem, essential oils can be of great help. From unbearable migraine to irritating bowel syndrome, these hold the power to treat them all. These are counted as natural remedies for health problems. Some people swear by these to get proper relief. However, there are risks involved with them too.
As soon as you consume them, they will trigger the problematic areas to administer and aid them. When ingested in moderation, these certainly fix a lot of health issues. However, the results would vary from person to person as everybody is different and reacts differently. Therefore, there is no surety whether this would prove to be helpful for you. You should follow all the guidelines before ingesting these oils.
Read more on Mind & Body