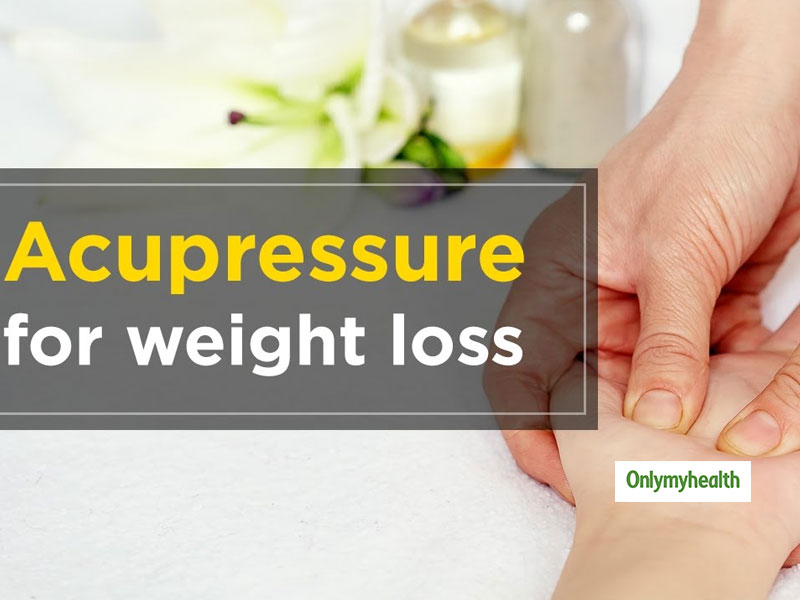 When it comes to weight loss, the first thing that comes up to our minds is exercising, crash diets and healthy habits. However, if you thought weight loss is only possible through these, then it is time for you to rethink your weight loss techniques. A well-known branch of healing is acupressure, which is a Chinese healing technique in use for years together. Our body consists of several pressure points, which denote something about our health. Each pressure point, if worked on properly, helps us get rid of several health problems. Just when you thought it is only for treating ailments, it is much more than that. Pressing acupressure points can also help you lose weight. Working on some pressure points regularly helps in weight reduction.
Understanding Acupressure For Weight Loss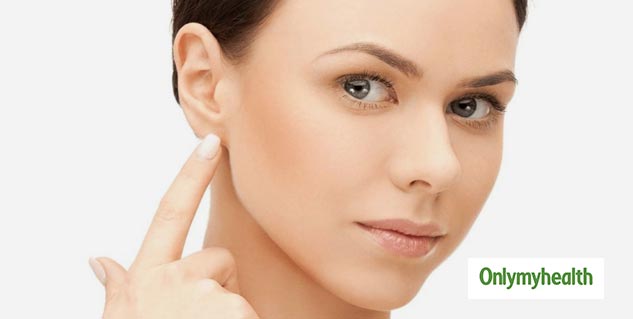 Acupressure is all about targeted physical pressure on easy to access body parts, which further help in boosting metabolism. This can be practised at your end, without any expert help. There are several body parts, which are easy to access for aiding weight loss. You need to apply pressure with your fingertips on some body parts to see the difference.
Read on to know the important pressure points you need to focus on for that perfect waist and physique:
Upper Lip
Putting apt pressure on your upper lip can help aid weight loss. For the same, gently apply pressure on the philtrum, the space between the nose and the upper lip. Moderate pressure is required to be made at the centre of the philtrum for maximum results. Also known as the shuigou spots in Chinese medicine, this spot is one of the major acupressure points for weight loss. Also, 2-3 minutes of circular massage on the philtrum every day helps in the stimulation of metabolism.
Also Read: Lose Belly Fat In Just One Week With This 5-Ingredient Weight Loss Drink
Inner Elbow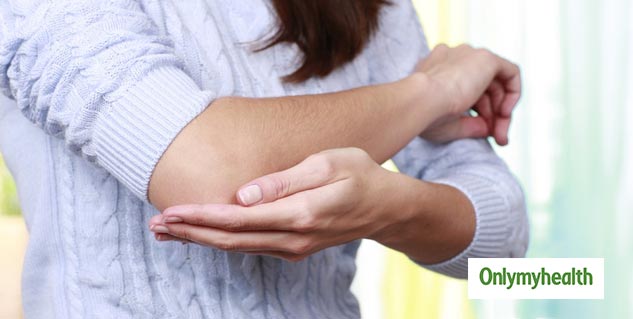 Slightly bend your arms. This is when you can spot the perfect spot for acupressure. This pressure point is just an inch below the crease of your elbow. This point should be pressed daily for 2-3 minutes with your thumb. With this, the intestinal function is enhanced, leading to weight loss.
Ear
Place your finger right from where the jaw starts. To find the right spot, open and close your jaw and put pressure with your finger. Press this particular ear point for 1-2 minutes daily with your forefinger for weight loss. This point in particular, which is right beneath the earlobe helps control the appetite.
Also Read: Signs That Will Reveal Whether You Are Gaining Weight Or Just Bloating
Thumb point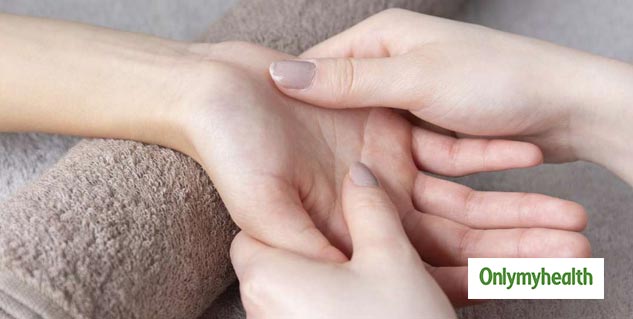 This pressure point is available at the bottom of your thumb. Apply pressure on this particular point to stimulate the thyroid glands. It further enhances the metabolism for weight loss. Target this point for two minutes every day and see the results for yourself.
Abdomen Point
Located 3 centimetres below the belly button, the abdomen point should be targeted to enhance the digestive system of the individual. It also helps in reducing constipation, aiding weight loss and strength-building of the body. The only thing to remember here is that acupressure is just another way to accelerate weight loss. So keep exercising, eat healthily and press the right pressure points for maximum weight loss.
Read more articles on Mind And Body